Valery Gergiev returns to London for all-Russian program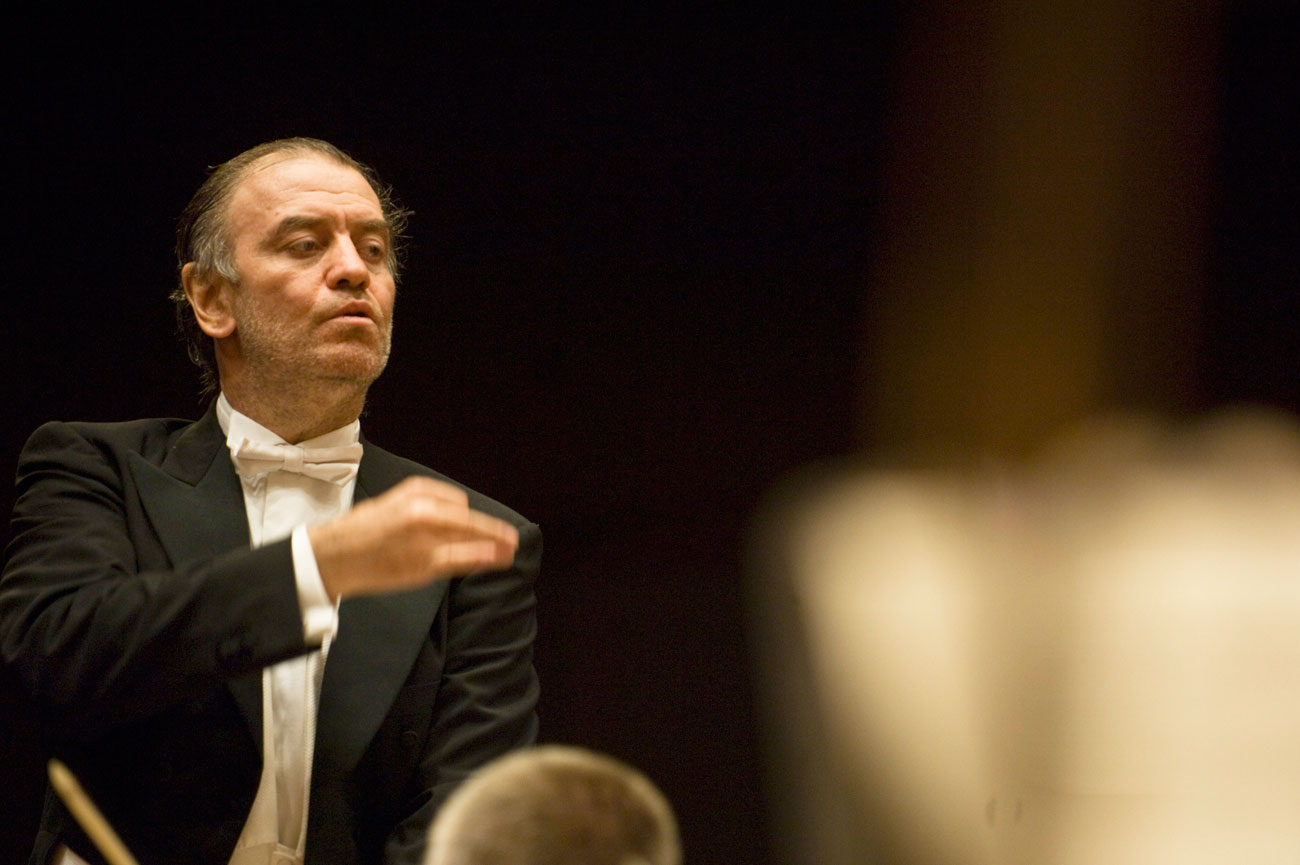 Valery Gergiev.
Alberto Venzago / Courtesy of the London Symphony Orchestra
Russian Maestro and London Symphony reunite for 2 performances.
Valery Gergiev, former principal guest conductor at the London Symphony Orchestra, returns to the British stage to conduct an all-Russian program of two Russian great composers on Nov. 29 and 30.
Barbican Hall visitors will be moved by Symphony No. 6, written by Prokofiev in response to the tragedies of the Second World War. "This thought-provoking work is characterized by a somber tone which occasionally gives way to nostalgia and nobility. The shattering climax of the finale leaves no question as to the composer's intention, reminding us of the profound cost of war and conflict," the LSO website says.
Two other pieces on the program are Tchaikovsky's FantasyOverture: Romeo and Juliet, "perhaps the most iconic love theme of all time," according to the concert organizers; and PianoConcerto No. 1, which "from its imposing introductory fanfare to the triumphant finale…is at the height of drama and passion."
RBTH and London Symphony Orchestra invite readers to participate in a competition to win two free tickets for one of the performances. Please send an email (deadline is November 28, 5pm) to uk@rbth.com briefly explaining why would you like to attend the concert and why you should be selected to win the tickets. RBTH and the LSO will choose a winner from the among the most inspiring essays. Please be advised that RBTH and LSO may contact you by email and invite you to subscribe to our newsletters.
All rights reserved by Rossiyskaya Gazeta.