Busy life in bright colours in Russia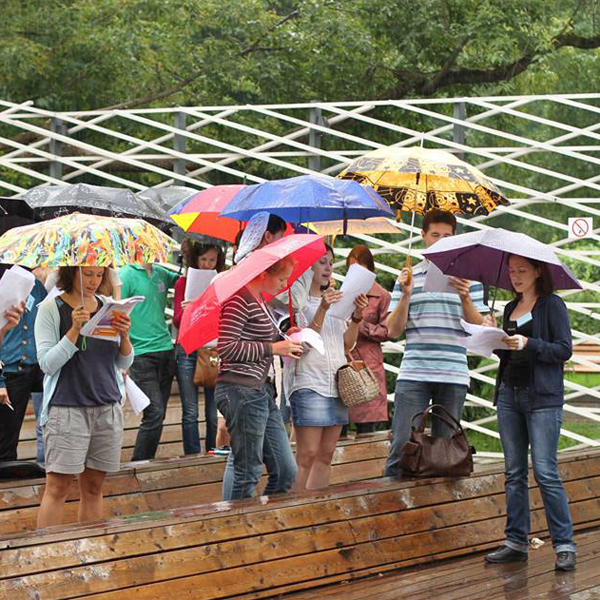 0 false 18 pt 18 pt 0 0 false false false Sunday. People learn English at the open-air cinema Pioneer in Gorky Park, Moscow. Find out more about free English-language lectures at Pioneer.
Kirill Rudenko
Every person in the RBTH team has his/her own view of the Russian reality. We glance through it, scrutinize, feast our eyes upon it. Noisy cities, abandoned villages, cozy cafes, industrial ghettos, trendy spots and chubby cats... Discover the unusual, magnetic and mysterious side of Russia through the filter of RBTH!
All rights reserved by Rossiyskaya Gazeta.