Mikhail Shemyakin, Russian pubs & cow on the Old Arbat street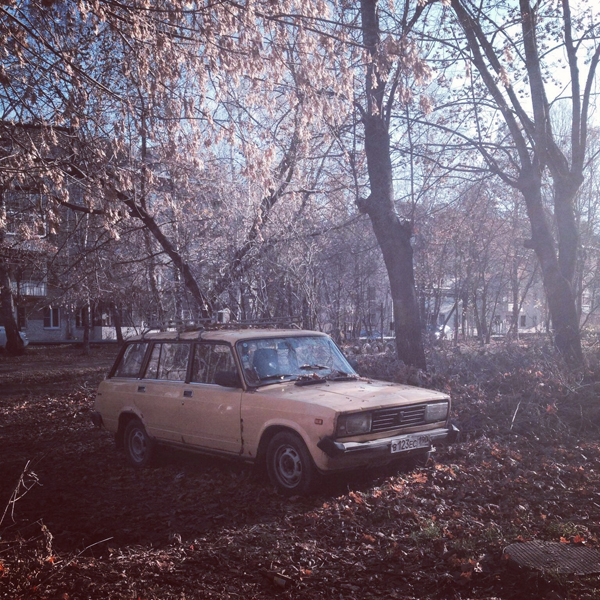 Sunday: But an old Soviet car, hidden in the courtyards of the provincial town of Kubinka, Russia, reminds local residents of the Soviet auto industry's one-time prominence.
Alexandra Guzeva
Every person in the RBTH team has his/her own view of the Russian reality. We glance through it, scrutinize, feast our eyes upon it. Noisy cities, abandoned villages, cozy cafes, industrial ghettos, trendy spots and chubby cats...
All rights reserved by Rossiyskaya Gazeta.