Haiku of the day - Feb.13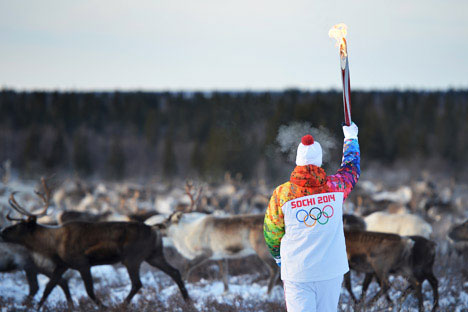 The best haikus from our readers!
We payed good money for these people to do
What they do, not to be used for propaganda.
Once was ignorant enough.
You can also submit your haikus via Twitter with hashtag #sochihaikuor on Facebook.
All rights reserved by Rossiyskaya Gazeta.