A Siberian house, a stained-glass window in the metro, and Sochi souvenirs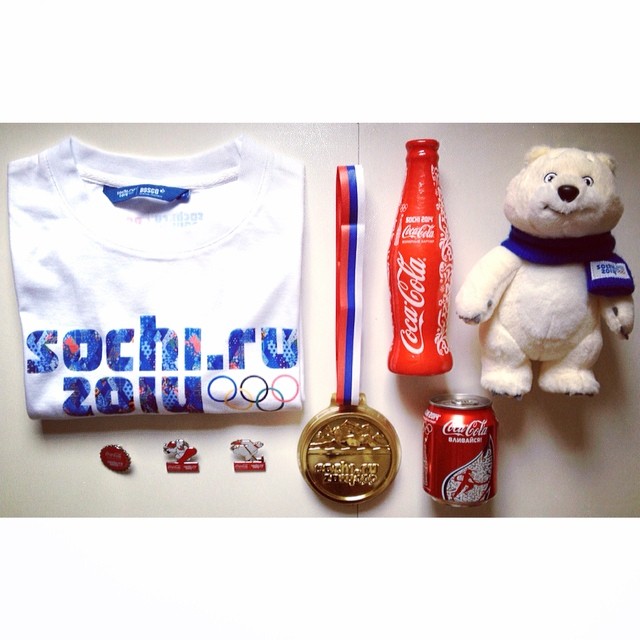 Sunday. Sochi souvenirs. Curiously enough, Coca-Cola and Fanta first came to the Soviet Union as the official beverages of the 1980 Moscow Olympics. The Coca-Cola Company was able to sign its contract with the Soviet government before the United States called for the whole world to boycott the Games.
Anastasia Kienia
Every person in the RBTH team has his/her own view of the Russian reality. We glance through it, scrutinize, feast our eyes upon it. Noisy cities, abandoned villages, cozy cafes, industrial ghettos, trendy spots and chubby cats...
All rights reserved by Rossiyskaya Gazeta.
Get the week's best stories straight to your inbox