[POST]Industrial Urals: Old Believers' Center in Nevyansk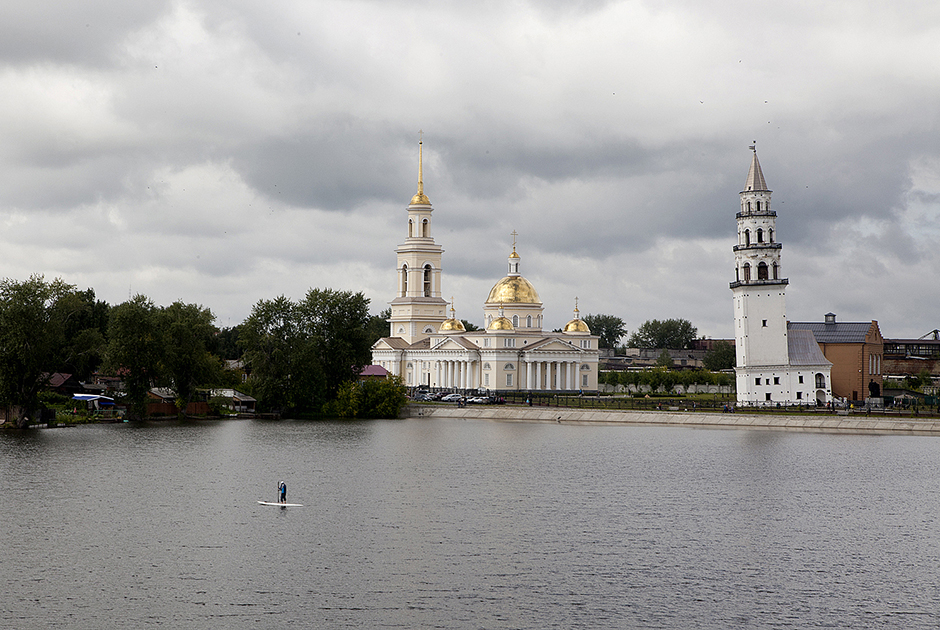 Nevyansk is a town in Sverdlovsk Oblast on the banks of the Neyva river, 100 km from Yekaterinburg. Founded in 1701 by decree of Peter the Great, it was intended as the site of an ironworks and cast-iron facility.
Sergey Poteryaev
The third photostory in the [POST]Industrial Urals project tells about Old Believers in Nevyansk.