Mushrooming, the retro craze, and a nightmare for Snow White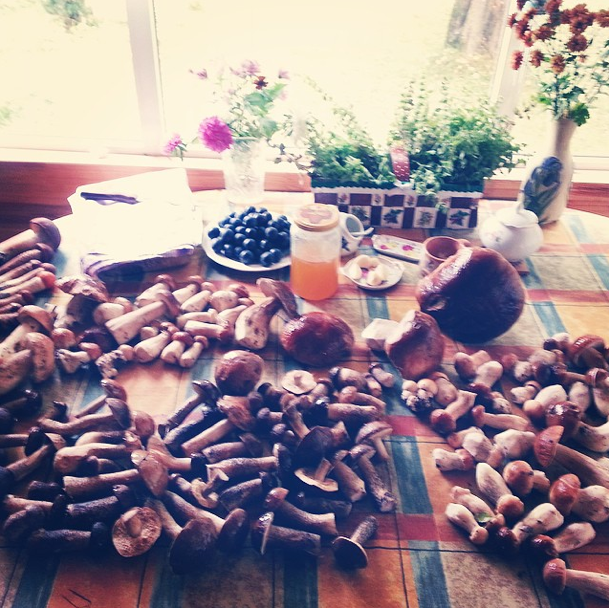 Sunday. Our staff went mushrooming — and this is what they came back with! The main thing is not to get lost in the forest in search of such "treasure" and don't end up in one of the most frightening and mysterious places in all of Russia.
Elena Potapova
Every person in the RBTH team has his/her own view of the Russian reality. We glance through it, scrutinize, feast our eyes upon it. Noisy cities, abandoned villages, cozy cafes, industrial ghettos, trendy spots and chubby cats...
All rights reserved by Rossiyskaya Gazeta.
Get the week's best stories straight to your inbox