New Year holidays in St Petersburg: art, sightseeing and grannies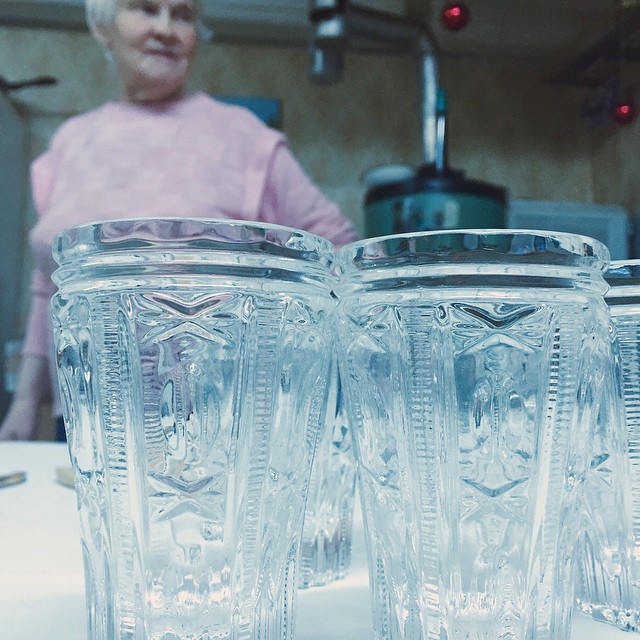 Sunday. At the end of the holidays, you can visit your granny in the village to appreciate all the joys of life outside the city. If you want to find out how to drink (or not drink) vodka with Russians, check out our material.
Ekaterina Chipurenko
Every person in the RBTH team has his/her own view of the Russian reality. We glance through it, scrutinize, feast our eyes upon it. Noisy cities, abandoned villages, cozy cafes, industrial ghettos, trendy spots and chubby cats...
All rights reserved by Rossiyskaya Gazeta.
Get the week's best stories straight to your inbox