Week in review: Many sides to a love-hate relationship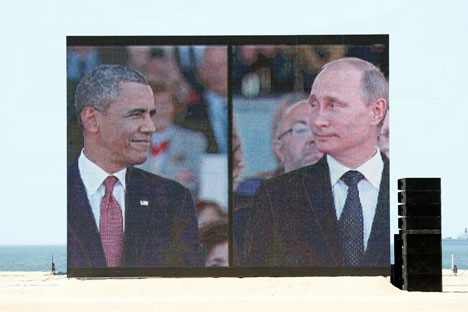 Americans' opinion of Russian President Vladimir Putin are even worse than their view of the country generally. Source: Reuters
The most notable and commented-on RBTH stories of the past five days.
It wasn't the best week for U.S-Russian relations. A new poll released by Gallup at the beginning of the week established Russia as the biggest enemy of the United States. In an open-ended question asked to 837 Americans from every state and the District of Columbia, 18 percent of respondents named Russia as their country's most serious nemesis. However, most Americans don't feel that Russia is a threat. The same poll showed that people are more afraid of terrorists.
The poll ended with an interesting statement by Gallup researchers that bears repeating here, as well as in the story.
"Because Americans' attitudes about Russia have changed substantially in the past and have been quite positive at times – which has not been the case for countries such as Iran, Iraq and North Korea – if Russian and American policy interests find more common ground, Americans' views of Russia could recover quickly."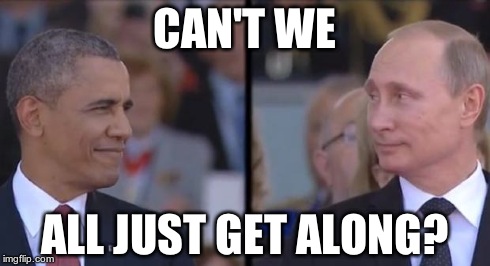 But the downturn in relations hasn't dampened the enthusiasm of RBTH readers for learning the Russian language. This infographic was one of the most-liked pieces of content on our site this week.
Why do you need to learn Russian? Our Facebook readers responded.




Let me also take this opportunity to promote a new feature – the Russian grammar quiz. Test your abilities with a new quiz every week.
And, if you have a child who speaks Russian and you live outside of Russia, you still have a few days to submit a video to the international #iLOVErussian flashmob.
And, if your language skills are up to par (or even if you're not) these winter days are the perfect time to start planning your Russian summer vacation. The fall in the value of the ruble has made the country a really affordable destination for many travelers. RBTH readers aren't completely on board yet, but check out this story and see for yourself.



RBTH editors share some memories of Valentine's Day
All rights reserved by Rossiyskaya Gazeta.