[POST]Industrial Urals: San-Donato. One story for two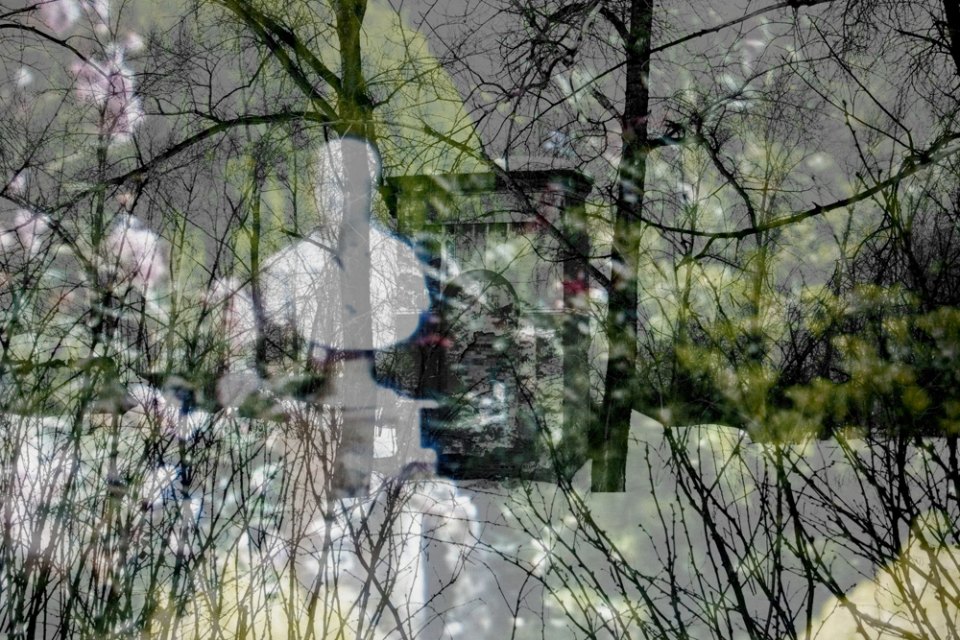 Somehow it worked, Demidov and Matilda got married, and he gave this name to the Russian village to perpetuate the name that brought him luck. This is what local legend tells us, however, there's no prove whether it's true or not.
Sergey Poteryaev
Why is the railway station at Nizhniy Tagil, one of the most gloomy and industrial Russian cities, named San-Donato in the Italian manner?