Editor's Choice: Best of Russia in the Asia-Pacific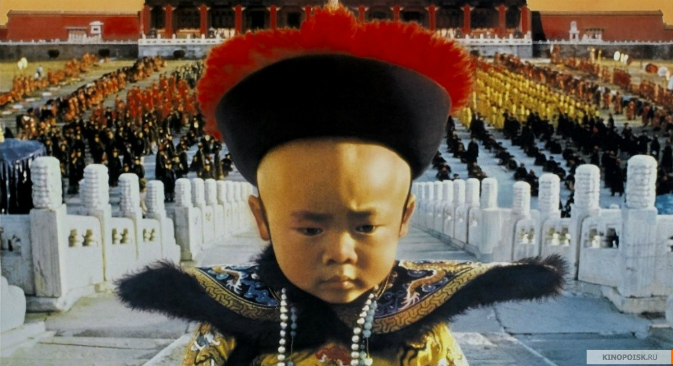 A still from The Last Emperor. Bernardo Bertolucci's film familiarised Western audiences with Pu Yi's life. Source: Kinopoisk.ru
Articles about Pu Yi's time as a prisoner in Chita, the evolution of Korean food in Russia, and China emulating Soviet naval strategy were among the highlights of the week on asia.rbth.com.
August 21, 2015 Sergei Alexashenko, special to RBTH
The $200 billion bilateral trade target that Russia and China set for 2020 is out of reach, on account of several economic factors, including low oil prices.
---
August 20, 2015 Rakesh Krishnan Simha, special to RBTH
China is employing Moscow's high successful sea-denial strategy to counter the American military presence in the Pacific.
---
August 20, 2015 Andrei Lankov, special to RBTH
Korean cuisine became popular in Russia because it was not authentic. Traditional Korean dishes were modified to suit local palates and local conditions.
---
August 18, 2015 Ajay Kamalakaran, RBTH
Pu Yi, China's Last Emperor spent five years as a prisoner of war in the Soviet Union. In an autobiography that was published in the 1960s, he vividly described his life in Chita and Khabarovsk.
---
All rights reserved by Rossiyskaya Gazeta.