Singaporean reflections: 6 things I love about Moscow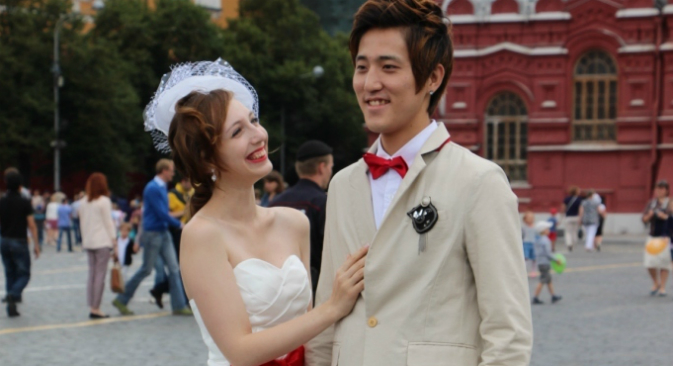 A couple posing for a wedding photo on the Red Square. Source: Fen Chia
A Singaporean university student is full of enthusiasm after spending July in Moscow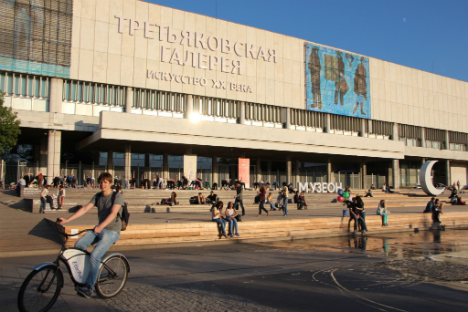 Muzeon Park on the Krymskaya enbankment. Source: Fen Chia
I completed a summer school programme in Moscow in July. While three and a half weeks does not sound like a long time, between the time spent at university, I managed to explore a large part of the city on my own.
This was not my first visit to Moscow. I became fascinated with the city after a chance encounter with a Russian film back in 2008. I took one of those standard package tours in 2011, where I had my first taste of Moscow, albeit for only about three days. Back then, I did not get to see much beyond the Kremlin and Arbat.
This time, I took my time to see the city thoroughly. Here are some of my favoruite things about Moscow - from my very own Singaporean perspecive
1. Reading Culture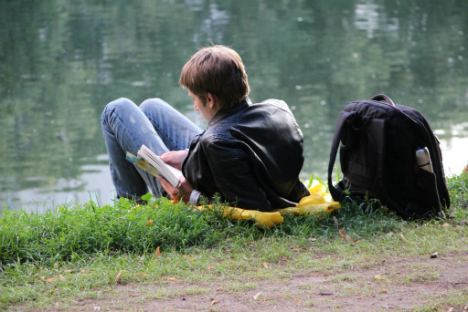 Russians enjoy reading. Source: Fen Chia
While random shots of people in the subway in my country typically show every single commuter on his smartphone, I have not once been in a carriage in the Moscow Metro where I have not seen someone reading a book. Be it a student reading Dmitry Glukhovsky's Metro 2033 or a pensioner reading a tattered classic, or a service staffmember at a store reading a romance novel in between serving customers, Russians love their books.
2. The Moscow Metro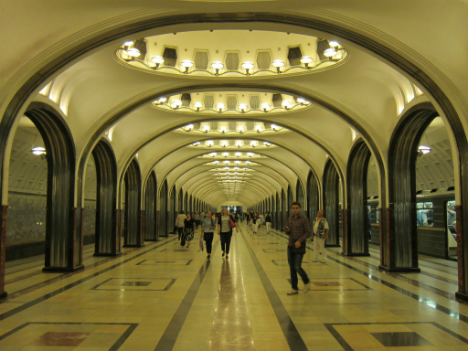 Mayakovskaya- author's favourite Metro station. Source: Fen Chia
I love the gorgeous stations which have stood steadfast through the decades, and the faultless and fast way the trains run.
The metro is affordable and uniformly priced for commuters however far the distance.
3. Huge parks and wide open spaces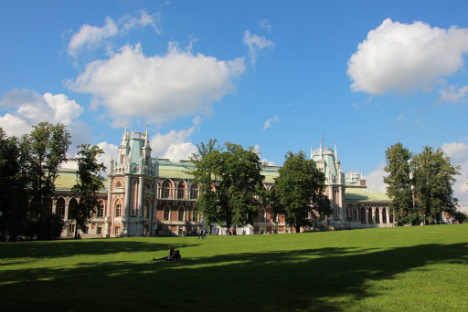 Tsaritsyno Park. Source: Fen Chia
From the hip Gorky Park located downtown to the Sokolniki in the outskirts, Moscow is full of greenery and open spaces.
I remember the day I went to VDNKh (All Russia Exhibition Center). After walking past fountains and eateries, I thought I had reached the end, but no, there was another huge aquarium with a space shuttle and the Museum of Optical Illusion. And I thought that was the end, but there was a church and an obstacle course.
Finally I thought I reached the very last pavilion where I could go no further. But then I saw a trail among the trees, and Russians were going into woods beyond - I gave up and turned back....You will pardon my sense of wonder once you know that Singapore is just over 700 square kilometres in size. For sure, Russia has no lack of land.
4. Beautiful People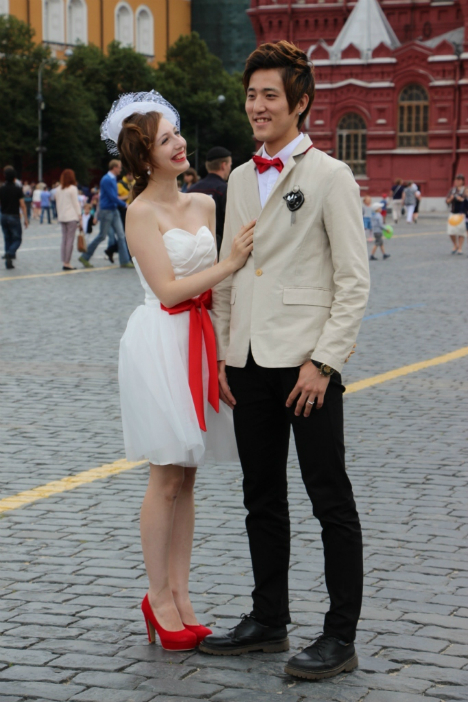 A couple posing for a wedding photo on the Red Square. Source: Fen Chia
It is common to find beautiful couples taking wedding shots or carrying flowers. Flower shops can be found on every corner and it's perfectly normal for girls to carry huge bouquets to walk around in public. Russian people are grogeous and perhaps Moscow is simply a great place to fall in love.
5. Nutritious and Tasty Food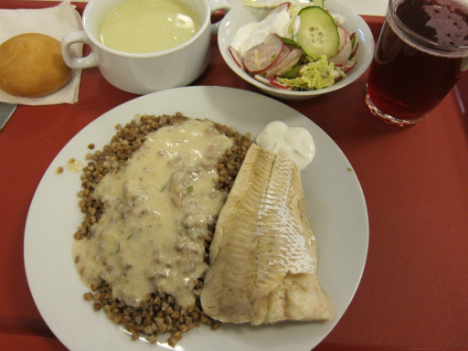 Moscow food - Healthy and delicious! Source: Fen Chia
After reading about how Jamie Oliver tried to introduce healthy and tasty Italian food to British schools, I wondered who would be the first celebrity chef to discover the joys of Russian school catering!
Buckwheat is healthy and is consumed by almost everyone.
I also love the wide variety of cuisines from the Soviet republics you can find in Moscow. Georgian, Uzbek and Armenian. Nothing beats shashlik with friends on a summer's day.
6. Russian dimunitives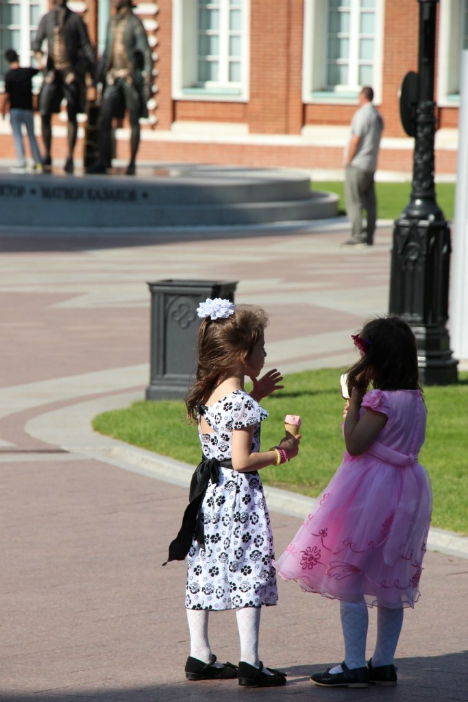 A conversation over ice cream. Source: Fen Chia
Russian terms of endearment and diminutives are so warm and affectionate. Your town, son, daughter or even a mighty river can become so much cuter, tinier, dearer and truly yours. Take for example, how Alexandra becomes Sasha and Sashenka.
All rights reserved by Rossiyskaya Gazeta.