Editor's Choice: Best of Russia in the Asia-Pacific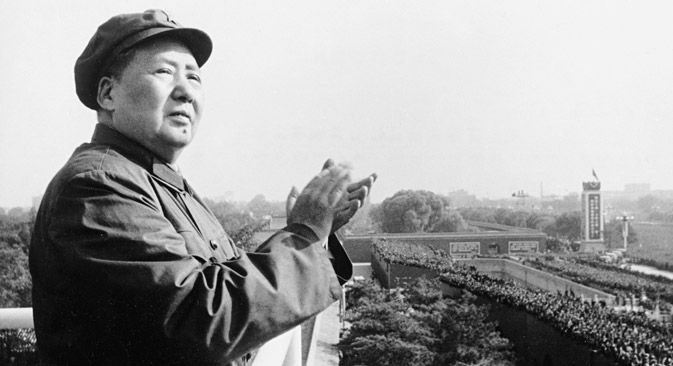 Mao Zedong. Source: Alamy/Legion Media
Articles and features about Chinese e-commerce in Russia, a Singaporean student's experience in Moscow and a Malay cosmonaut's ordeals in space were among the highlights of the week on asia.rbth.com.
September 2, 2015 Andrei Lankov, special to RBTH
Across the then Soviet political spectrum, Chairman Mao was arguably the most despised foreign politician. When Russian intellectuals learnt about the Mao craze of their Western peers they were really surprised and perplexed.
---
September 3, 2015 Kira Egorova, RBTH
Following the success of China's largest retailer AliExpress, the second largest Chinese player, JD.com has ventured to expand into Russia.
---
September 4, 2015 Fen Chia, special to RBTH
A Singaporean university student is full of enthusiasm after spending July in Moscow.
---
August 31, 2015 Rakesh Krishnan Simha, special to RBTH
Malaysian Sheikh Muszaphar was the ninth Muslim in space but his spaceflight, on a Russian-led mission, may have set the benchmark for future travellers of religious persuasion.
---
September 1, 2015 Xenia Grubstein, special to RBTH
An RBTH correspondent picks her Top 10 films from 'On the Edge,' the fifth annual Sakhalin International Film Festival.
---
All rights reserved by Rossiyskaya Gazeta.