Editor's Choice: Best of Russia in the Asia-Pacific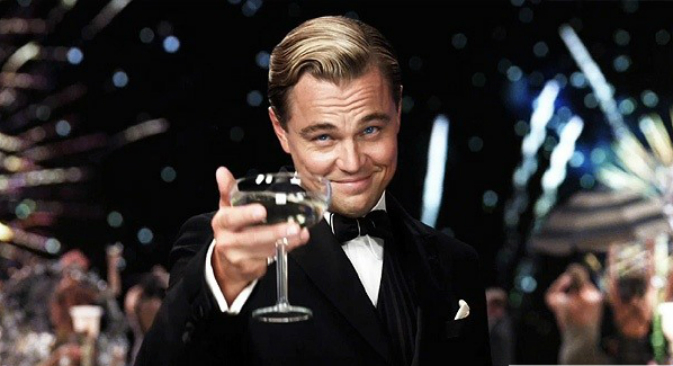 Articles and features about a Russian community in 1930s Shanghai, the Australian Ambassador's residence in Moscow, and Korean King Gojong seeking refuge in the Russian mission in Seoul were among the highlights of the week on asia.rbth.com.
September 16, 2015 Viktoria Semioshina, RBTH
RBTH spoke to three Russian designers about their views on headscarves and the development of the Islamic fashion industry in Russia.
---
September 16, 2015 Gleb Fedorov, RBTH
Ever wondered what can you do to avoid a tiger and what you should and shouldn't do if you happen to run into one? These tips may be more useful than you think in Russia if you venture to the country's Far East, where sightings of tigers are not unusual.
---
September 14, 2015 Daria Strelavina, RBTH
Over the last twelve months, the Russian ruble has depreciated by around 45 percent. Chinese tourists are using this to their advantage by buying large quantities of Russian chocolate, honey and jewelry. RBTH presents a short list of things to buy before the ruble appreciates.
---
September 16, 2015 Andrey Lankov, special to RBTH
Fearful for his personal safety, Korean King Gojong chose to use the extra-territorial rights of the Russian Mission and turn it into his own provisional headquarters.
---
September 18, 2015 Ajay Kamalakaran, RBTH
The Chinese metropolis had a thriving Russian community in the 1920s and 30s. It sheltered both intellectual exiled White Russians and the working class that fled poverty in the Russian Far East.
---
September 17, 2015 Daria Strelavina, RBTH
RBTH spoke to historians to know more about the elegant mansion, which was built at the turn of the 20th century and has been the residence of the Australian Ambassador in Moscow since 1959.
---
All rights reserved by Rossiyskaya Gazeta.