Editor's Choice: Best of Russia in the Asia-Pacific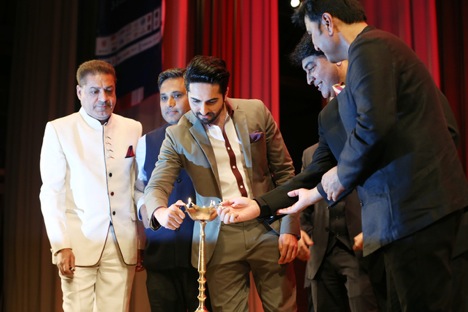 Opening ceremony of the festival. Source: Press Photo
Press Photo
Articles and features about the Imperial Russian Ballet dance company in Australia, Moscow's new central mosque, and Russian programs at the Bangkok International Festival of Dance and Music were among the highlights of the week on asia.rbth.com.
September 21, 2015 Alexander Korablinov, special to RBTH
Boris Tischenko composed the Requiem Aternam as a tribute to Princess Galyani Vadhana, who was a patron of the fine arts in Thailand.
---
September 25, 2015 Ekaterina Stepanova, special to RBTH
The two countries have distinctly different approaches to doing business.
---
September 24, 2015 Katherine Ters, RBTH
RBTH talks to the energetic Gediminas Taranda, a former soloist at the Bolshoi Ballet, whose dance company is touring Australia, performing Swan Lake.
---
September 22, 2015 Olga Mamayeva, special to RBTH
A festival of modern Indian films held in Moscow last week attracted large audiences and showcased some contemporary Bollywood cinema and fashion designs.
---
September 23, 2015 Galina Babich, special to RBTH
Ahead of the Muslim holiday of Eid al-Adha (Feast of Sacrifice) on September 23, a new central mosque was thrown open to the public after a special ceremony in Moscow.
---
All rights reserved by Rossiyskaya Gazeta.