Editor's Choice: Best of Russia in the Asia-Pacific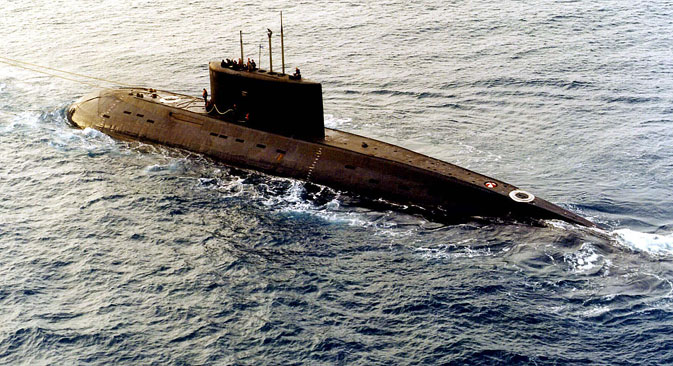 Articles and features about the aftermath of the Dutch Safety Board's MH17 report, Moscow's growing ties with Jakarta, and the setting up of a Russian disaster management center in Myanmar were among the highlights of the week on asia.rbth.com.
October 16, 2015 Alexander Korablinov, RBTH
Russian Ambassador to Malaysia Valery Yermolov said his country would continue to work with Malaysia through the International Civil Aviation Organisation in seeking justice for the victims of the shooting down of MH17.
---
October 15, 2015 Aleksandr Ilyutochkin, RBTH
RBTH looks at the most important areas in Russia-Indonesia bilateral relations, which have been on the upswing over the last 10 years.
---
October 14, 2015 Sergei Paschenko, RBTH
Jenya Davidyuk is the only ethnic Russian seiyuu (anime voice actor) living in Japan. She is also a well-known singer and television personality, and is very active on social media. Davidyuk spoke to RBTH about her life in Japan and how she has changed as a person after moving to the country.
---
October 13, 2015 Rakesh Krishnan Simha, special to RBTH
Stealthy and super silent, Russian submarines also have global endurance – requirements clearly spelled out in Australia's Defence White Paper. After the Collins fiasco, Canberra needs to make a paradigm shift in its submarine strategy. Will it do a volte-face and reconsider its decades-long aversion to Russian submarines?
---
October 16, 2015 Alexander Korablinov, RBTH
Myanmar has requested Russia's help in setting up a crisis management center. Floods in the Southeast Asian country this monsoon season have claimed more than 100 lives.
---
October 16, 2015 Katherine Ters, RBTH
To mark the 70th anniversary of the end of World War II, Australia's Russian film festival features 10 war films, including several about women soldiers.
---
All rights reserved by Rossiyskaya Gazeta.