A Croatian expat has fun and adventure experiencing real life in Moscow.
When I think of a Russian woman the first thing that comes to mind is an attractive woman in high heels and with perfect hair. But no one warned me that they are also very good at cooking. Russia still has the notion of a perfect homemaker. You, as a woman, are expected to always look amazing and at the same time to be a perfect wife at home. And that is where my troubles began.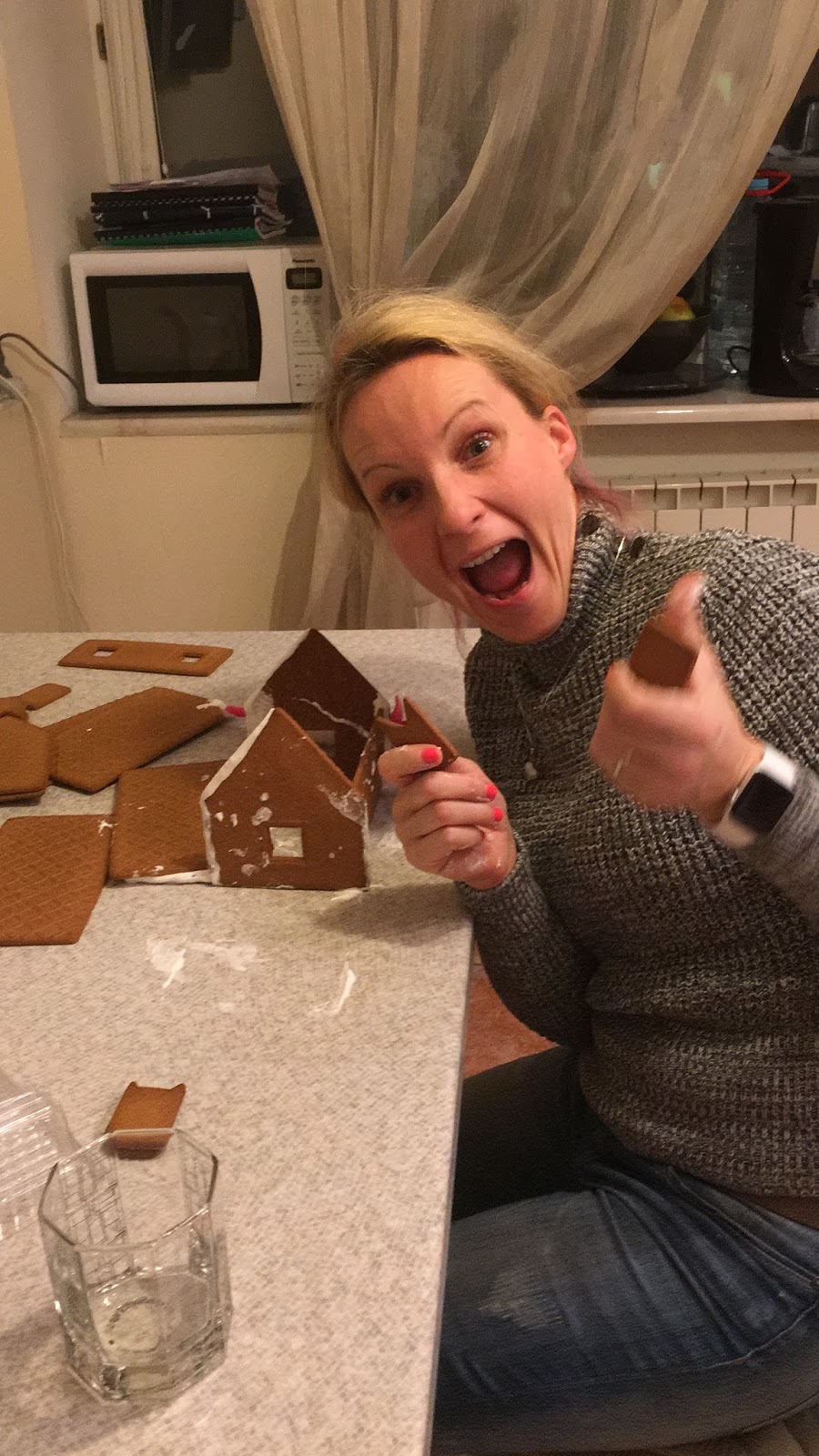 Source: Iva Pracevic
In Croatia I was a working mom and my cooking was limited to whatever could be done in 15 minutes. Even when I tried making something more complex, such as banana bread, it ended in disaster. In Moscow, I decided I would try to change, especially since all my Russian lady friends are experts at everything. I tried and tried, and I even put different names on certain dishes in order to give the impression that I've done my mistake deliberately. Take, for example, my famous Flat Banana bread. The truth? It simply never rose in the oven, and came out mushy and flat.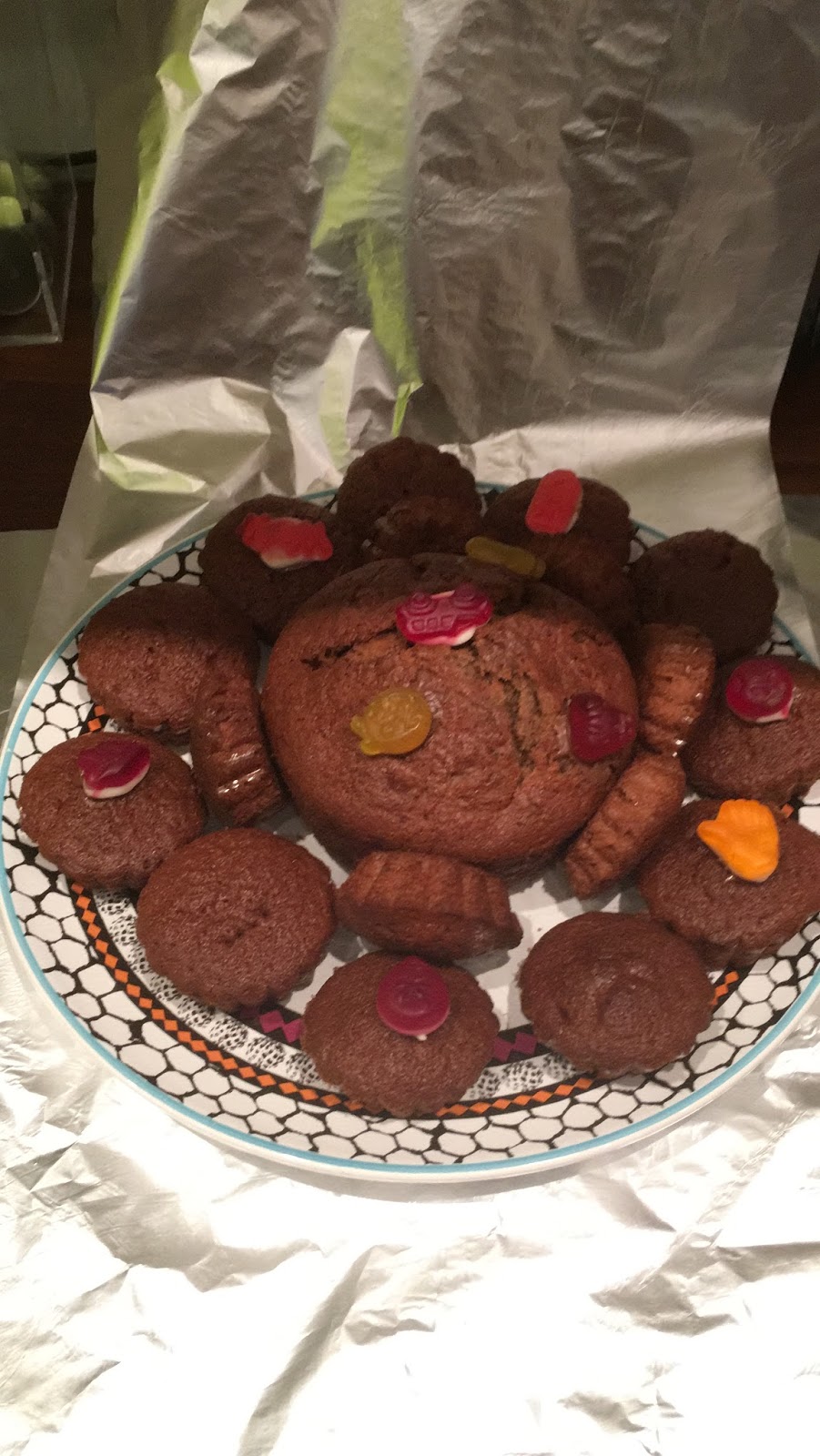 Source: Iva Pracevic
One day, my Russian friend who is an amazing cook and always looks her best, invited me and my children to visit her and build a gingerbread house. This was just before Christmas, and since Ikea sells such houses it seemed to be a fun and easy play date for kids, assembling houses and decorating them. My friend was not aware how bad I am in domestic matters, and so she asked me to look up the recipe for cream that is used as a glue of sorts to assemble the house. I thought I was reading the recipe right, but somehow the cream didn't come out as I expected. Nevertheless, I was not going to give up. I assembled my house. Luckily, my kids were already used to my mistakes, and although the house broke and fell apart they looked forward to eating it. I blamed the disaster on an earthquake, but at least it was edible.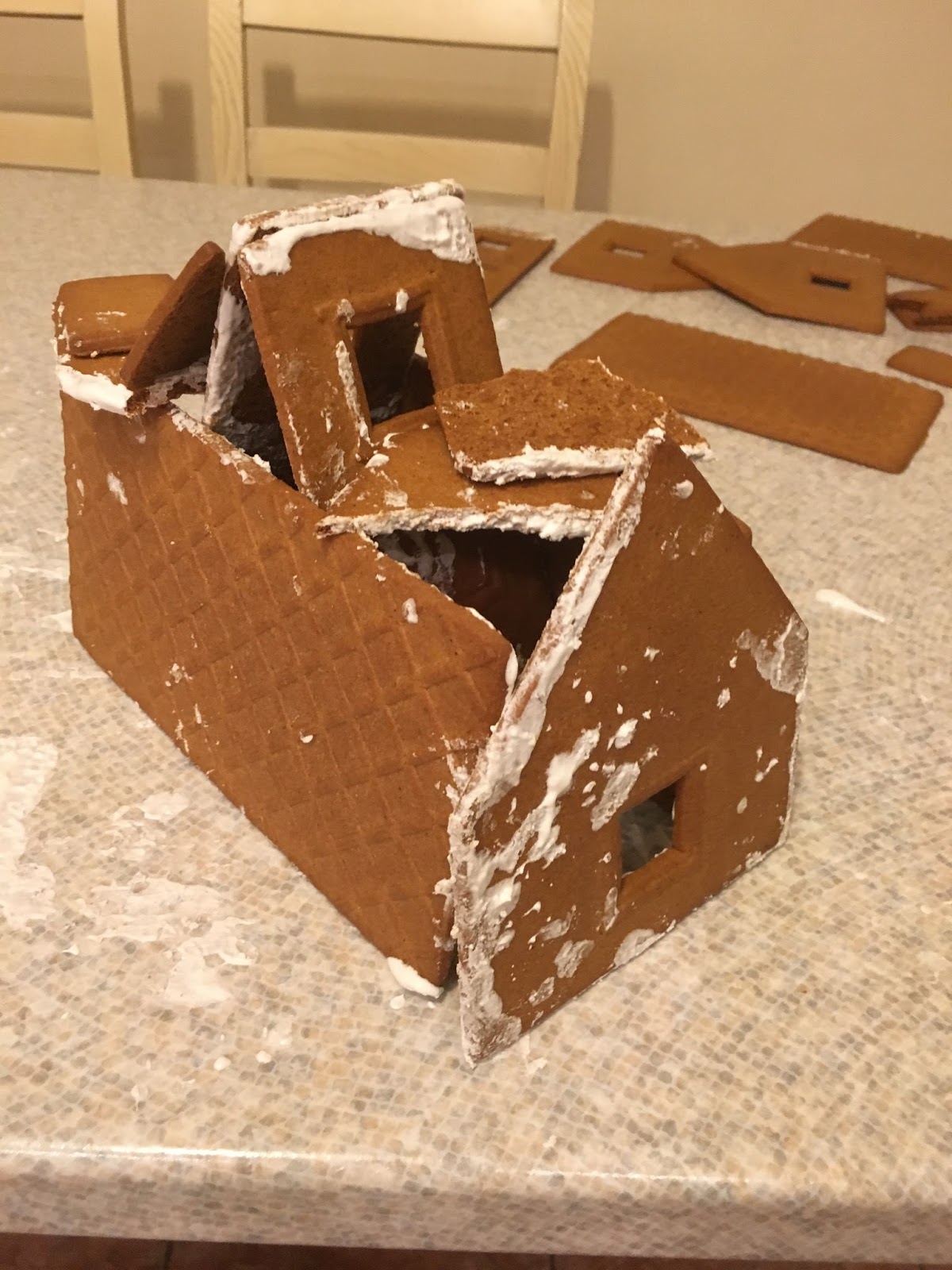 Source: Iva Pracevic
That night I took my kids home, but my Russian friend didn't accept the failure. She stayed up late, and managed to have all three houses, for each child, done and ready to be decorated. Even my `earthquake' house was up and ready.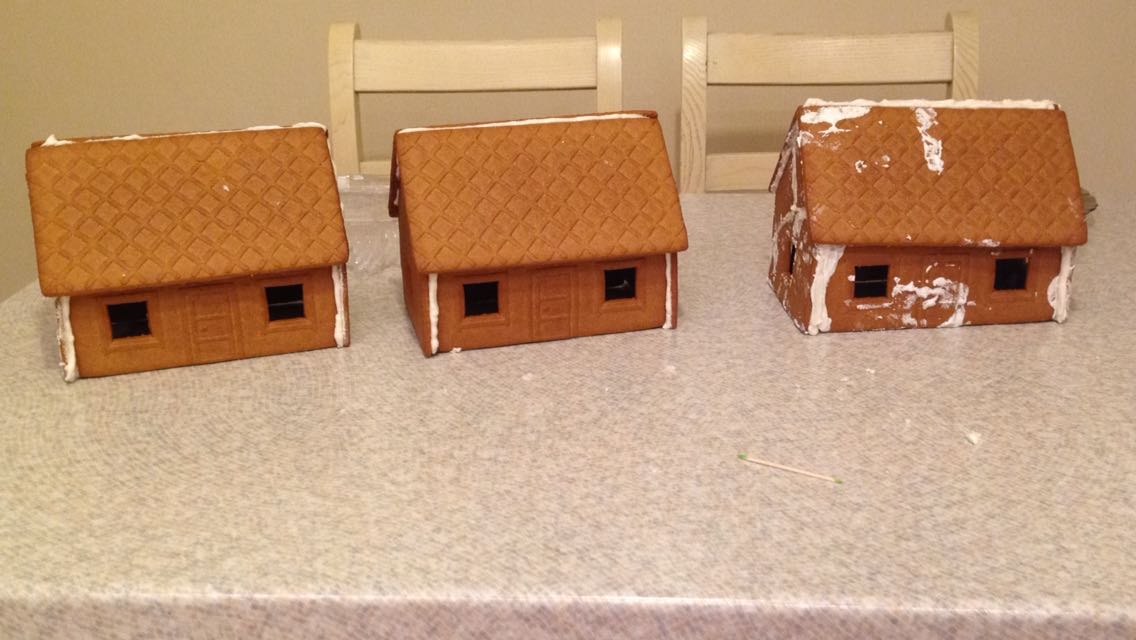 Source: Iva Pracevic
After this misadventure, I think she understood how much I struggle with matters on the home front. In a few days she sent me lamb chops prepared in an amazing sauce. She said that sometimes my husband should get a proper dinner. I still continue to try, and I have had some success lately. I hope that if I hang around women who can cook well then maybe it will rub off on me. Then, maybe one day I will wake up and be able to write my own cook book, or so I wish.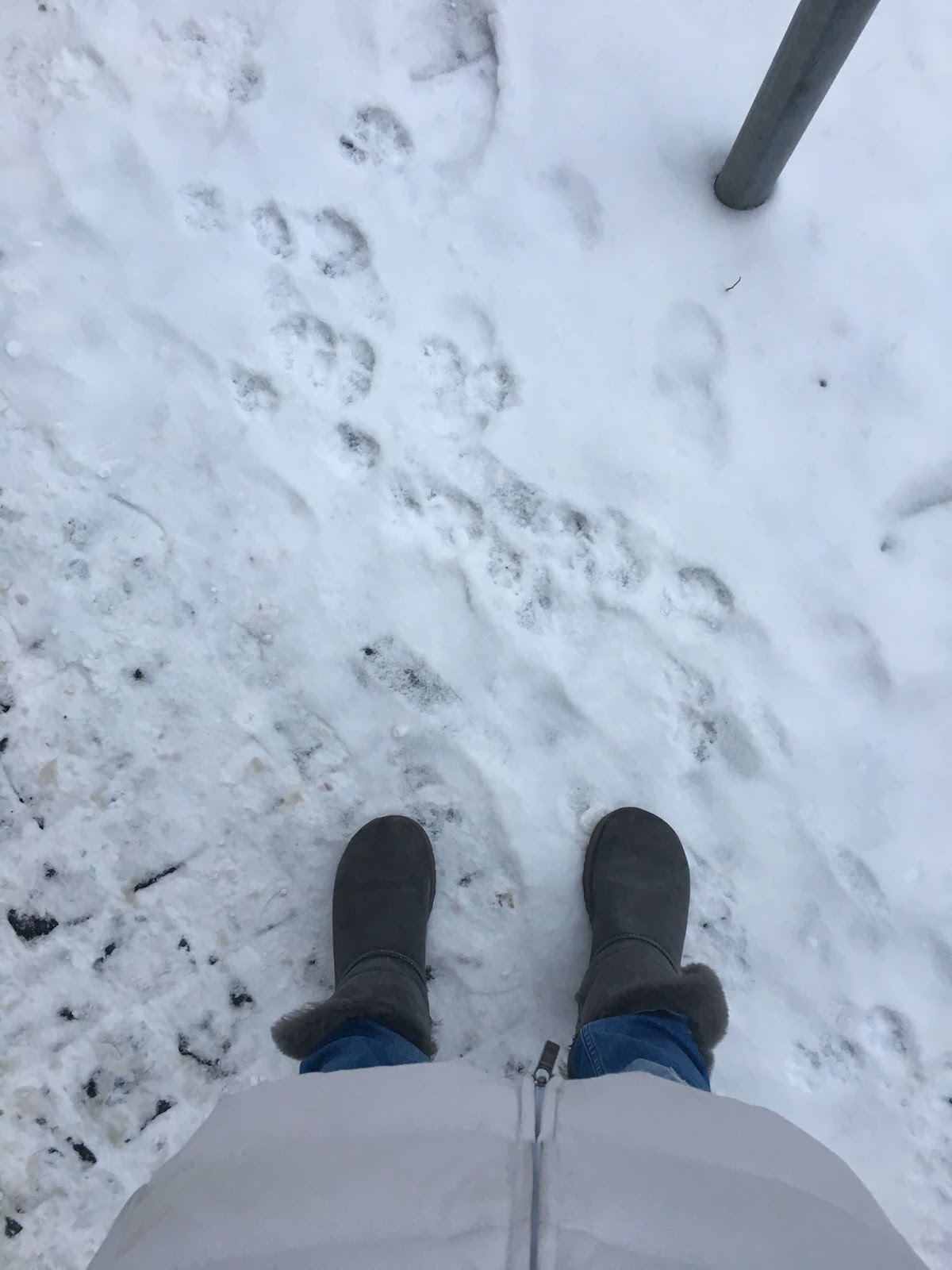 Source: Iva Pracevic
Not only can Russian women cook, they always look amazing, no matter the weather is outside. Last week in Moscow it was minus 27 Celsius, and you could still see women walking in high heels with no indication on their face that they were the slightest bit uncomfortable. I think everyone can see that I am not from around here because I am dressed warmer than a polar bear.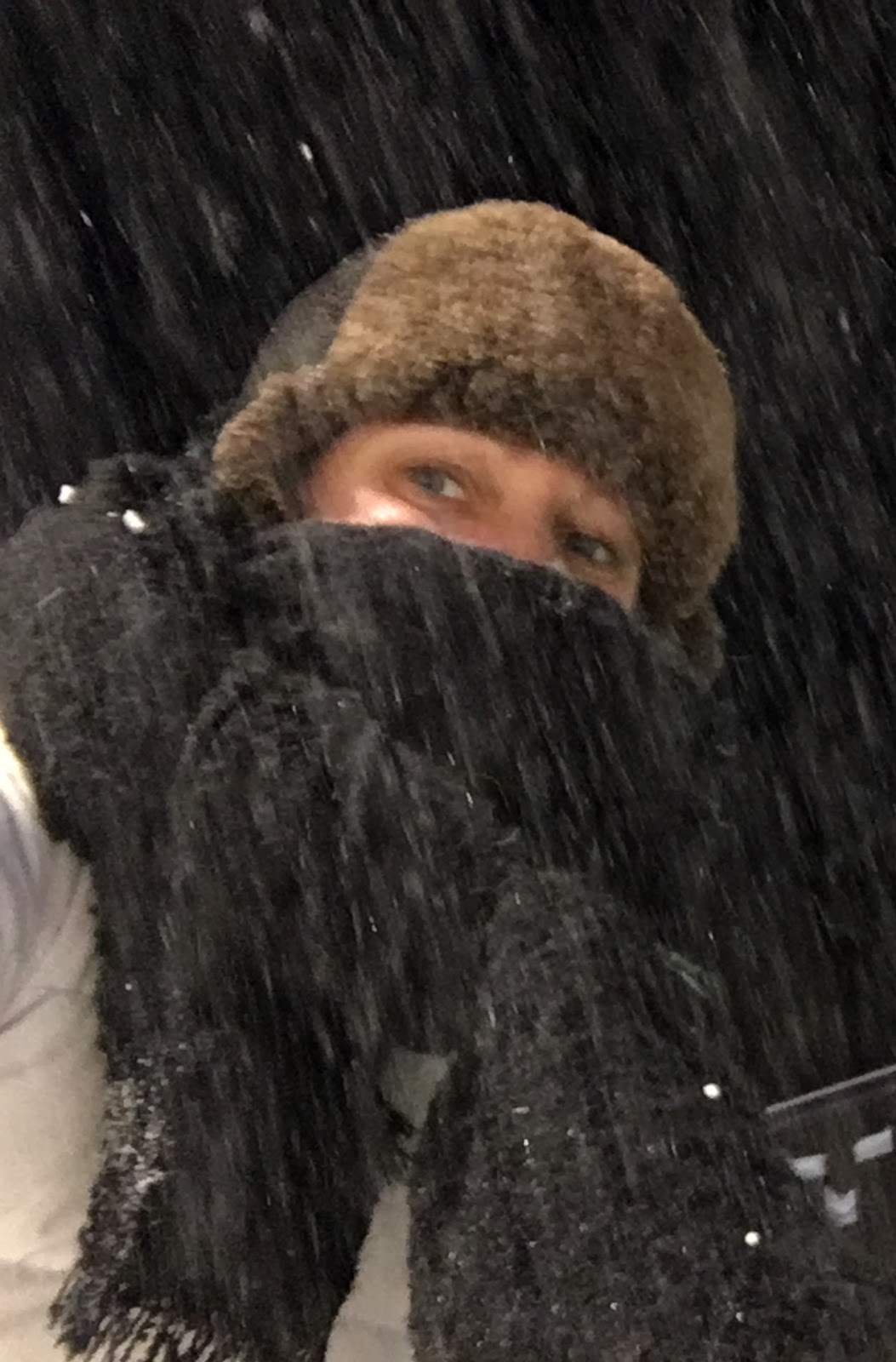 Source: Iva Pracevic
My Russian friends vowed that in two years time I will also be wearing high heels. Somehow, I think, I might convince some Russian ladies to go into comfort mode. Just watch - this time next year all Moscow women will be in warm boots.
If using any of Russia Beyond's content, partly or in full, always provide an active hyperlink to the original material.