All guns firing: ASEAN greenlights Russian weapons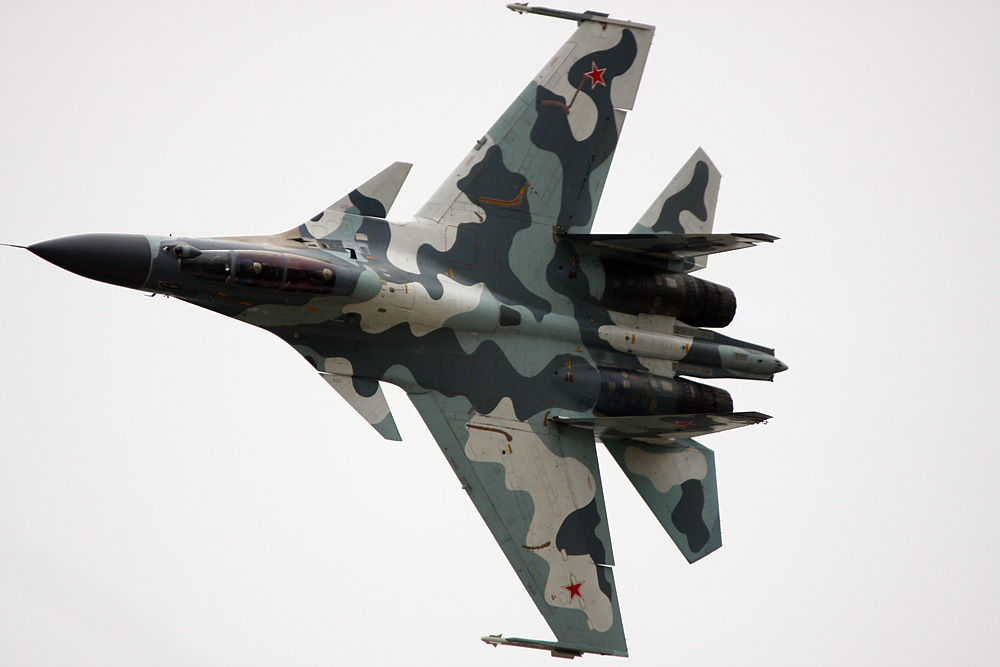 Asia looks to Russia to meet its growing defense needs.
TASS
Sukhoi warplanes to Indonesia and Malaysia and submarines and lethal anti-ship missiles to Vietnam are the most visible aspects of Moscow's growing defense engagement with members of the Southeast Asian grouping. As defense spending by the ASEAN countries has soared, Russian arms manufacturers have moved focus to cash in on the new opportunities.
Western observers tend to have a dim view of Russia as a serious player in Southeast Asia. They are making a big mistake. Historically, Russia's economic and political engagement with the region was low, but lately Moscow has been taking the defense route to ramp up ties with ASEAN countries.
Defense deals have the potential to transform into military cooperation and bring countries together in a geostrategic embrace. Keeping that in mind, Russia is supplying the world's most advanced weaponry to countries in the region.
Sukhoi warplanes to Indonesia and Malaysia and submarines and lethal anti-ship missiles to Vietnam are the most visible aspects of Moscow's growing defense engagement with the ASEAN. In 1997, Russia achieved a major breakthrough when it sold Igla manportable missiles to Singapore, a close ally of the US. Moscow notched up its first military deal in Thailand with Mi-17 transport helicopters and is currently in talks tosupplyT-90 tanks.
As defense spending by the ASEAN countries has soared, Russian arms manufacturers have moved focus to cash in on the new opportunities. It helps that Russian weapon systems have a solid reputation for being effective where it matters – on the battlefield. Plus they are cheaper than their western analogues. The stellar role played by Russian jet fighters, missiles, warships and air-defense systems in defeating terror groups in Syria will no doubt spur further interest in these systems in the years to come.
Neutralizing threats
ASEAN is a group of 10 comparatively small countries that live under the shadow of Chinese military power. Through a mix of military posturing and aggressive diplomacy, China is trying to bring these countries to the negotiating table. But as Beijing holds all the aces, any solution reached at this time will only favor China. Regional observers have, therefore, called for a well-armed ASEAN with support from powerful countries such as Russia to guarantee the region's security. Raising the costs for Beijing would considerably lower the threat of Chinese aggression.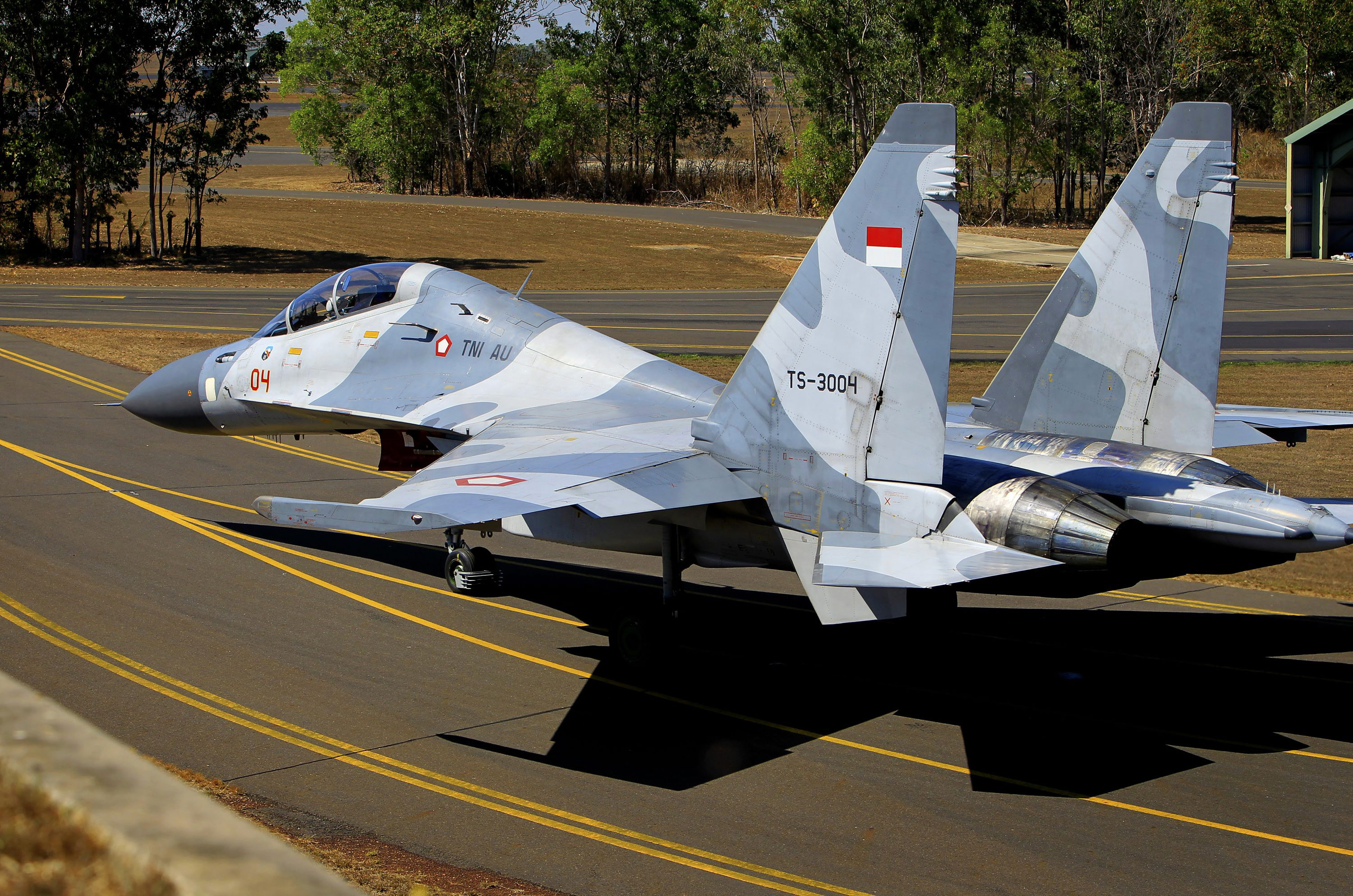 Sukhoi Su-30 Indonesian Air Force. Source: Flickr/ RA.AZ
Ian Storey of the Institute of South East Asian Studies provides a case study of how Vietnam has achieved reasonably bulletproof security with Russian assistance. "As tensions in the South China Sea have risen since 2007-08, Vietnam has accelerated the modernization of its armed forces, especially the navy and air force," he writes. "Russia has provided Vietnam with 90 per cent of its arms imports, including six Kilo-class submarines, six Gephard-class frigates, six Tarantul-class corvettes (built in Vietnam), six Svetlyak-class patrol vessels, 32 Su-30 fighter jets and air defense missile systems."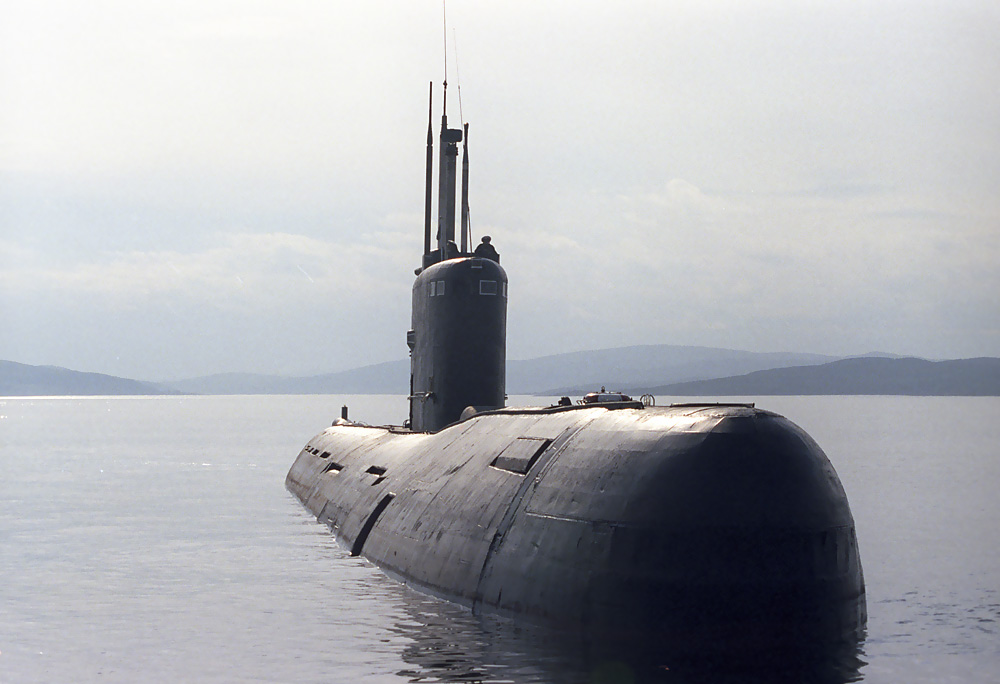 Project 636 Varshavyanka (Kilo-class) diesel submarine in Barents Sea. Russian Northern Fleet. Source: RIA Novosti
According to Storey, "Russian weaponry has provided Vietnam with a limited but potent deterrent against China, that could inflict serious damage on the Chinese navy should conflict break out in the South China Sea. Despite the recent lifting of America's ban on lethal weapons sales to Vietnam, Russia is likely to remain its arms vendor of choice due to the long-standing relationship between the two countries and because Russian equipment is cheaper."
The rise of multipolarity – of which Russia is a strong advocate – has also worked to Moscow's advantage. William Kucera and Eva Pejsova of the Bangkok-based Research Institute on Contemporary Southeast Asia explain the Russia-Malaysia strategic partnership in a paper titled 'Russia's Quiet Partnerships in Southeast Asia': "Malaysia's interest in linking with Russia can be traced back to the 1970s. During Prime Minister Mahathir Mohamed's nationalistic policy (1981 to 2003), Malaysia shifted from an openly pro-western policy towards more non-aligned neutrality, seeking out new partnerships and diversifying its sources of economic cooperation to non-western countries. Concerned over the sustainability of a post-Cold War, unipolar world system dominated by the US, today's Malaysian ruling elite is opting for re-balancing the power distribution of the region by supporting rising non-western powers."
Changing perceptions
Countries that were allied with the West during the Cold War are now openly palling around with Russia. The strong rule provided by President Vladimir Putin is a factor in Russia's newfound popularity among Asians who value stability and security over the chaotic democracy of the West.
Russian Foreign Minister Sergei Lavrov commented on this convergence of views at a regional forum in 2010. "The ASEAN countries highly appreciate Russia's role in the Asia-Pacific, as they regard our country as a factor of strategic stability and sustainable economic development," he said.
According to Elena S. Martynova of the Moscow-based National Research University Higher School of Economics, "In ASEAN countries, Russia is not associated with any kind of potential threat - economic or military. Russia may therefore project itself in Southeast Asia as a reliable and responsible partner, which is open to honest cooperation with all the countries without confrontation or ideological stereotypes."
Rodolfo C. Severino writes in the paper 'Russia, ASEAN and East Asia': "ASEAN should not forget that, by any measure, Russia is a great power in terms of military strength, political heft, advances in science and technology, and strategic importance, with critical influence on most issues involving East Asia."
In the backdrop of the escalating rivalry between China and the US on the one hand and the Russia-US proxy war escalating on the other, Russia's engagement with ASEAN is only going to grow. As the Russian revolutionary Vladimir Lenin said. "Let us turn our faces towards Asia. The East will help us conquer the West."
All rights reserved by Rossiyskaya Gazeta.