Leading criminals from Russian literature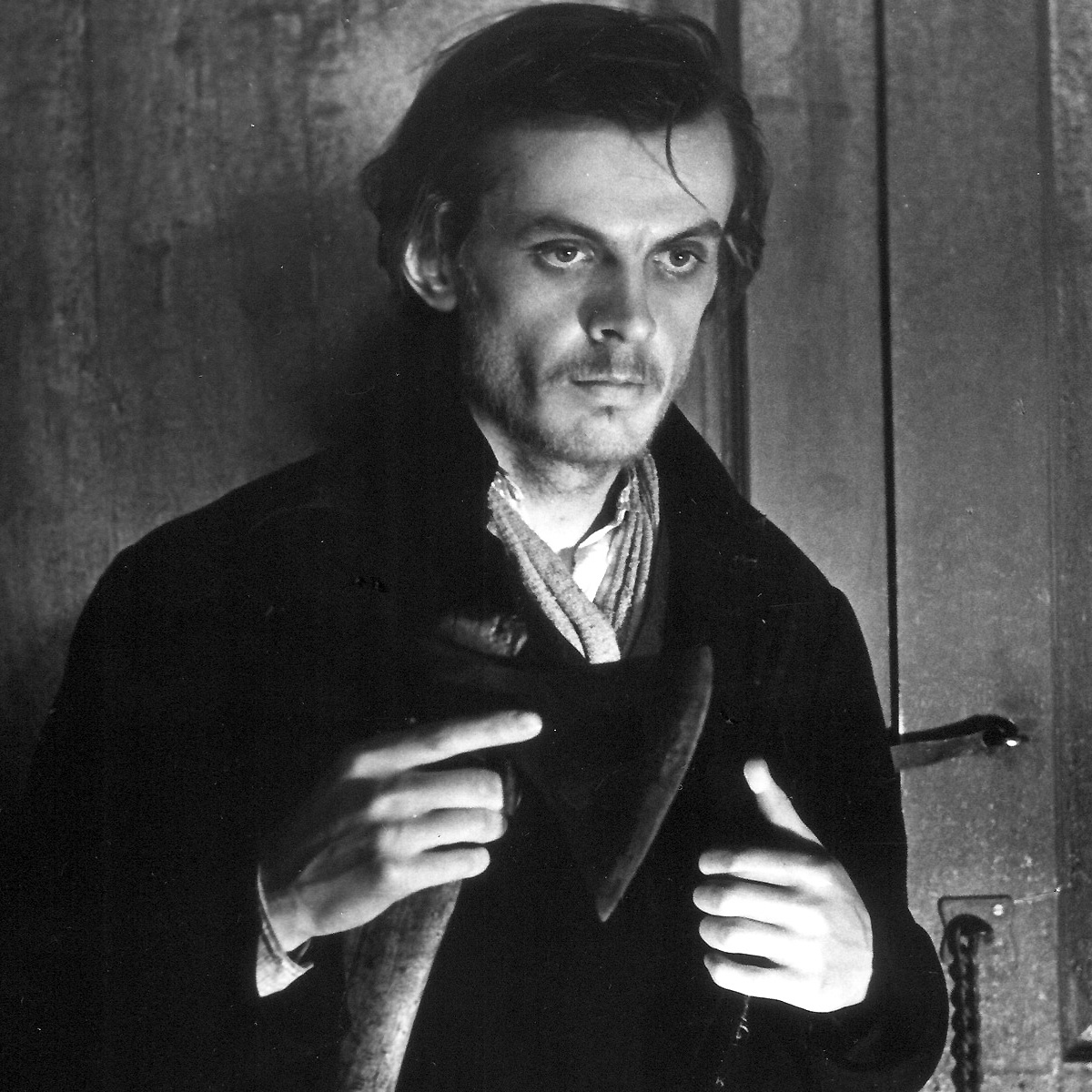 Georgy Taratorkin as Rodion Raskolnikov in 1970 Crime and Punishment.
kinopoisk.ru
A host of writers, from Gogol to Dostoevsky, were fascinated by the act of killing and its effect on the human psyche. We look at some of the best depictions of murder from Russia's rich literary history.
Rodion Raskolnikov ('Crime and Punishment' by Fyodor Dostoevsky)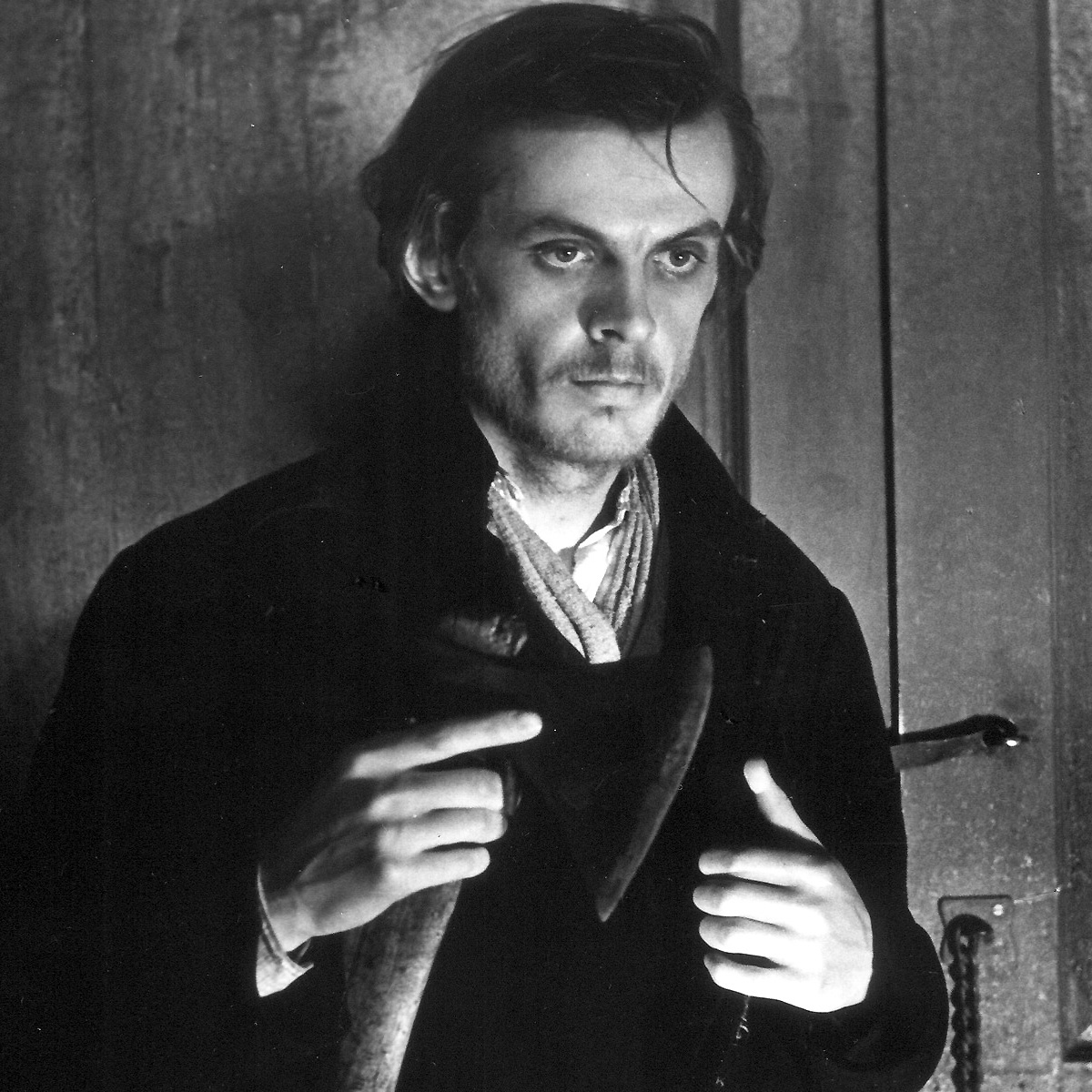 Georgy Taratorkin as Rodion Raskolnikov in 1970 'Crime and Punishment' movie. Source: kinopoisk.ru.
Raskolnikov is, without doubt, the most famous criminal in the annals Russian literature. His is the eponymous crime, of killing an elderly pawnbroker, in the beginning of Dostoevsky's novel 'Crime and Punishment.' After the murder, he is tormented about his act for the rest of the novel. Many other writers and filmmakers have taken inspiration from this crime and its psychological implications. Even though he is an impoverished student, Raskolnikov does not kill the pawnbroker for money. Instead, he kills him to understand "whether he is a trembling creature or whether he has the right …"
Katerina ('Lady Macbeth of Mtsensk' by Nikolai Leskov)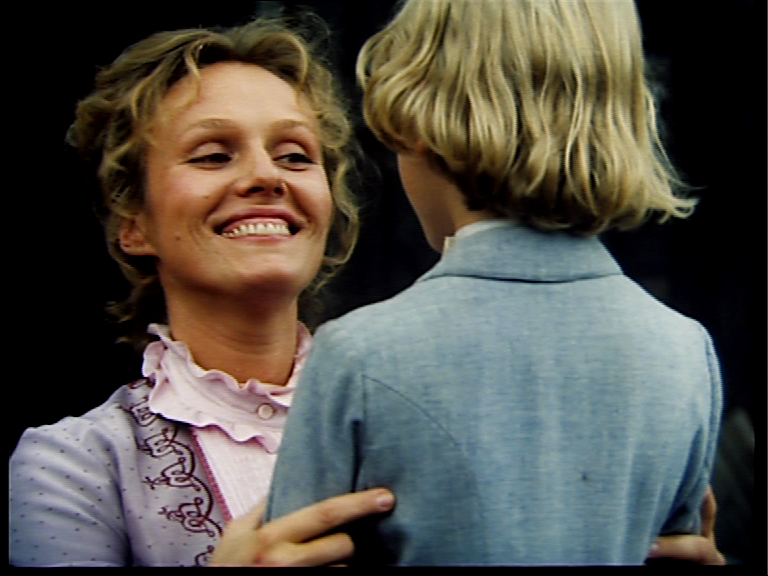 Natalia Andreichenko as Lady Macbeth. Source: kinopoisk.ru
The cold-blooded Katerina first poisons her father-in-law, who has seen her lover leaving her room at night, and then threatens to tell her husband. Then her lover says he wants to marry her; and get her money; after which the pair kill Katerina's husband. They then kill her young nephew, who is standing in the way of Katerina inheriting her husband's estate. When she finds her lover in bed with another woman, she throws her off a ferry, causing both to drown.
Yuli Karandyshev ('Without a Dowry' by Alexander Ostrovsky)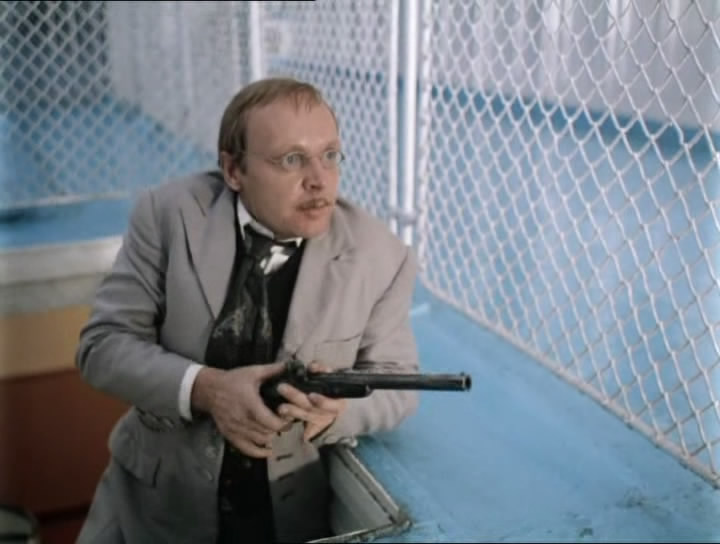 Oleg Myagkov as Yuli Karandyshev in Nikita Mikhalkov's 'Cruel Romance.' Source: kinopoisk.ru
This pathetic, cowardly fellow from Ostrovsky's play Without a Dowry is riddled with neuroses. Initially, he gains the reader's respect, as he wants to marry and save Larisa Ogudalova, a poor young woman without a dowry, whom nobody else wants to wed. She, however, falls in love with another man. When Karandyshev discovers that she has slept with the other man, he shoots the beautiful woman.



Taras Bulba ('Taras Bulba' by Nikolai Gogol)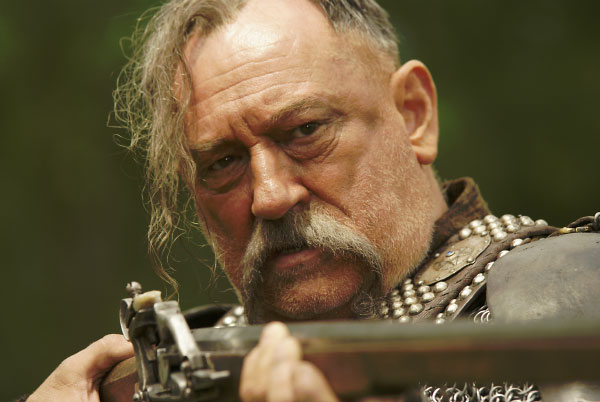 Bogdan Stupka as Taras Bulba. Source: kinopoisk.ru
The Cossack Taras Bulba from Gogol's eponymous novel is cruel and merciless to his enemies – even if he is related to them. When Taras goes to war against Poland with his two sons, the younger one falls in love with a Polish girl and switches sides. This is considered an act of treason by the Cossacks, and when he meets his son in battle, Taras shouts "I gave you life, I will also kill you!" and shoots him. This is now a famous saying in Russian.
Gerasim ('Mumu' by Ivan Turgenev)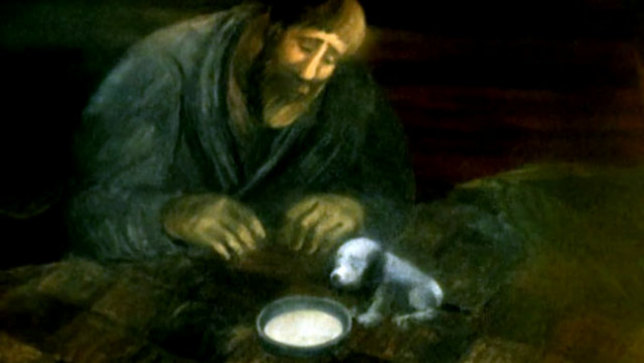 Gerasim and Mumu in 1987 animation film. Source: kinopoisk.ru
If ever there was a sad story for animal lovers, it's Turgenev's Mumu. The deaf and dumb peasant Gerasim calls his dog "Mumu" because these are the only sounds he can make. However, his old mistress forces him to kill the dog because it barks loudly and keeps her awake at night. Gerasim drowns the trusting dog in the river by tying bricks around its neck. Never again does he get another trusty companion.
All rights reserved by Rossiyskaya Gazeta.