'I love you and your chicken soup': Russians confess their love online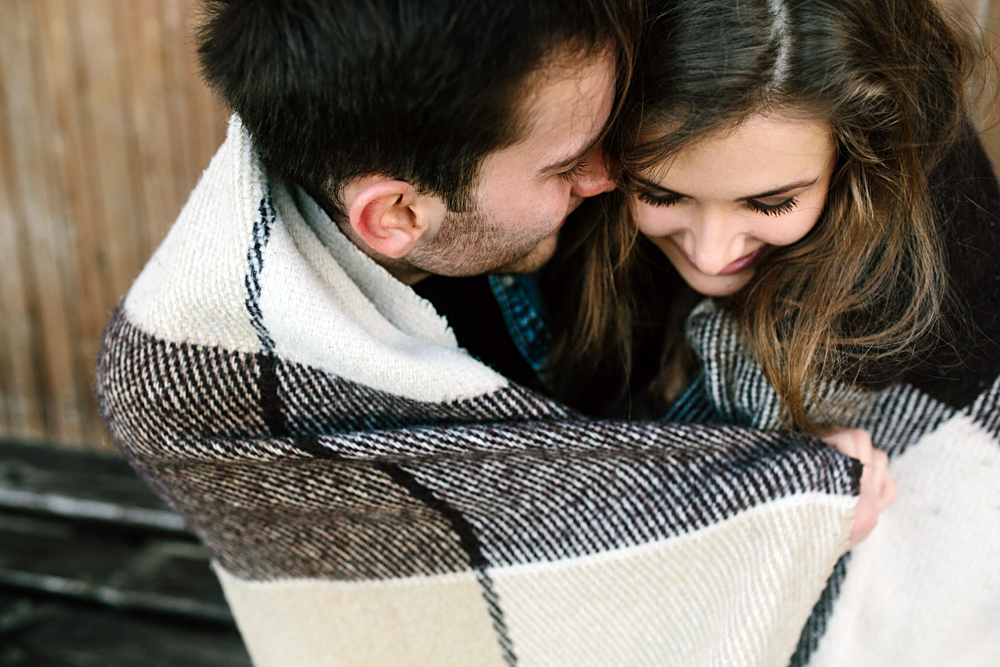 Valentine's Day continues to grow in popularity in Russia.
Shutterstock/Legion Media
Valentine's Day, the romantic holiday that is celebrated all throughout the West, is gaining ground in Russia too. In the run-up to Feb. 14, RBTH has selected some of the most original confessions of love made by Russians on social media.
Bright paint, brushes, white walls – unleash your inner artist and tell the whole world how you feel (or, at least, your neighborhood):
("Katya, I love you and your chicken soup," the writing says)
There are even more original ways of saying I love you: Here is a confession of love floating on the surface of a town pond:
This one has been made with the help of friends (the best friend must be the exclamation mark, obviously):
Here somebody recruited the aid of neighbors from their student dormitory:
Russian men's favorite hobby all the year round is fishing. Fishing in winter is quite hard, and these men have dedicated their hard-won catches to their beloved:
Some men confess their love to one who will never betray them:
A time-consuming declaration of love: What is more difficult – sticking them on or taking them off?
The most devoted admirers not only try to win a woman's heart, but also to leave a mark in her life forever:
Read more:
Subscribe and get RBTH best stories every Wednesday
All rights reserved by Rossiyskaya Gazeta.