Blogger suggests 'better' titles for Tolstoy and Dostoevsky novels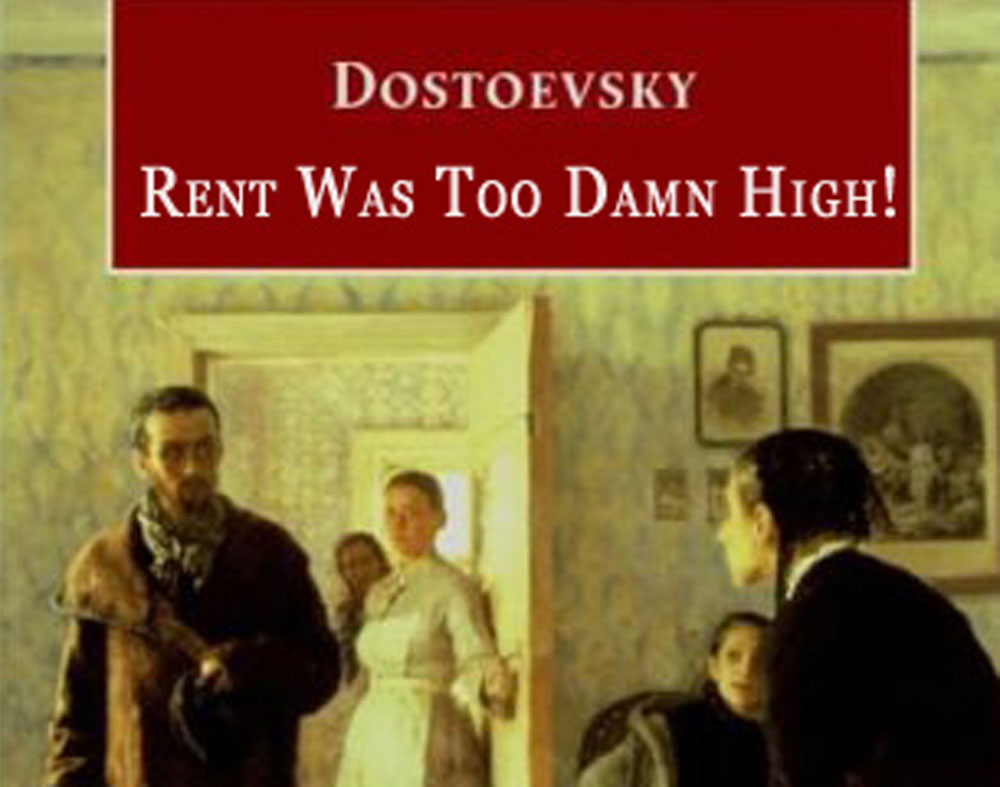 Russian internet users have been sharing a series of witty rehashes of classic Russian novel titles, including comic interpretations of "Anna Karenina" and "Crime and Punishment."
A Russian blog called Bird in Flight recently published a short piece on comedian Dan Wilbur and his Better Book Titles website.
Wilbur uses the site to suggest new titles for famous books from the canon of world classics. Of course when it comes to literature, there's no way of avoiding Russian writers. Naturally, Tolstoy and Dostoevsky novels.
Inspired by this idea, Russians have been sharing the reinterpretations created by Wilbur as well as those submitted by other internet users.
If you have any ideas how to improve on any Russian book titles, email us on us@rbth.com.
All rights reserved by Rossiyskaya Gazeta.