Why economic crisis has a silver lining for Sochi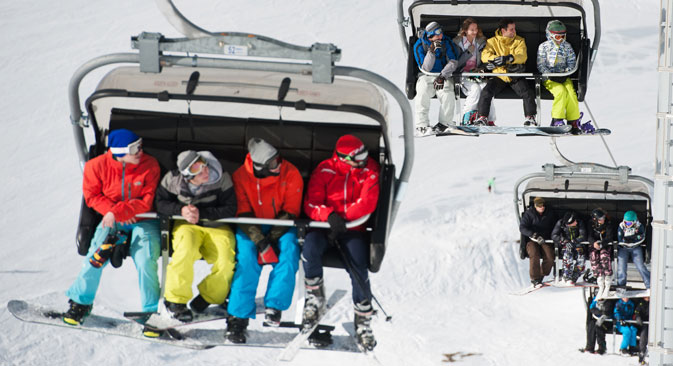 Ruble's nosedive is an unexpected boon for Russia's Black Sea resorts.
December 16, 2014 was the day western commentators predicted the sky would fall in on the Russian economy. The domestic currency went into free fall. At one stage banks were paying out over 100 rubles for a single euro.
No one seemed to have noticed in Sochi, where the only unusual activity seemed to be brisker than normal trade at the giant Eldorado electrics store as locals rushed to purchase New Year gifts before prices went up. At the only ATM in the city that dispensed dollar and euro bills, the only people nearby were a young couple sharing an ice cream.
Oddly enough, for Sochi - and some other Russian resorts - the crisis was a blessing in disguise. After the Kremlin spent $50 billion transforming the city from a run-down Soviet-era relic into a Miami-style showpiece, there were fears Sochi could be left a Black Sea white elephant; a monument to government hubris.
But the new exchange rates that suddenly made foreign travel so expensive were a boon to Sochi. For those with hard currency, beers that cost $6 were now the equivalent of $3 and eating a fillet steak no longer felt like re-mortgaging your flat. At the same time, the south of France and the Costa Del Sol bemoaned the absence of free-spending Russian visitors.
Last resort
Sochi remains a relatively high-end destination. However, at the other end of the scale, Crimea's tourist industry faced an uncertain future after Moscow incorporated the peninsula. Now largely cut off from its traditional markets in Ukraine, Belarus, Moldova and elsewhere in Eastern Europe, there were serious concerns that its once-famed resorts would wither on the vine. For many Russians, it carried a stigma as an old-fashioned Soviet-era retreat. That wasn't far off the mark; Yalta in 2014 wasn't very different from Yalta in 1989.
Two decades of neglect had created a housing shortage in Crimea and public transport was in an appalling condition. Buses were hot and over-crowded, and schedules difficult to understand. When I visited in 2013, a modest hotel room - two-star by European standards - was more expensive than a comfortable four-star in Varna or Antalya. A Yalta taxi, in the form of a beaten-up 30-year-old Lada, cost the equivalent of $5 for a short hop from bus station to beach.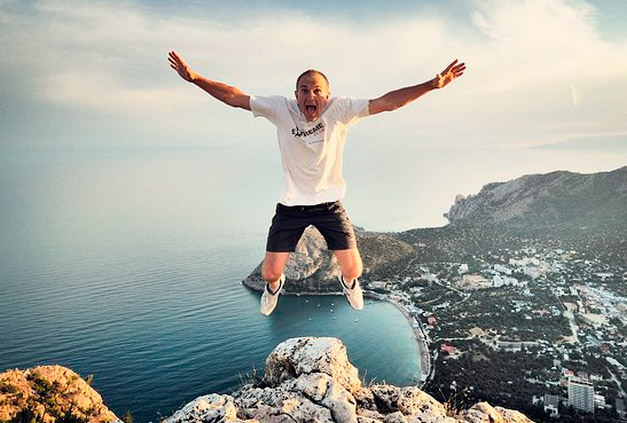 Crimea's trump card was its breathtaking landscapes and astounding nature. Nevertheless, even lower middle-class Muscovites preferred Turkey, Bulgaria and Egypt, which had modernised their infrastructure while Crimea stood still, mired in staggering corruption. Then the ruble crisis intervened and Crimea was suddenly cheap, even when compared to budget foreign options.
After Crimea returned to Moscow's control, frantic efforts began to upgrade everything to first-world standards, a process that will take many years. That means improved roads, refurbished hospitals and a $1 billion overhaul of Simferopol airport. This year the peninsula attracted four million tourists, up by 32 percent on 2014. The local Minister of Resorts and Tourism, Sergey Strelbitsky, predicts five million in 2016 as facilities are enhanced.
Lucky break
In Sochi's case, it's not just summer tourism. The Winter Olympic facilities at Krasnaya Polyana were once subjected to western media ridicule. That may have seemed reasonable at a time when Russians showed far more interest in ski-resorts in Switzerland, Austria and even Bulgaria. Krasnaya Polyana was caught in a double bind: Too expensive for budget tourism and not prestigious enough for the high-flyers.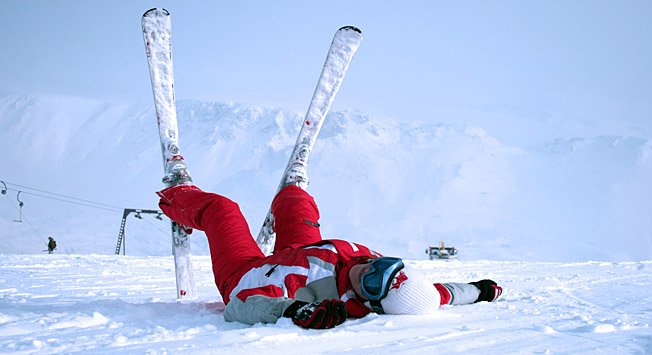 Now, thanks to the weak ruble and plenty of positive reviews, the venues are largely fully booked this winter. By the end of November, bookings were up by 30 percent on the previous year. Internal tourism - traditionally underdeveloped in Russia - is now mushrooming. The trend even extends to city breaks. Instead of spending their money in London or Paris, provincial Russians now venture to Moscow and St. Petersburg. At the same time, Muscovites and residents of St. Petersburg have been discovering the delights of places like Kazan, Yaroslavl and Krasnodar.
Of course, there have also been losers. Airline Transaero collapsed in debt and the travel agent sector has been decimated. The high cost of foreign holidays for Russians created a grim situation. Then, the terrorist bombing of a Russian charter flight over Egypt and the shooting down by Turkey of a Russian military jet all but ended the sale of package tours to those two countries.
Nevertheless, compared to December 2014, the end of 2015 looks set to be rather more positive for Russians. Don't expect wild celebrations - Russians take everything in their stride, the highs and the lows.
All rights reserved by Rossiyskaya Gazeta.