Quote of the week: Federation Council speaker on fortune-telling with oil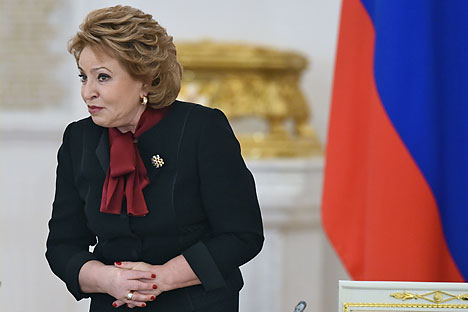 Valentina Matviyenko.
Kommersant
Valentina Matvienko comments the accuracy of economic forecasts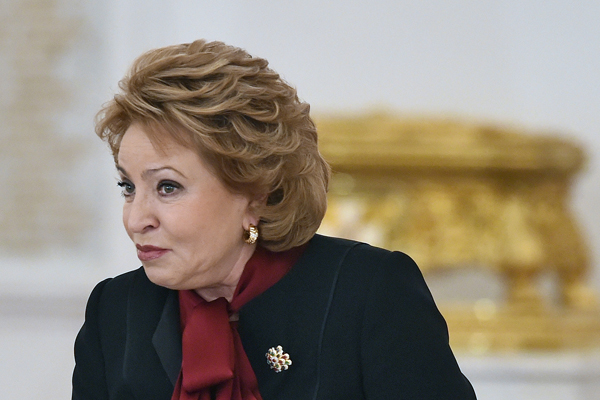 Valentina Matviyenko. Source: Kommersant
"I think it's time for all government officials to stop indulging in public fortune-telling with oil. The volatility of our forecasts is already greater than that of the ruble."
Federation Council speaker Valentina Matvienko. Jan. 27, 2016
All rights reserved by Rossiyskaya Gazeta.
Get the week's best stories straight to your inbox