Russia's Gazprombank closing its office in UK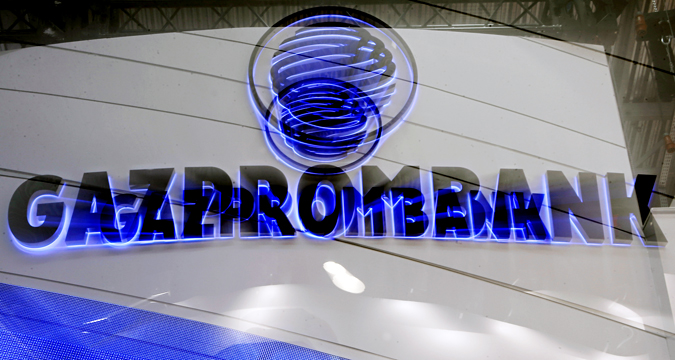 Gazprombank logo in the pavilion hosting the 19th St. Petersburg International Economic Forum.
Alexandr Demyanchuk/RIA Novosti
Company leaving London 18 months after being added to sanctions list.
Russia's Gazprombank is to close its London office, reports the Financial Times.
The bank, one of the largest in Russia, submitted all the necessary documentation to the UK Companies Registration Office on Dec. 18.
The announcement comes 18 months after the U.S. and EU placed Gazprombank under sanctions, with a 30-day limit on borrowing on American and European markets.
However, in fact the company's business activity was frozen in 2012 when it failed to acquire a license to operate on the banking investment market due to a lack of transparency about the bank's shareholders, writes the British newspaper.
Gazprombank opened its office in London in 2006, and originally planned to carry out an IPO. These plans were canceled after German partner Dresdner Bank broke off a deal to buy one third of the Russian company.
First published in Russian by RBC.
All rights reserved by Rossiyskaya Gazeta.