Russia and OPEC trio agree to freeze oil production, but no cuts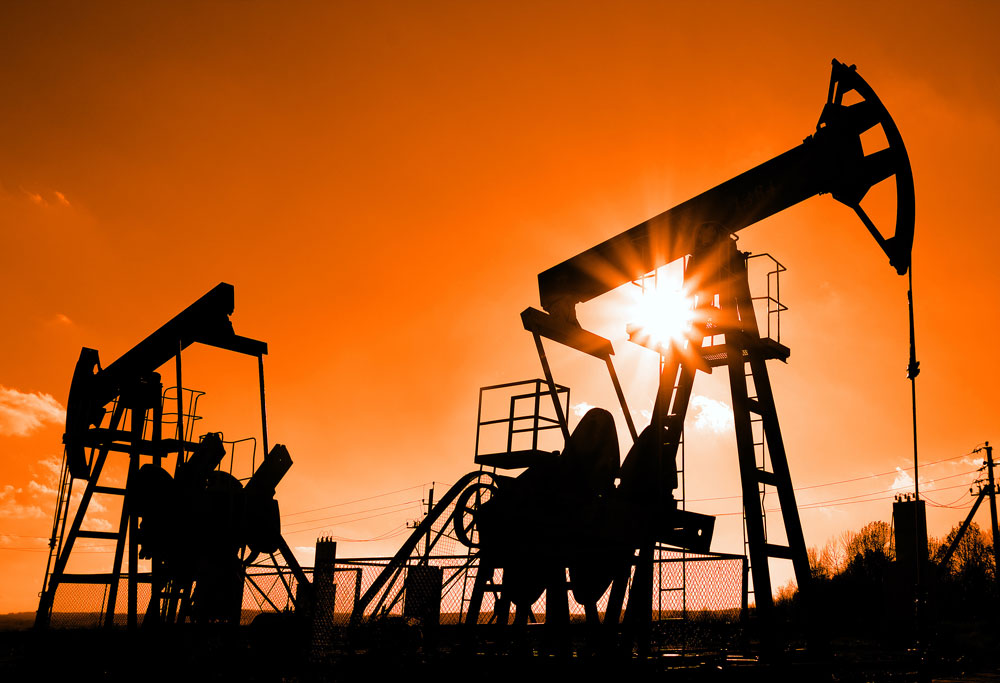 The decision to freeze oil production volumes can be considered the first practical step towards controlling price levels.
Lori / Legion-Media
Russia, Saudi Arabia, Qatar and Venezuela have announced their readiness to freeze oil production volumes at January levels but fell short of agreeing to cut production by 5 percent as was earlier anticipated. Market analysts believe this agreement is a loss for Russian diplomacy – as a result of the deal, oil prices and the related value of the ruble began falling.
Russia, Saudi Arabia, Qatar and Venezuela are ready to freeze their oil production volumes at January levels if the other oil producing countries adhere to the initiative, said Russian Energy Minister Alexander Novak after meeting with representatives of the three OPEC member countries.
However, since Novak had earlier hinted that it would be possible to agree to a 5-percent cut, the market reacted negatively to the agreement, with the cost of Brent crude falling immediately from $35.5 to $33.7 per barrel
"The market had expected a production cut and the news that production was frozen at a maximum level will put pressure on prices," said Kirill Tachennikov, senior analyst at FG BKS Investment, adding that with oil prices at their current levels there can be no real increases in production volumes anyway.
The deal bears only a verbal nature since no documents have been signed.
Making the best of it
The experts' surprise is explained by the fact that in January 2016 the Russian companies' oil production levels had reached a five-year record: more than 10.8 million barrels a day.
"Agreeing to a high-level production freeze while there is an oil supply glut is just grinning and making the best of it," said Sergei Khestanov, a professor at the Department of Finance and Banking at the Russian Presidential Academy of National Economy and Public Administration, an economic university close to the Russian government.
Khestanov added that it was impossible for the meeting's participants to agree to production cuts.
However, Alexei Kozlov, an analyst at Premier Investments, said that the decision to freeze oil production volumes can be considered the first practical step towards controlling price levels.
Bogdan Zvarich, an analyst at Finam Investment, said: "A production cut would have been better for Russia, but a freeze of production levels, which is supposed to stabilize the energy market, is also a serious achievement."
According to Zvarich, if the other market players support the agreement between Russia and Saudi Arabia, it could act as a foundation on which everyone could start building further relations and see if production cuts can be achieved.
He pointed out that during the previous meeting OPEC members could not reach an agreement on quota reduction.
Saudi Arabia against Iran
In order for other countries to agree not to increase production, it is necessary to find a way to bring Iran and Saudi Arabia closer on the Syrian conflict and their positions on the future of President Bashar al-Assad.
As Iranian representatives have often said, in a month Iran will be ready to increase its production volumes from 1.5 to 2 million barrels a day. In the near future tankers with Iranian oil will depart for Europe for the first time since 2012.
One of them, with a volume of two million barrels, has already been purchased by the French petroleum giant Total, while the other two, with one million barrels each, will supply the Spanish company Cepsa and a Lukoil trading subdivision by the name of Litasco for processing at its Romanian plant.
"Iran had to be patient for a long time, since international sanctions forbade it to export oil and now it is trying to increase supplies," said Georgy Vaschenko, director of operations on the Russian capital market at Freedom Finance.
The large oil producers are reaching the end of their safety margins, with players tired of constantly increasing production and pressuring their competitors with dumping in order to obtain a bigger share on the world market, explained Robert Novak, senior analyst at MFX Broker.
According to him, Saudi Arabia's total losses due to oil price falls in the last year and a half amount to more than $180 billion, while Venezuela has enough liquidity for only another 2-3 months of imports, which is why the Caracas government is being forced to sell off its gold reserves, said Novak.
Subscribe and get RBTH best stories every Wednesday
All rights reserved by Rossiyskaya Gazeta.