Vodka exports from Russia fall by 40%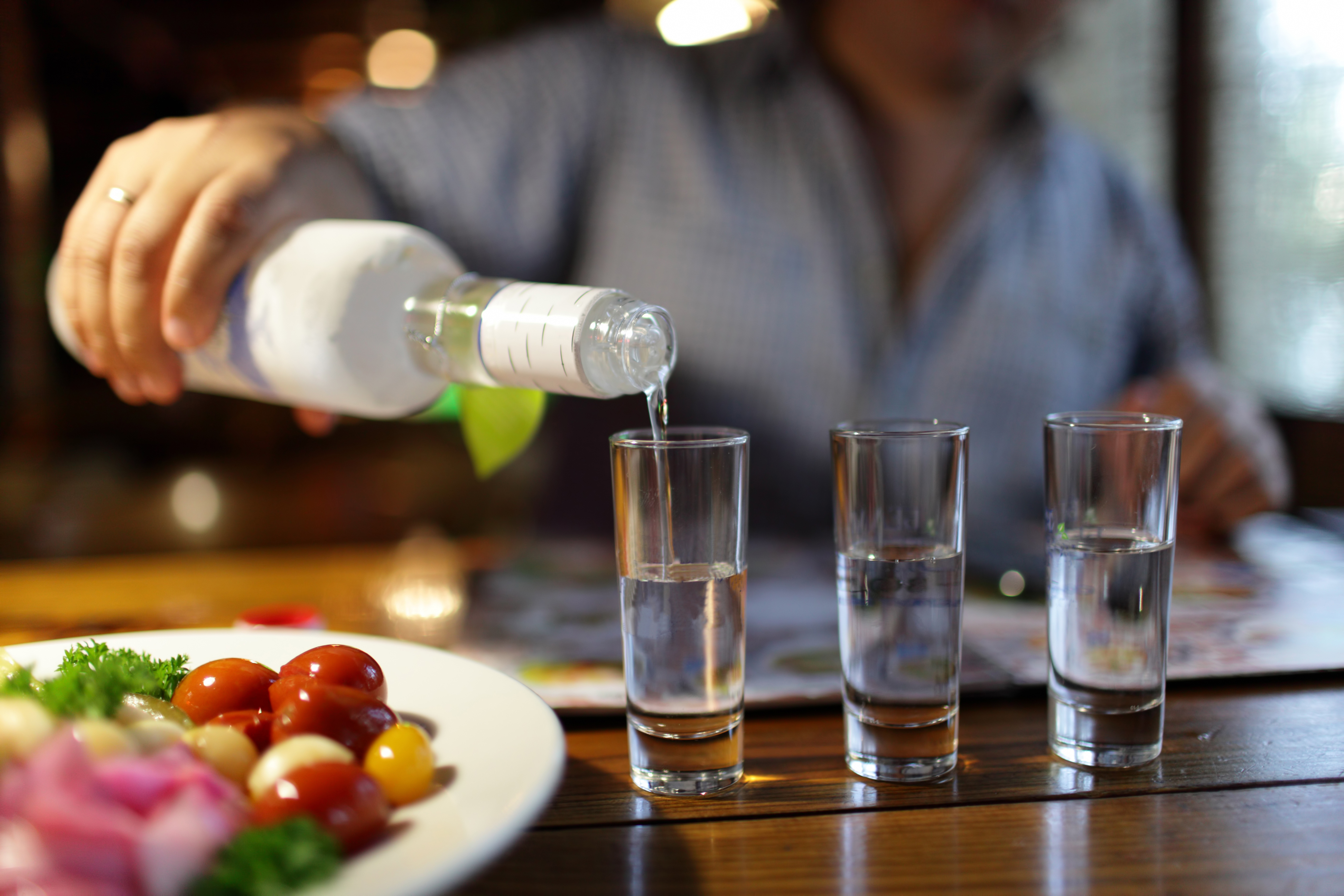 Ukrainian imports of Russian vodka fell by 10 times in just two years.
Shutterstock
Exports of vodka from Russia were down by over 40 percent in 2015, according to new statistics. One researcher attributes the dramatic decline to political factors, with Ukrainian imports of the liquor shrinking drastically since 2014.
New statistics show that exports of vodka from Russia declined by more than 40 percent year-on-year in 2015 in terms of both value and physical volume.
The total value of Russian vodka delivered abroad fell to $111.9 million, which is 40.2 percent less than in 2014 ($187.1 million).
According to the calculations of the Research Center of Federal and Regional Alcohol Markets (TSIFRRA), the physical volume of export fell by about 42 percent in 2015 – a return to the figures of 2005.
TSIFRRA director Vadim Drobiz said the strongest influence on vodka export statistics was attributed to political factors.
"Because of the events in Ukraine and Syria the West's attitude to Russia deteriorated, which may be the main reason for the decline of Russian vodka sales," he said.
Ukraine was formerly one of the largest export markets for Russian vodka, with the country importing $38.6 million worth of vodka in 2013.
However, following the deterioration of the relationship with Russia after Moscow's takeover of Crimea in 2014, Ukrainian imports of Russian vodka fell by 10 times in just two years.
In 2015, Russian vodka exports to Ukraine fell to $3.87 million.
A full version of the article is available in Russian.
All rights reserved by Rossiyskaya Gazeta.