Volkswagen could escape punishment for 'dieselgate' in Russia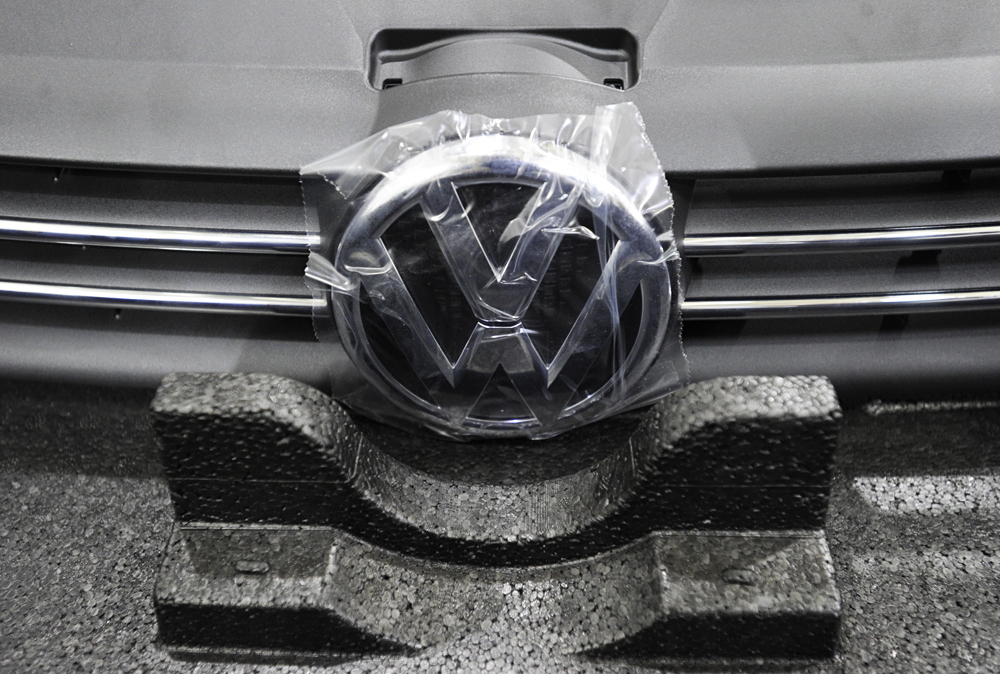 In Russia VW cars are produced at the company's plant in Kaluga (just over 100 miles south of Moscow).
Alexey Filippov/TASS
Russian officials do not intend to fine Volkswagen Group for violation of environmental regulations following the 'dieselgate' scandal, reports Russian news website Gazeta.ru.
Russia may become the first country to allow the German auto giant Volkswagen to avoid penalties for violating environmental standards with its vehicles equipped with the so-called 'dieselgate' system – diesel engine software that is programmed to provide false readings on the amount of harmful emissions produced by the car.
Russia cannot impose a fine on the group, a representative for the national standards service Rosstandart told Gazeta.ru.
"Volkswagen violated our environmental products regulations, but the company has exercised its right to voluntarily correct the violation – this is permitted by law. We cannot impose a penalty. And what is the use in a penalty? At least, our duty is to monitor compliance with the standards and the lack of consumer rights violations," said the official.
A representative for the technical regulation agency noted that they have not run the environmental test on Volkswagen diesel cars and have no plans to do so, so the agency does not possess any data on violations.
Russia's parliament, the State Duma, took an interest in the situation and asked for clarification in the Industry and Trade Ministry and Prosecutor General's Office.
The scandal has already cost the head of the VW Group Martin Winterkorn and dozens of top managers their positions.
The U.S. Department of Justice filed a civil lawsuit of $90 billion against the concern, while Mexico's court ordered the company to pay $9 million to the state. Europe, China, South Korea and South Africa, where diesel models with malware were discovered, are ready to present the fines to the Group – all markets.
All rights reserved by Rossiyskaya Gazeta.