Moscow slips to 3rd place in billionaire ranking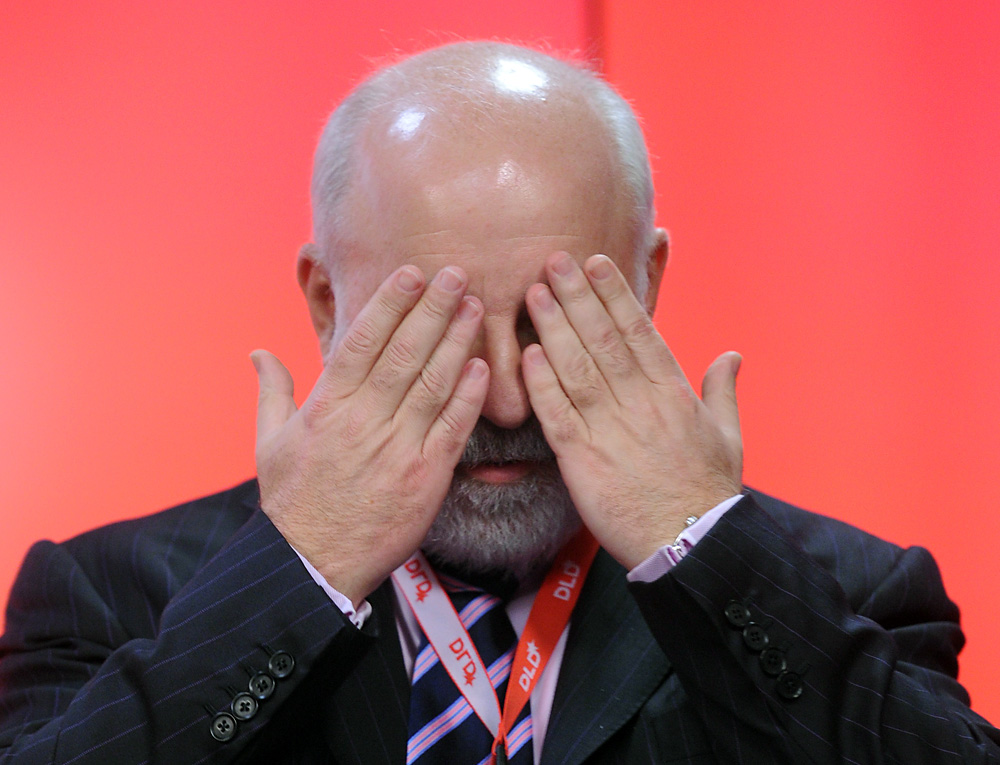 Viktor Vekselberg, president of the Skolkovo Foundation and the richest Russian.
Grigoriy Sisoev/RIA Novosti
The number of billionaires in Moscow fell by 7 in 2015, pushing the Russian capital down to third in a ranking of world cities, according to Chinese research.
Moscow is now the world's third city in terms of the number of billionaires, according to the Chinese research institute Hurun.
By the end of the 2015 the number of billionaires in the Russian capital had declined by 7, to a new total of 66.
First place went to Beijing, where the number of billionaires rose to 100 (an increase of 32), while New York, where the number increased by 4 to 95, occupies second place. Hong Kong and Shanghai were ranked fourth and fifth, with 64 and 50 billionaires, respectively.
Moscow topped the rating in 2013 with 76 billionaires, but was overtaken in 2014 by New York.
All in all, in 2015 the number of billionaires increased by 99 – to a record 2,188 individuals, which is two times more than in 2014. Their total income amounts to $7.3 trillion – almost half of the GDP of the U.S.
Russia is sixth in the ranking of countries with the most billionaires, with 80 ultra-rich individuals – 13 fewer than in 2014. According to Hurun, the total income of Russia's billionaires decreased by 36 percent in 2015, to $234 billion.
All rights reserved by Rossiyskaya Gazeta.