Gazprom claims against Naftogaz in Stockholm arbitration rise to $32 bln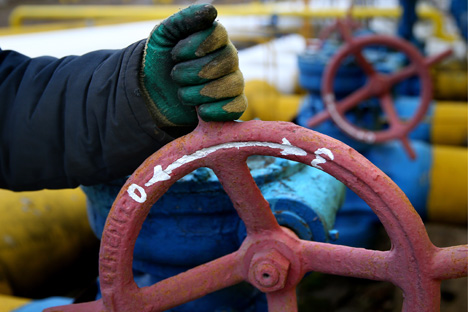 The overall claims are $31.759 billion.
Valery Sharifulin/TASS
The overall claims includes a new one for $2.549 billion
Gazprom has filed adjusted claims with the Arbitration Institute of the Stockholm Chamber of Commerce against Ukraine's Naftogaz relating to a gas contract dated January 19, 2009, the Russian gas giant said in statement.
The overall claims, including a new claim for $2.549 billion on take or pay terms in Q3 2015, are $31.759 billion.
Take or pay terms did not apply to Naftogaz in the first, second and fourth quarters of 2015.
All rights reserved by Rossiyskaya Gazeta.