Pierre Cardin to move production to Russia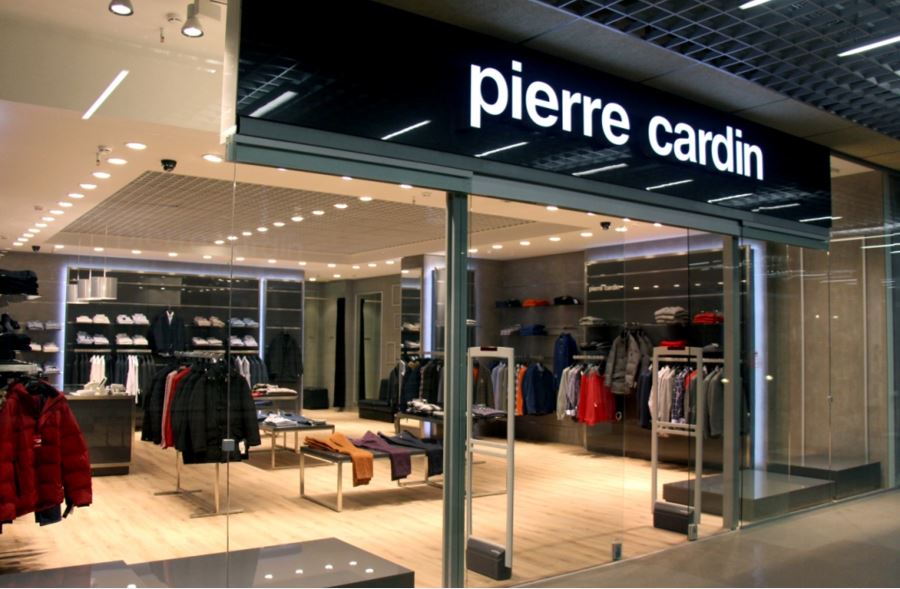 The brand's outlet in one of the malls in Moscow.
Press photo
Company sees opportunities for own firm as well as local producers.
The fashion brand Pierre Cardin has decided to manufacture its clothes in Russia and has begun negotiations with a number of Russian factories, the company's designer Rodrigo Basilicati said in an interview with the Rambler News Service.
Currently the brand's outlets in Russia purchase Pierre Cardin items via German and Italian companies that have licenses for local production. According to Basilicati, the company plans to change the supply chain and move production to Russia.
"This is really just the right time to take a chance and attract new local producers," says Basilicati. "I really want to take Russia over from foreign producers and transfer (these opportunities) to Russian ones. They will see that now is an interesting moment for them. If you're good, we're good too when we support Russian industry."
The designer also added that the items produced in Russia would be cheaper for Russian consumers as compared to current prices.
All rights reserved by Rossiyskaya Gazeta.