Moscow makes list of 10 cheapest cities in Europe for a weekend break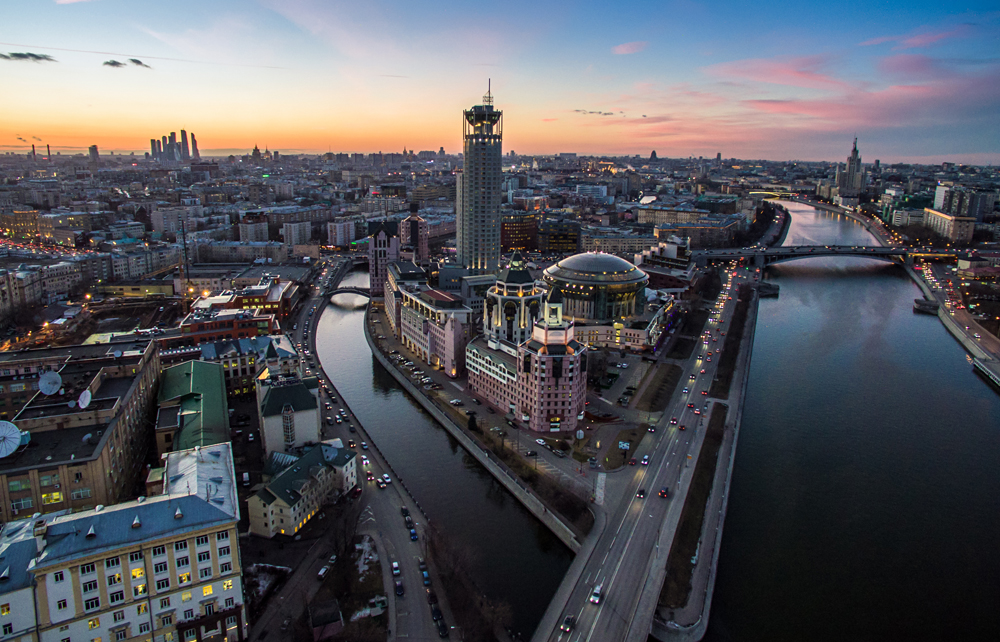 Kosmodamianskaya embankment in Moscow.
Sergei Bobylev/TASS
Russian capital comes in 9th place.
The British Business Insider posted a rating of the cheapest European cities for a weekend break. The Russian capital came in 9th place. Due to the favorable exchange rate of the ruble against global currencies it is possible to take a weekend trip to Moscow for as little as $210.
However, foreign visitors still need to get a visa to visit Russia, which can lead to additional expenses.
Warsaw tops the list. Vilnius, Budapest, Krakow, Lisbon, Prague, Athens and Riga were also featured in the top 10.
The eighth-annual study by City Costs Barometer conducted by the UK Post Office ranked 35 European cities according to 12 holiday purchases. These included a three-course meal with a bottle of wine for two, two nights' accommodation in a three-star hotel, travel and sightseeing costs, a cup of coffee and a bottle of beer among other items.
Due to the fall of the ruble the cost of living in Moscow and St. Petersburg has decreased significantly over the last year. According to an Economist Intelligence Unit report, Moscow has moved from 50th to 113th place in the Worldwide Cost of Living survey for 2016. St. Petersburg also fell significantly in the rankings from 67th to 118th place.
All rights reserved by Rossiyskaya Gazeta.