Russia loses $3.3 billion to cyber attacks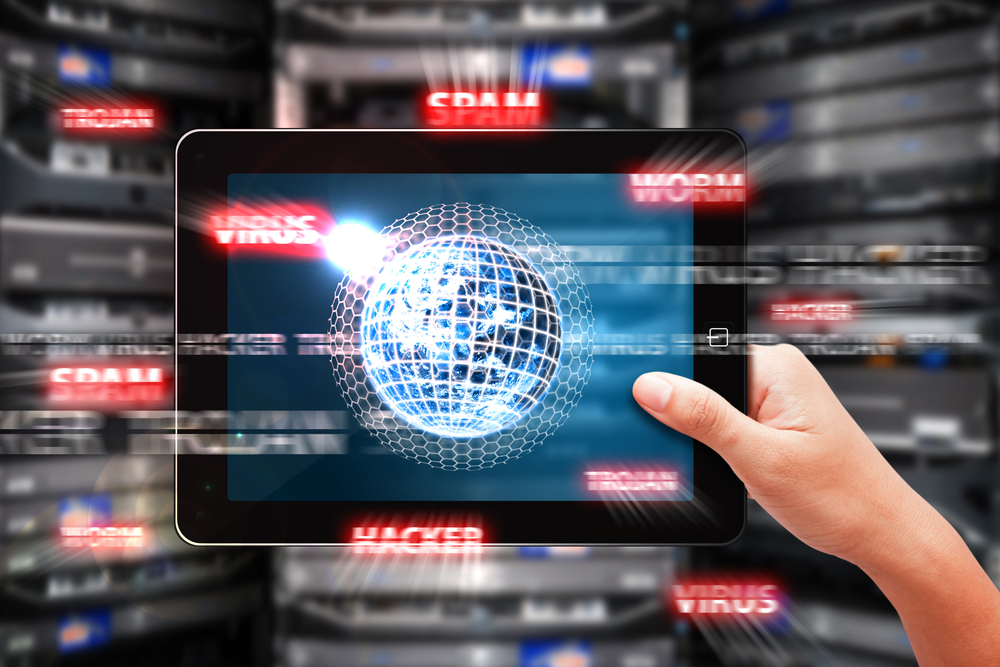 The number of DDoS attacks alone has reached more than 1,000 in Russia.
Shutterstock/Legion Media
Cybercriminals are becoming more and more active, with attacks against companies and government agencies costing the Russian economy 0.25 percent of GDP in 2015
Cyberattacks cost the Russian economy more than $3.3 billion – according to the year's average exchange rate – in 2015, according to a joint study by Group-IB, the Internet Initiatives Development Fund and Microsoft.
The total lost due to cyberattacks has reached 0.25 percent of Russia's GDP and is comparable to half of the funds allocated from the state budget for health support in 2015.
Direct financial losses are estimated at $2 billion, while the elimination of the consequences of cyberattacks cost another $1.3 billion.
According to Group-IB, the number of DDoS attacks alone has reached more than 1,000 in Russia.
Cyberattacks have been experienced by 92 percent of the 600 companies surveyed, of which 42 percent are large commercial companies and government agencies.
Group-IB noted that cybercriminals most often target banks, including internet banking systems. The number of attacks is increasing, including using viruses written for the Android platform.
Some types of targeted attacks tested on banks will be used by hackers in other sectors, suggested Ilya Sachkov, Group-IB's CEO.
The surveyed companies believe that in the short term the number of attacks will increase by 173 percent, and the amount of damage by 192 percent.
Based on materials from RBK and Kommersant.
Subscribe to get the hand picked best stories every week
All rights reserved by Rossiyskaya Gazeta.