Hong Kong's investor buys 30% share of the YotaPhone manufacturer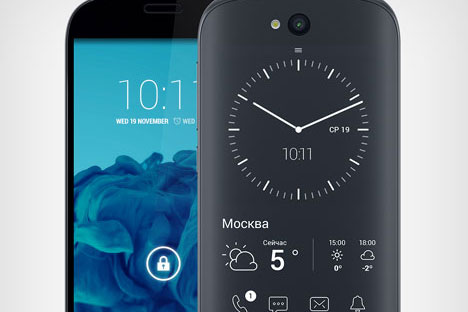 REX Global purchases stake in Russia's major hi-tech company
Hong Kong-based REX Global Entertainment Holdings, which specializes in entertainment-related businesses, has purchased a stake in Russia's Yota Devices for $46.5 million.
The company will now hold a 30 percent stake in Yota, which is famous for its dual screen YotaPhone smartphone and mobile broadband services in Russia. Telconet Capital, a privately owned Russian investment fund, will hold 34.9 percent, while the Russian state firm Rostec will control 25.1 percent and Yota's management will own 10 percent.
Under the new deal, China Baoli Innovation Technologies, a subsidiary of REX Global, will have the rights to YotaPhone products in China, Hong Kong, Macau and Taiwan.
Read more: Everything you were afraid to ask about Russian visas
All rights reserved by Rossiyskaya Gazeta.