Iran may ship heavy water to Russia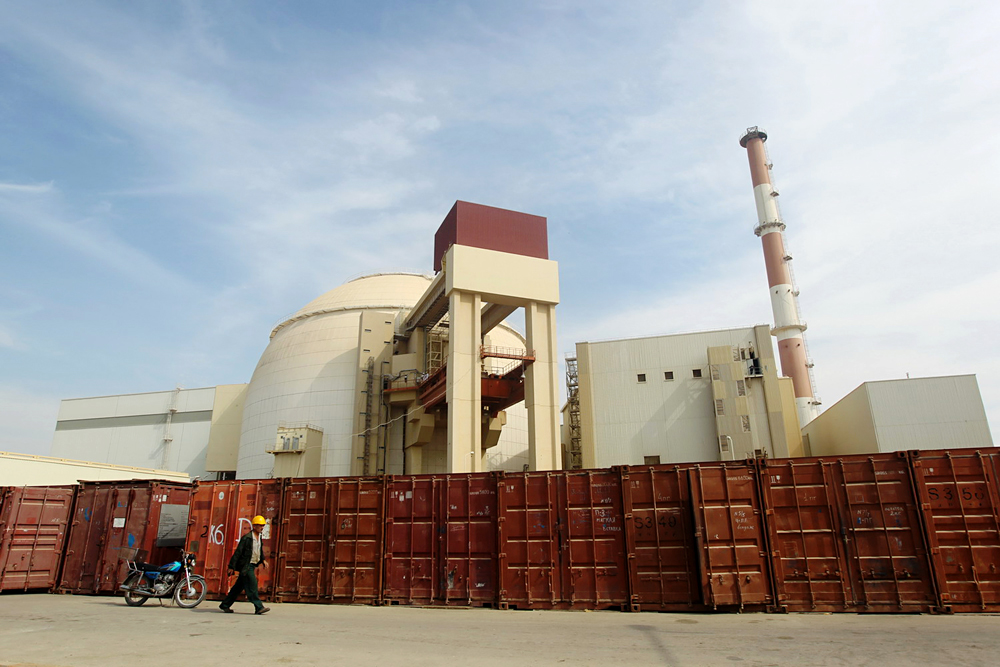 The Bushehr nuclear power plant, 746 miles south of Tehran.
Reuters
Tehran wants to sell material to Moscow as part of Vienna nuclear deal.
The Iranian Foreign Ministry's spokesman Hussein Jaber Ansari has announced that Tehran is discussing with Moscow the possibility of selling it excess heavy water used in nuclear reactors.
This step should be viewed as a phase in implementing the action plan adopted by Iran and the P5+1 group of negotiators on the Iranian nuclear program on July 14 last year in Vienna.
"We had technical negotiations with the U.S. and recently we've announced a deal. At the same time, we are holding talks with the Russian government on selling another part of heavy water to it," the Iranian state TV channel IRIB quoted Ansari as saying.
On April 22, it was announced that Washington and Tehran had reached a deal whereby Iran will supply 32 tons of heavy water to the U.S. for $8.6 million.
On the same day, the American side issued a statement stressing that the material will be used only for commercial purposes.
"We expect the heavy water to be delivered to the U.S. in the coming weeks, initially stored at the Oak Ridge National Laboratory, and then resold at commercially reasonable prices to domestic commercial and research buyers," said U.S. State Department spokesperson John Kirby.
According to Anton Khlopkov, head of the Energy and Security Center think-tank, the deal with Russia is a consequence of the Joint Comprehensive Plan of Action (JCPOA) adopted by Iran and the P5+1 group (France, the UK, Germany, Russia, the U.S., and China) in July 2015 in Vienna.
"Iran undertook to export excess heavy water that will be produced inside the country. Iran needs the heavy water for its research reactor in Arak, which will be reconfigured in line with the JCPOA," said Khlopkov.
He added that as part of the same agreement, in December 2015 excess enriched uranium was removed from Iran to Russia. Commercial gain is not the key motive for Russia's participation in this deal, he stressed.
First published in Russian in Kommersant.
Subscribe to get the hand picked best stories every week
All rights reserved by Rossiyskaya Gazeta.