AliExpress first global company to accept new Russian payment system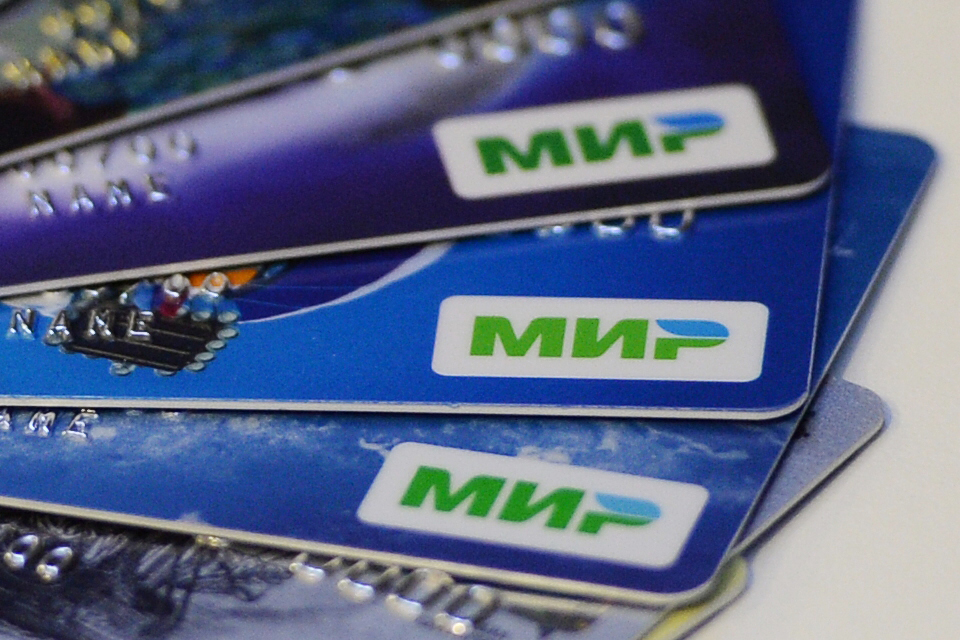 The first Mir card was issued in December 2015.
Alexey Filippov/RIA Novosti
Cards will start working on Chinese e-commerce platform in fall 2016
Chinese e-commerce company AliExpress has signed a protocol of cooperation with Russia's National System of Payment Cards (NSPC) according to a report by the Vedomosti business daily on April 27. A representative of the Chinese company stated that Russians will be able to pay for purchases using the "Mir" card beginning this fall.
The Russian government came up with the idea of creating the NSPC in December 2014 after the U.S. payment systems Visa and MasterCard suspended transactions in several Russian banks. The suspensions occurred after the banks were included on the U.S. sanctions list following contentious events in Ukraine earlier that year.
In November 2015 NSPC and Vietnam's BanknetVN signed an agreement on the integration of payment systems. The first Mir card was issued in December 2015.
All rights reserved by Rossiyskaya Gazeta.