Taxi prices in Moscow fall by almost 30% in two years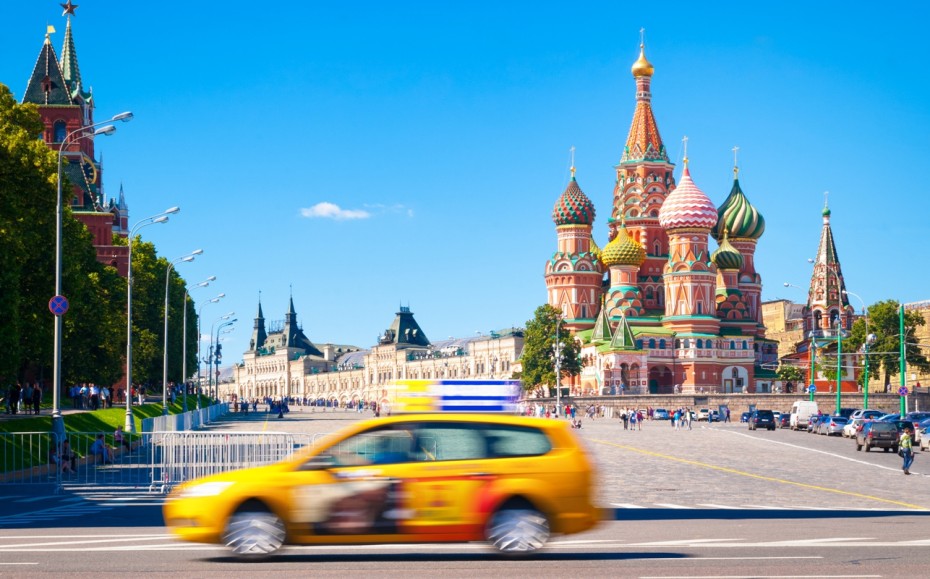 The rise of aggregators like Uber and Yandex Taxi in the last five years has forced Moscow taxi firms to lower their fees in order to remain competitive.
Moscow's taxi drivers have reduced their prices by almost 30 percent in the last two years, said the head of the Moscow department of transport and infrastructure Maxim Liksutov on May 17, according to the News City Agency of Moscow website.
"According to our statistics, every taxi ride on average costs Muscovites less than 500 rubles, which is 30 percent below the average check in 2014 and 25 percent less than in 2015," said Liksutov.
More than 260,000 Muscovites use taxi services every day, he added.
The Moscow taxi market has changed drastically over the last five years, with three main taxi aggregating services appearing in the city: the Russian service Yandex.Taxi (since 2011), the Israeli network Gett (since 2012) and the American company Uber (2013).
Approximately 55-57 percent of all taxi orders in Moscow account for calls made through the Uber, Gett and Yandex.Taxi apps, writes the Russian business daily Vedomosti, quoting Oleg Amosov, chairman of the Forum Taxi public movement.
All rights reserved by Rossiyskaya Gazeta.