Russians begin spending more on purchases from foreign online stores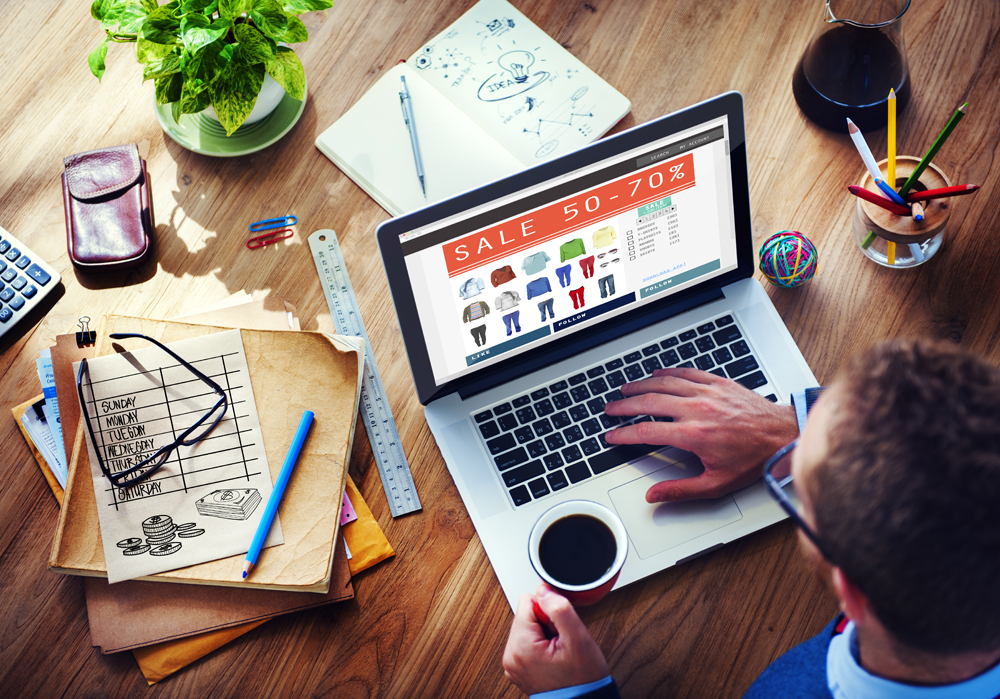 But domestic internet retail growth lags more than 100% behind.
Vostock-Photo
The first quarter of 2016 has seen Russian purchases from foreign internet stores total $1 billion as gains by the ruble in the last six months have seen consumer confidence pick up.
In the first quarter of 2016 Russians' purchases from foreign online stores totaled 70 billion rubles ($1 billion), which is 106 percent more in comparison with last year, according to AKIT, the Association of Internet Commerce Companies.
In total the number of purchases increased almost threefold, by 182 percent. Surprisingly, the volume of purchases made from Russian online stores increased by only 3 percent.
The dynamic growth of purchases abroad in the first quarter is explained by their low level in the same period in 2015. Back then trans-border commerce slowed growth rates because of the fall of the ruble at the end of 2014. Prices in foreign stores soared while Russian retailers raised them more gradually due to stocks built up according to the old exchange rate, says the report.
Drawn by Alena Repkina
A total of 60 percent of the purchases from foreign online stores is lower than 22 euros ($25) – the amount that AKIT recommends using as a threshold of free trade in Russia. The current duty-free threshold for bringing items from foreign stores to Russia is 1,000 euros.
In the words of AKIT President Alexei Fedorov, this "places Russian online retail in a completely uncompetitive position: The foreign market will grow, while small and medium Russian online retail will die."
The total volume of online sales in Russia in 2016 will grow by 15 percent to $13 million (850 billion rubles), estimates AKIT, while for purchases made abroad sales will grow by up to 35 percent.
All rights reserved by Rossiyskaya Gazeta.