BP chief executive: We have no plans to quit the Russian market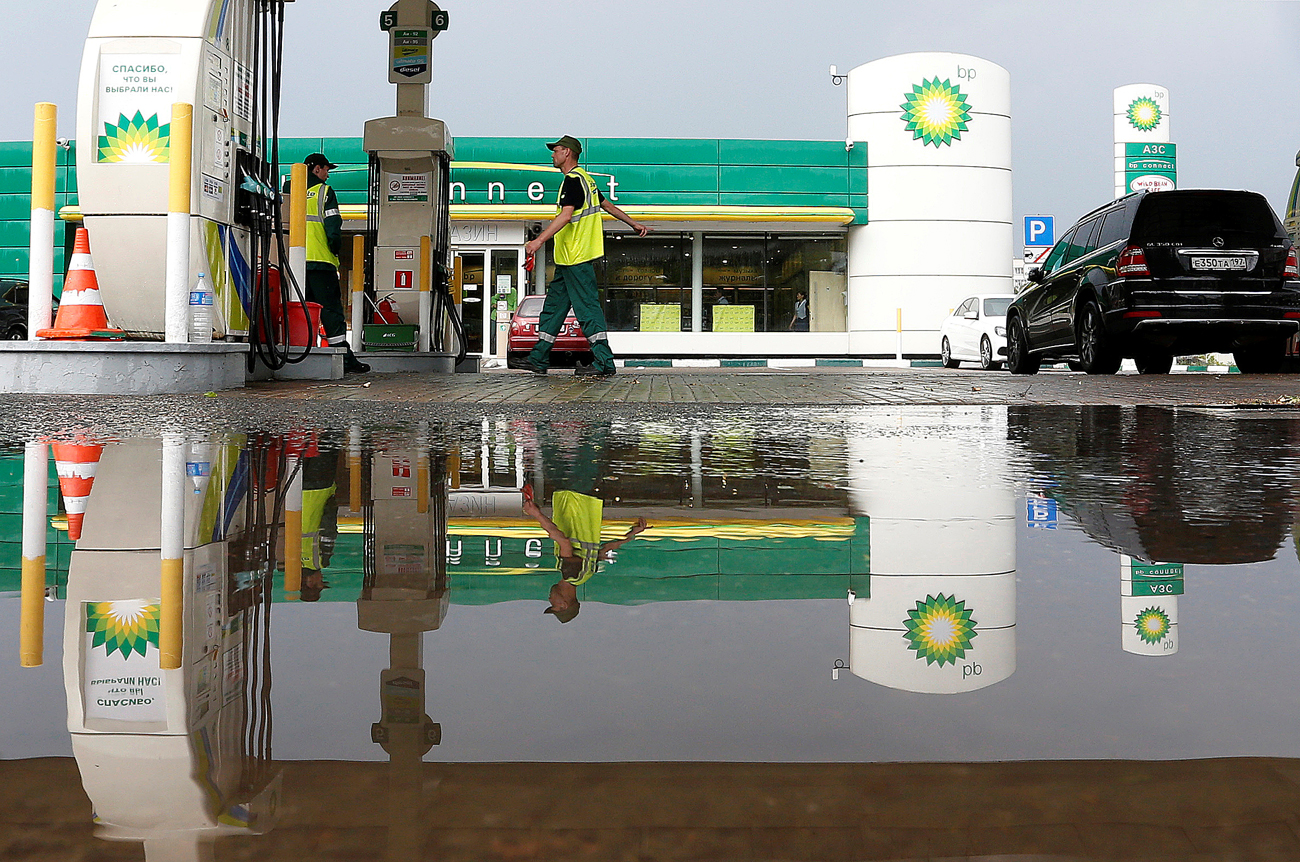 A BP petrol station in Moscow.
Reuters
On the sidelines of the 2016 Eastern Economic Forum RBTH sat down with Robert Dudley, the BP chief executive, to discuss sanctions and Russia's ambitious energy projects.
Amid the talks about the creation of an energy ring connecting Russia, Japan, Korea, China and Mongolia at the Eastern Economic Forum, BP's partner Rosneft is working on several big sea shelf projects in Russia's Far East to deliver hydrocarbons right to the rapidly growing and "unsanctioned" Asian market.
RBTH correspondents addressed questions to the BP chief executive Robert Dudley, following up the panel discussion "Energy cooperation within the Asia-Pacific Region: Building Bridges" at the EEF on Sept. 2.
RBTH: Given the difficult economic situation in Russia, why are you still working here?
Robert Dudley: The economic situation with oil and gas prices all around the world is difficult. We've seen this cycle many times. BP is a very big investor in Russia, has been for 25 years. We're very comfortable here, it's an important place for investments today. The oil and gas industry has its ups and downs, we're not going to stop, we'll keep going through it, and of course we're planning we'll find some solution.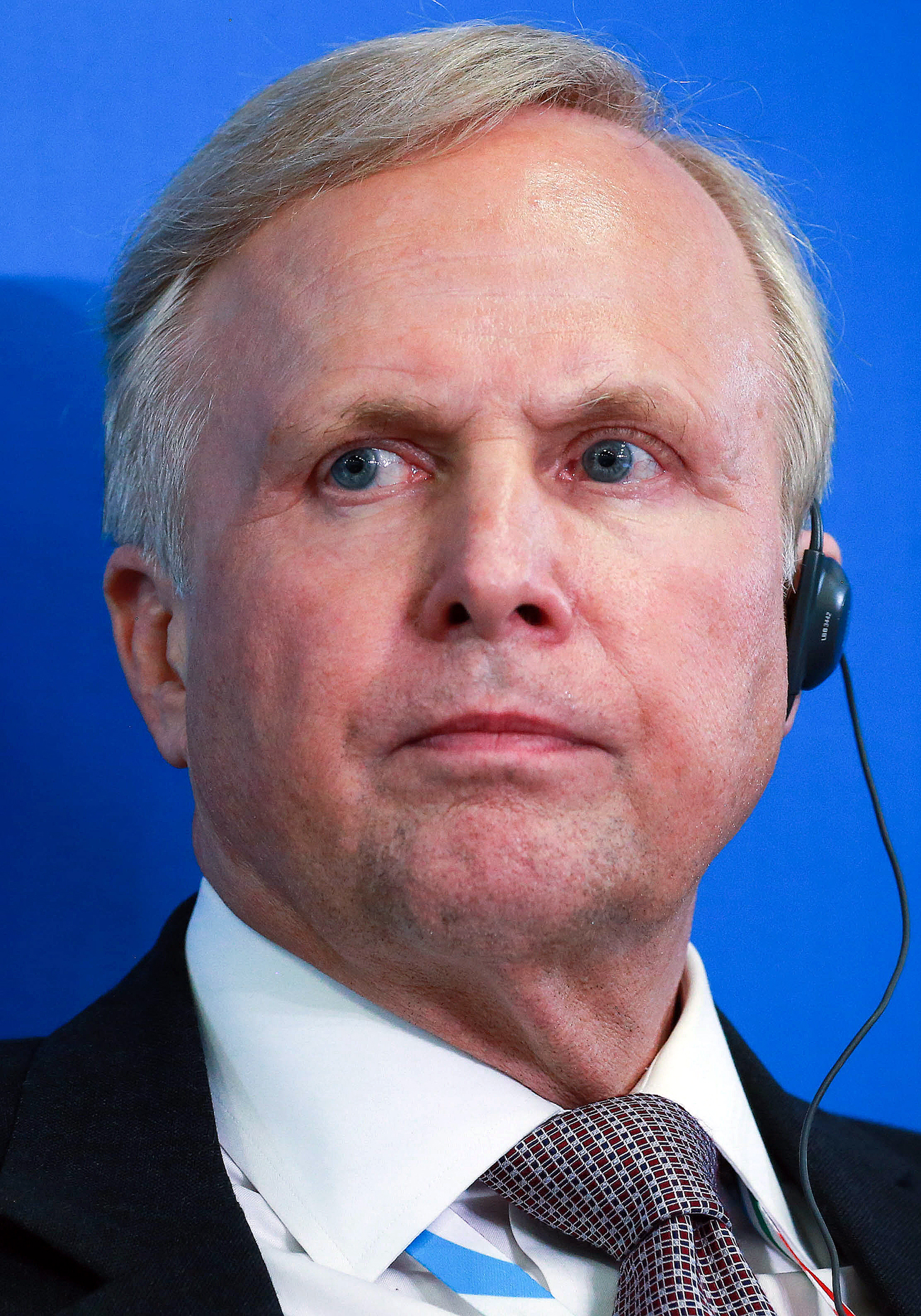 Robert Dudley at Eastern Economic Forum. Source: Sergei Fadeichev/TASS
RBTH: Considering the sanctions, have you noticed any promotion of the situation, maybe any positive changes?
R.D.: Well, we have to be, as a global business, very careful to not violate the sanctions. But we're very clear on what we can do, and the kinds of investments we're making or not.
RBTH: Do you plan any further investments in Russia?
R.D.: BP and Russia have a long history. We meet people here, we're actually increasing our investments here. Not just as a financial investor in Rosneft, but real energy projects with Rosneft, in exploration, in production. So, I think you should see a strong commitment by BP over the years – through challenging times, and through good times.
RBTH: What is the role of Russia's ambitious energy projects in the Asia Pacific region in the implementation of the Eurasian integration concept?
R.D.: Commercial relationships build stability between countries, so it sounds like a really intriguing idea and a good one to do. Just naturally, it's good for the world to build those kind of bridges. So if those linkages can be built and they can be done commercially with the right regulations… sounds like a great idea.
RBTH: What are the challenges to implement Russia's energy projects in the Asia Pacific region, given the fact that Russia is facing economic crisis and doesn't have enough financial resources to implement its ambitious projects in the region?
R.D.: I think it all comes down to the economics of these projects — from the buyers and the producers. So if the buyers' economics and the producers' economics come to an alignment, I think it'll happen. So I think that's the primary imperative.
All rights reserved by Rossiyskaya Gazeta.