New U.S. sanctions target Russian electronics sector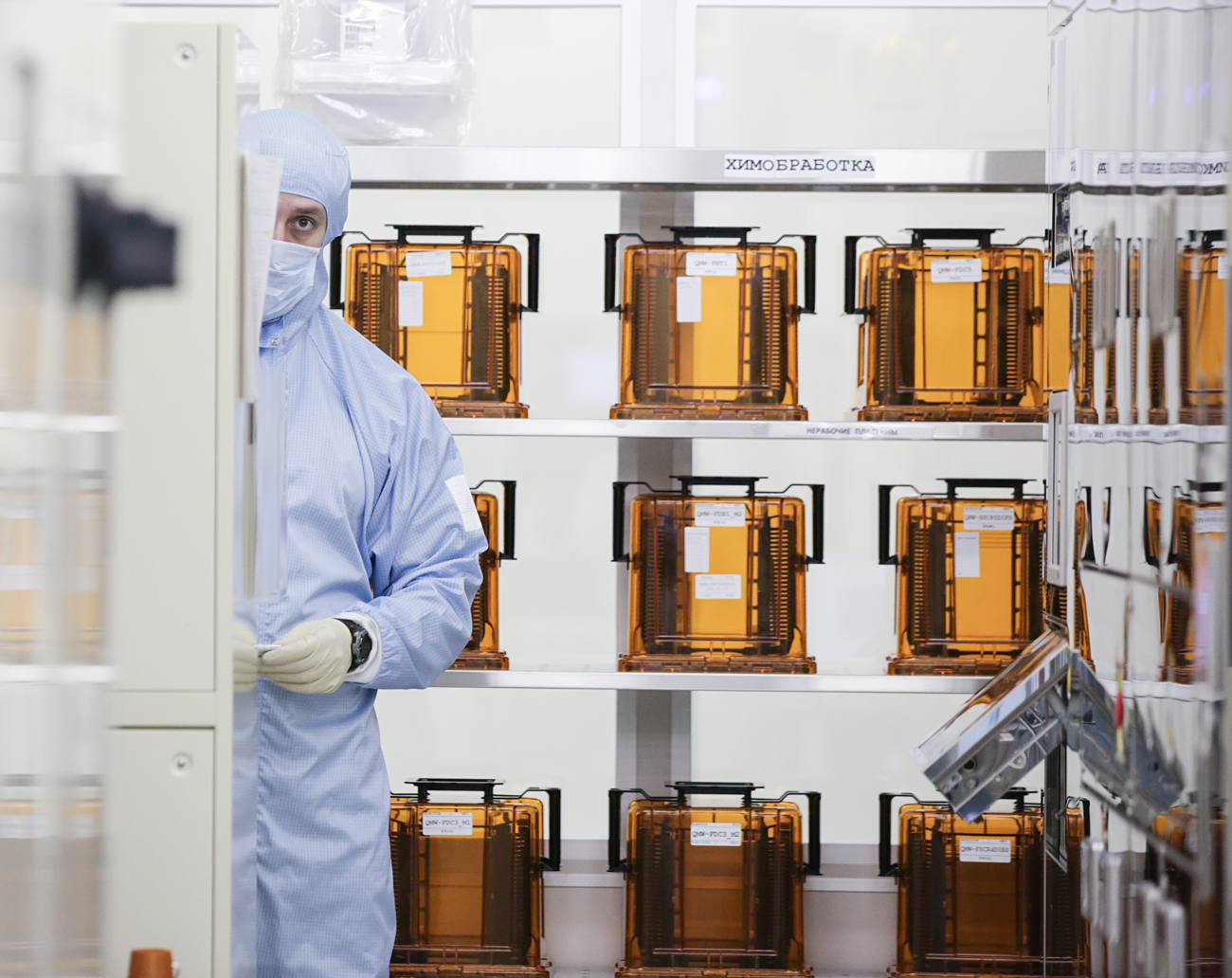 Washington has announced a further extension of sanctions against Russia, with 11 more Russian companies added to the list of those blocked from doing business with the U.S. The Kremlin says the new sanctions reflect a failure of White House policy.
The U.S. government has expanded its sanctions against Russia over Moscow's actions in Crimea and Ukraine, according to an announcement made by the Bureau of Industry and Security.
The sanctions list now contains 81 companies under 86 names. Seven of them are located in Crimea – which Washington refers to as "Ukraine's Crimean region," 75 in regions of the Russian Federation and two in Hong Kong and India.
The document, destined for publication in the Federal Register, was posted on the evening of Sept. 6. The list almost fully repeats the one published on Sept. 1 by the U.S. Treasury Department.
However, the new document says that the Bureau of Industry and Security has added another 11 companies from the electronics sector. They are: JSC Angstrem-M, JSC Angstrem, JSC Angstrem-T, Giovan Ltd, JSC FEA Radioexport, JSC Perm Scientific Industrial Instrument-Making Company, JSC Mikron, JSC Research and Production Company Micran, NPC Granat, Technopole Company and Technopole Ltd.
"The Bureau of Industry and Security is taking this action to ensure the efficacy of existing sanctions on the Russian Federation for violating international law and fueling the conflict in eastern Ukraine," say the authors. Two companies – Giovan Ltd. and Technopole Ltd. – are related to Hong Kong and India.
The sanctions impose a particularly strict export control regime on the American side. The purpose of the sanctions, according to the Bureau of Industry and Security, is to introduce "license requirement for exports, reexports, or transfers (in country) of all items subject to the Export Administration Regulations to this blocked entity." For example, Russian gas giant Gazprom's 51 subsidiaries and organizations will have to obtain a mandatory license for all their supplies.
The decision to expand the blacklist was made by the U.S. interministerial governmental committee.
The Russian Foreign Ministry called the sanctions a failure of Washington's Russian policy.
On Sept. 7 Russian Presidential Press Secretary Dmitry Peskov said that the Kremlin would analyze the expanded list of sanctioned Russian companies. "I can repeat once again that, of course, concerning the sanctions, our main principle is one of reciprocity," he said.
In his words, the expansion of the sanctions list in relation to Russia seriously contradicts the discussions on the two countries' interactivity in crucial spheres that were held by Russian President Vladimir Putin and U.S. President Barack Obama during the G20 summit in Hangzhou, China on Sept. 4-5.
Subscribe to get the hand picked best stories every week
All rights reserved by Rossiyskaya Gazeta.