The world's cheapest car goes on sale in Russia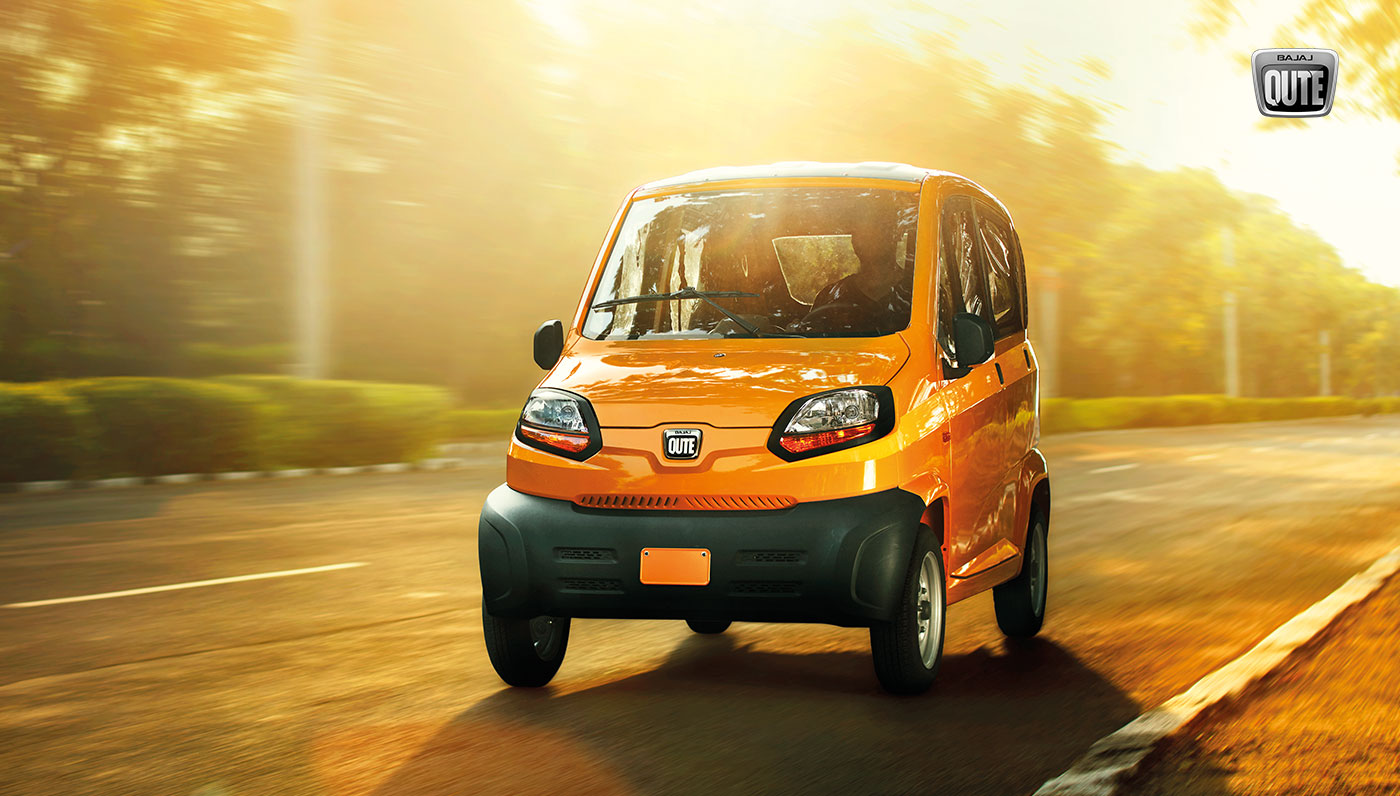 India's Bajaj Qute is expected to be on Russian streets soon
The Bajaj Qute, which is often called the cheapest car in the world, has just been appeared on the Russian market, reports Rossiiskaya Gazeta.
The tagline of 'world's cheapest car' comes with a whole host of inaccuracies, according to Rossiiskaya Gazeta. First of all, it is a motorized quadricycle, and neither a car nor a micro-car. Furthermore, it is not sold in its native country, India, because of safety concerns. And last but not least, exported vehicles actually cost more than the advertised price of $2,000.
According to Ekaterina Logacheva, head of the department of commercial transport for East-Best Motors, the absolutely "empty" base model of the Bajaj Qute will be sold in Russia for 330,000 rubles (about $5,300), and the model with an add-on package will be marketed at 360,000 rubles ($5,800).
The base model will be fitted with a one-cylinder, 217 cc, 13hp petrol engine. It can reach speeds up to 43 mph (70 kph), and is at the same time environmentally friendly and economical. Distributors expect this model will be particularly of interest to companies that specialize in deliveries.
The beginning of sales in Russia coincided with the release of the cheapest car on sale in Russia, the Daewoo Matiz.
First published in Russian by Gazeta.ru.
All rights reserved by Rossiyskaya Gazeta.