UK-based Imperial Tobacco to close its factory in Central Russia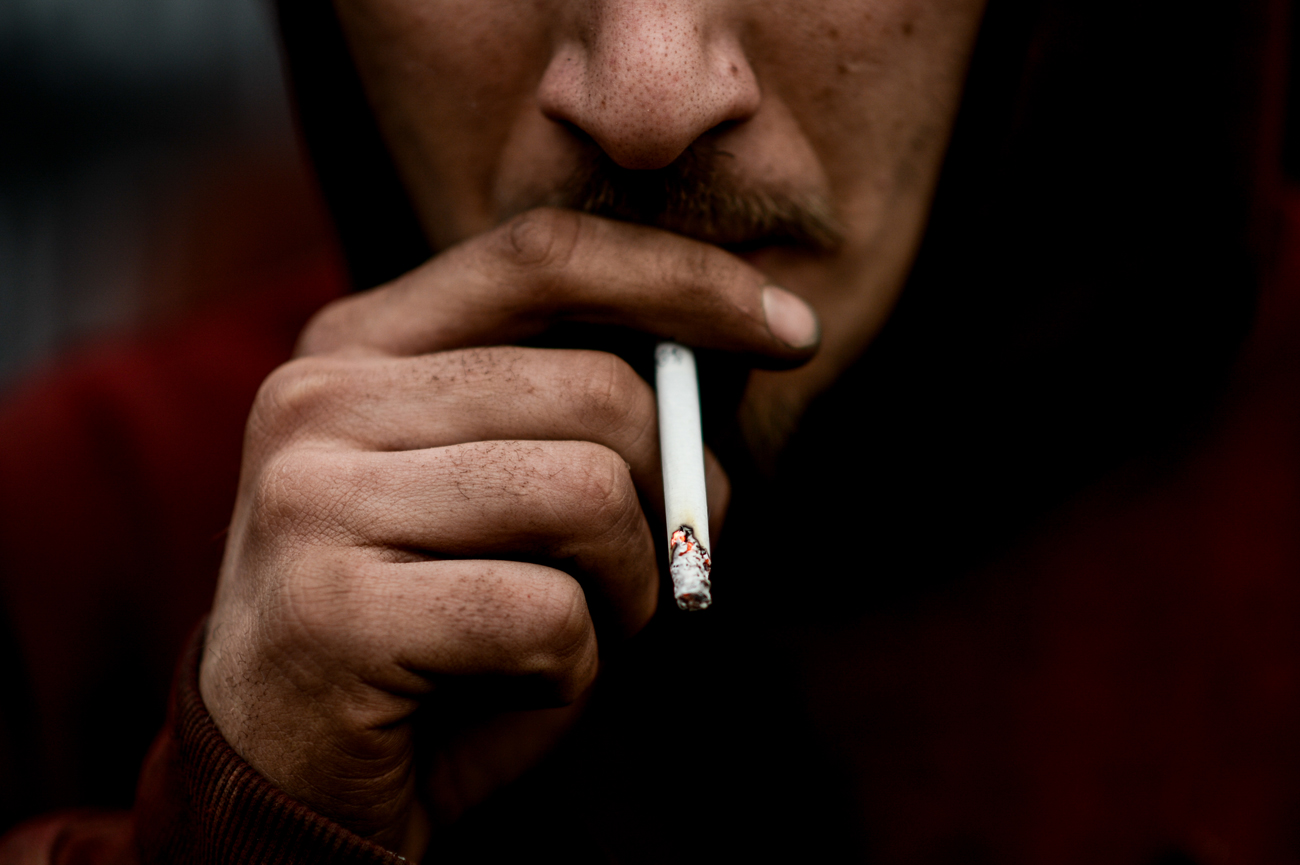 Imperial Tobacco is the latest foreign producer to reduce its presence in Russia in recent years.
Konstantin Chalabov/RIA Novosti
A cigarette factory in Yaroslavl owned by British firm Imperial Tobacco will shut down as of Jan. 1. A ban on production of large packs of cigarettes and a drop in demand from consumers are partially to blame.
On Jan. 1, 2017, the British firm Imperial Tobacco will close its factory in Yaroslavl. The company announced the move in a press release on Nov. 29. According to the press release, Imperial Tobacco Yaroslavl (formerly The Balkan Star) is the oldest tobacco factory in Russia. Established in 1850, it became a part of Imperial Tobacco in 2008. The company manufactures cigarettes under the brands Parker&Simpson, Maxim and The Balkan Star. The Russian portfolio also includes Davidoff, R1, West and others.
The reasons given for the closure were: "constant decline in the cigarette market in Russia caused by restrictive regulatory measures, increases in excise duty and the difficult economic situation in Russia." As a result of these challenges, the factory was producing at only 40 percent of capacity in recent years. Oleg Dyatlov, Imperial Tobacco's director of production, cited Russia's ban on production of cigarette packs containing more than 20 cigarettes as an important factor in the closure. He also said that the move was necessary for the survival of the firm. "This closure is an inevitable measure aimed at the future functioning of the business," Dyatlov said.
Imperial Tobacco will continue to produce cigarettes at its factory in Volgograd, and production capacity from Yaroslavl will be transferred there. The closure of the Yaroslavl plant will result in the loss of 284 jobs.
According to Nielsen, in the third quarter of 2016, Imperial Tobacco had a 5.7 percent share of the Russian tobacco market, making it the the fifth-largest producer in Russia behind JTI, Philip Morris International, BAT and Donsky Tobacco.
Imperial Tobacco is the latest foreign producer to reduce its presence in Russia in recent years. At the end of 2012, BAT closed its factory in Moscow and transferred manufacturing to St. Petersburg and Saratov. In August 2015, JTI closed its plant in Moscow with capacity transferred to St. Petersburg. At that time, JTI attributed the closure of its Moscow plant to a drop in Russian tobacco consumption due to increases in cigarette prices and excise taxes.
First published in Russian by Kommersant.
Subscribe to get the hand picked best stories every week
All rights reserved by Rossiyskaya Gazeta.