Moody's stabilizes outlook on Russian regions, affirms ratings to 'stable'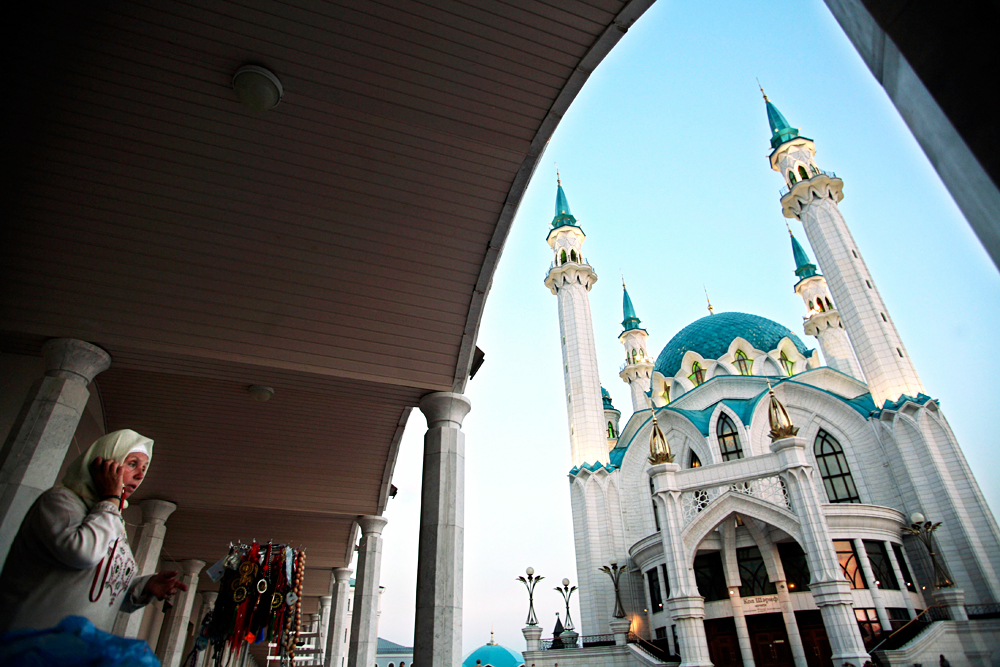 Moody's changed the outlook to 'stable' and affirmed ratings of several Russian regions, including Tatarstan, Bashkortostan and Moscow Region.
AP
Russian economy now recovering after recession, agency reports
Moody's international rating agency has changed outlooks on the ratings of 12 regional and local governments in Russia and two government-related issuers to 'stable' from 'negative' and affirmed the ratings of these 14 issuers, the agency reported Feb. 21.
Specifically, Moody's changed the outlook to 'stable' and affirmed the ratings of Moscow (Ba1), St. Petersburg (Ba1), Republic of Bashkortostan (Ba2), Republic of Tatarstan (Ba2), Autonomous-Okrug (region) of Khanty-Mansiysk (Ba2), Moscow Region (Ba2), Samara Region (Ba3), Chuvashia Republic (Ba3), Krasnodar Krai (B1), Krasnoyarsk Krai (B1), Nizhniy Novgorod Region (B1) and Volgograd (B2).
Meanwhile, Moody's affirmed the ratings and maintained the 'negative' outlooks of Omsk Region (Ba3), Republic of Komi (B1), Krasnodar (B1) and Omsk (B1).
The rating actions followed the stabilization of Russia's credit profile as captured by Moody's change of outlook to 'stable' from 'negative' on Russia's government rating (Ba1) on 18 February 2017, the report said.
The main driver for changing the outlook on Russia's government bond rating was the government's enactment of a medium-term fiscal consolidation strategy that Moody's said was expected both to lower the government's dependence on oil and gas revenues and to permit the gradual replenishment of its savings buffers.
In addition, the agency said, the Russian economy is now recovering after a nearly two-year-long recession.
Moody's believes that, when combined, those two factors have eased the downside risks the rating agency had identified last year when it assigned the negative outlook.
Source: TASS
If using any of Russia Beyond's content, partly or in full, always provide an active hyperlink to the original material.