Best job in the world? Mars will 'hire' cats and dogs to improve nutrition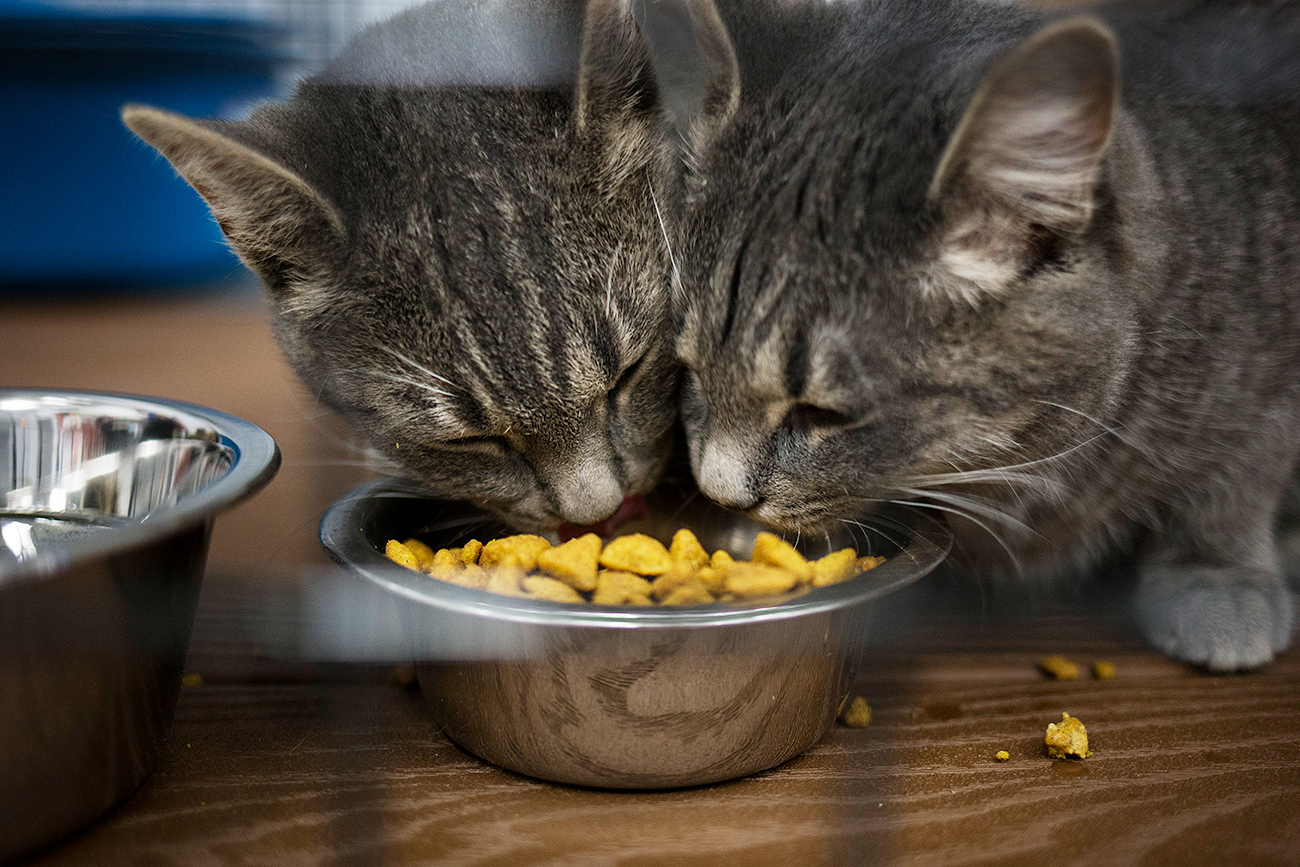 Hundreds of cats and dogs to test pet food in Russia.
Getty Images
The animals will participate in pet food studies in a new, multi-million dollar research center that the American company will open in Ulyanovsk (900 km east of Moscow).
This year, Mars – the American global manufacturer of confectionery, pet food, and other food products – will open a center in Russia for studying pet food (Pet Centre). The news was announced by Alexander Zobkov, corporate relations manager at Mars, during a meeting with authorities from Russia's Ulyanovsk Region at the American Chamber of Commerce in Moscow on April 10. According to Zobkov, the project will cost 782 million rubles ($13.7 million).
The new research center will "hire" 260 cats and 100 dogs from special catteries and kennels, located in Moscow region. The researchers will deal with nutrition, study cat and dog food's palatability, and will gather information for preparing pet food.
The research center in Ulyanovsk will be the fourth Mars center of its kind in the world and the first in Russia. One center operates in the U.S. and two in Europe.
Mars already owns nine factories in Russia, including in Ulyanovsk, which produce chocolate bars (Mars, Milky Way, Snickers, Bounty, and other brands) and pet food (Pedigree, Whiskas, Kitekat, Chappi, Sheba, Perfectfit, RoyalCanin). The company is currently building its tenth Russian factory in the Rostov Region.
Mars owns two plants in Ulyanovsk and employs 600 people in total. In Zobkov's words, the Ulyanovsk plant is a strategic hub for the company. Mars chocolate bars produced in Ulyanovsk are shipped to nations in the Commonwealth of Independent States, as well as North Africa and the Middle East.
If using any of Russia Beyond's content, partly or in full, always provide an active hyperlink to the original material.