Forbes ranks Russia's wealthiest titans of business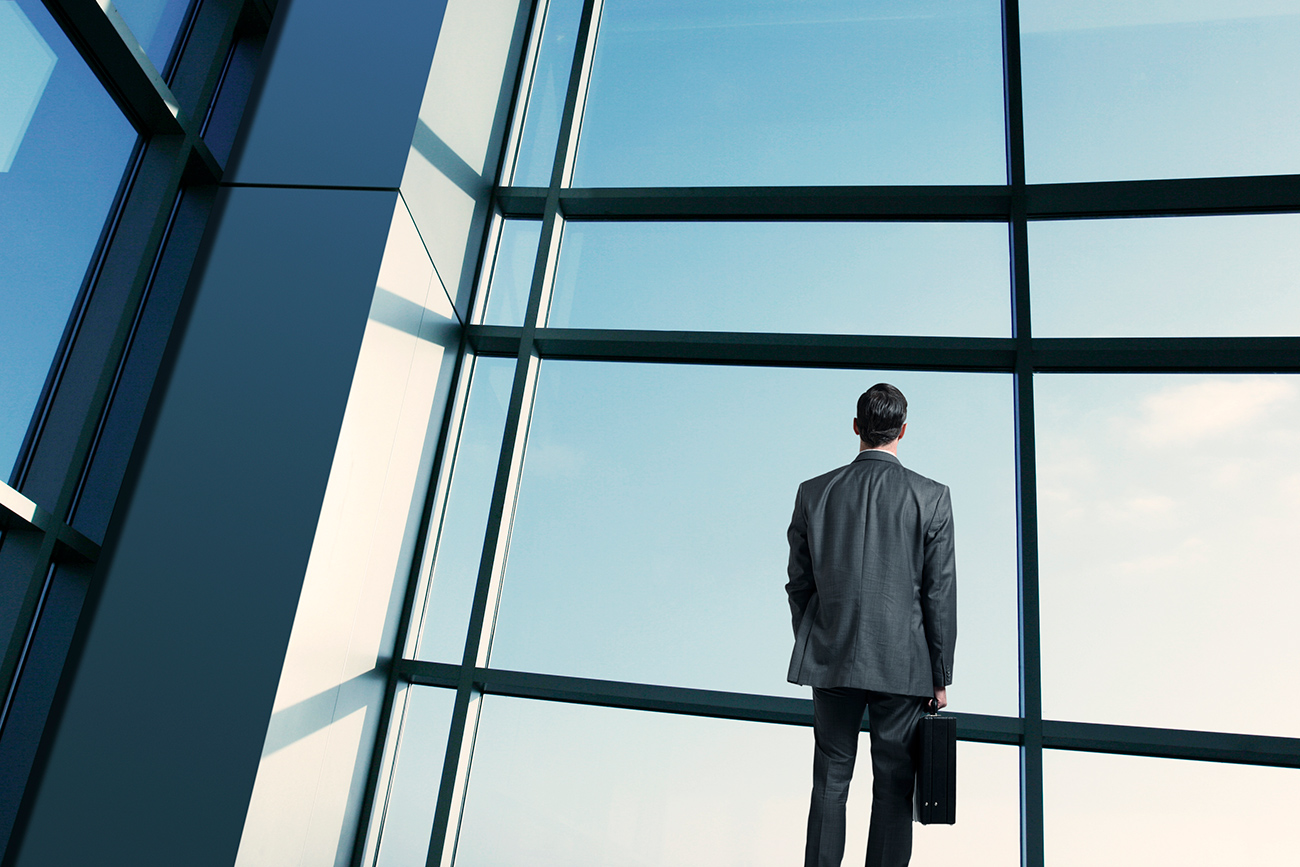 Businessman staring out window
Getty Images
While Russia's economy continues to struggle under pressure from low oil prices and western economic sanctions, the country's richest businesspeople continue to do very well and see their fortunes grow.
The Russian version of Forbes Magazine published the latest annual top 200 rating of the country's wealthiest people in business. The magazine noted that the cutoff threshold has never been so high, with one needing a fortune of at least $500 million to make the ranking. In comparison, last year the figure was $350 million. The combined fortune of all people in the 2016 rating stands at $460 billion.
Listed below are the top five richest people in Russia.
1. Leonid Mikhelson ($18.4 billion)
Leonid Mikhelson at The Arctic: Territory of Dialogue international forum. / Photo: Evgeny Biyatov/RIA Novosti
For the second year in a row, the list was topped by Leonid Mikhelson, co-owner of Russia's largest independent natural gas producer, NOVATEK. Mikhelson also holds a stake in Sibur, the Russian gas processing and petrochemicals company. Russian Forbes reports that the businessman's fortune increased by $4 billion year-on-year, to $18.4 billion.
2. Alexei Mordashov ($17.5 billion)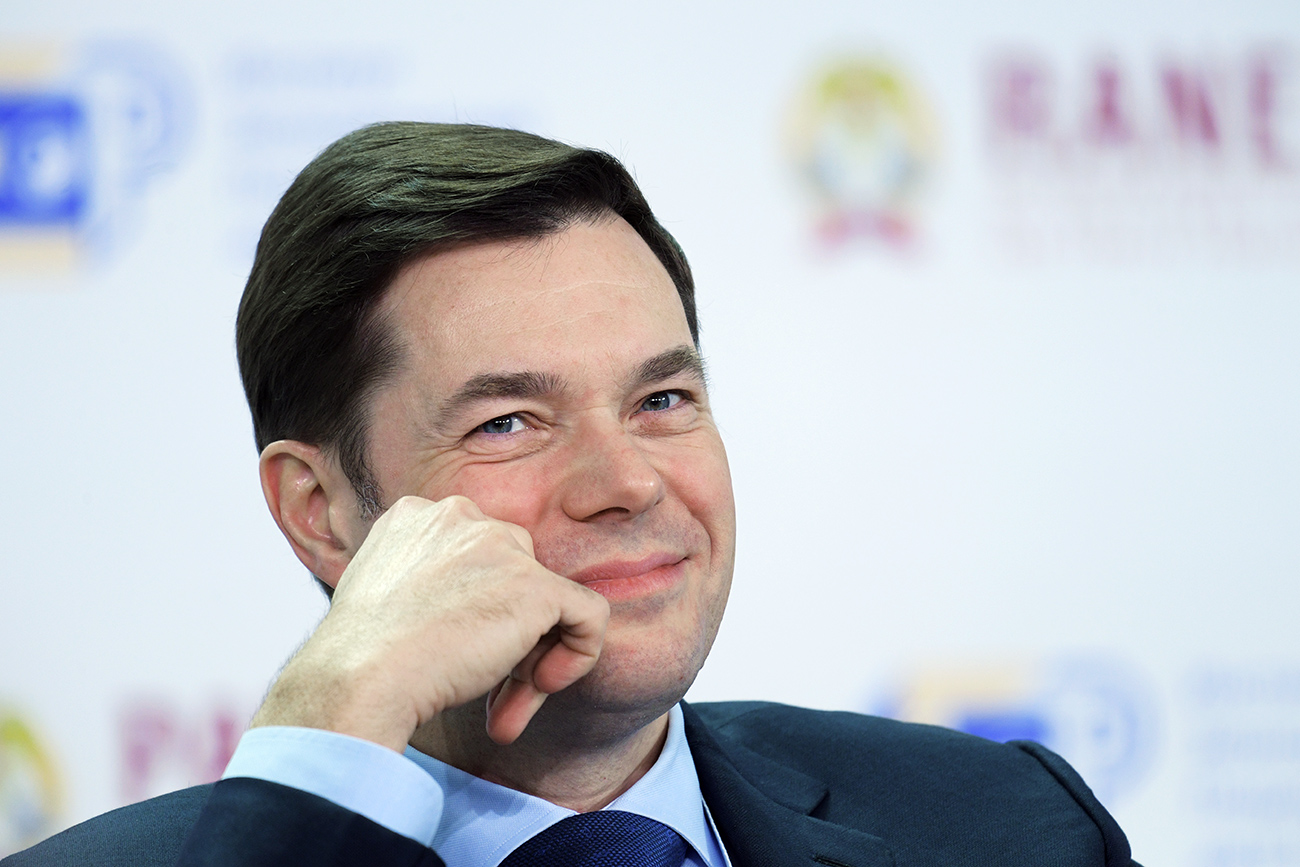 Alexei Mordashov attends the panel discussion Competition Policy Priorities at the 8th Gaidar Forum "Russia and the World: Setting Priorities" in Moscow. / Photo: Grigoriy Sisoev/RIA Novosti
Owner of the steel and mining giant, Severstal, and a shareholder in Germany's travel and tourism company, TUI Group, Alexei Mordashov was propelled from sixth to the second position, year-on-year, adding $6.6 billion (a 60 percent increase) to his personal wealth.
3. Vladimir Lisin ($16.1 billion)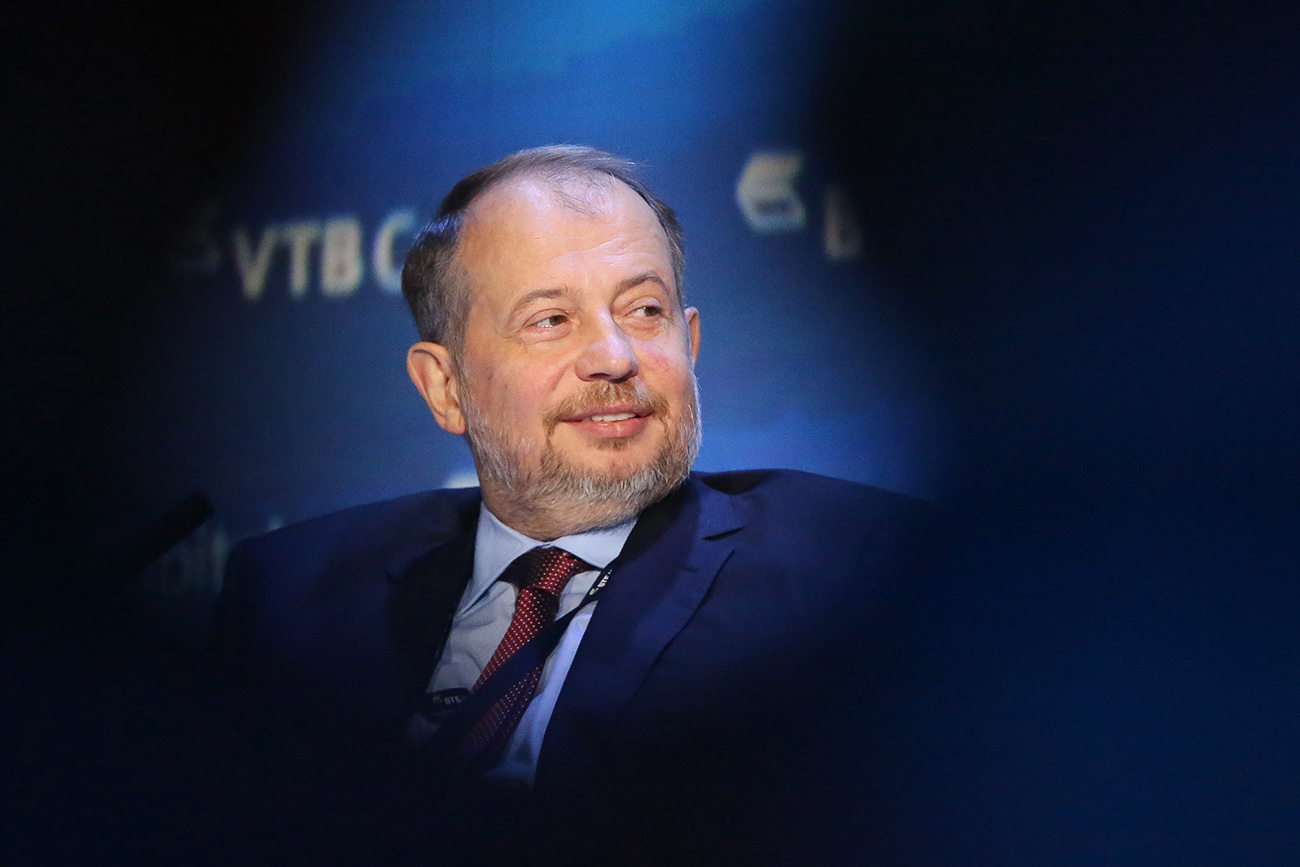 Vladimir Lisin during the VTB Capital Investment Forum 'Russia Calling' in Moscow. / Photo: Getty Images
Rounding out the top three of Russia's richest is Vladimir Lisin, who owns Novolipetsk Steel (NLMK). He held the eighth spot on Forbes's list in 2015. The businessman's fortune grew by $6.8 billion last year, the largest growth across the board.
4. Gennady Timchenko ($16 billion)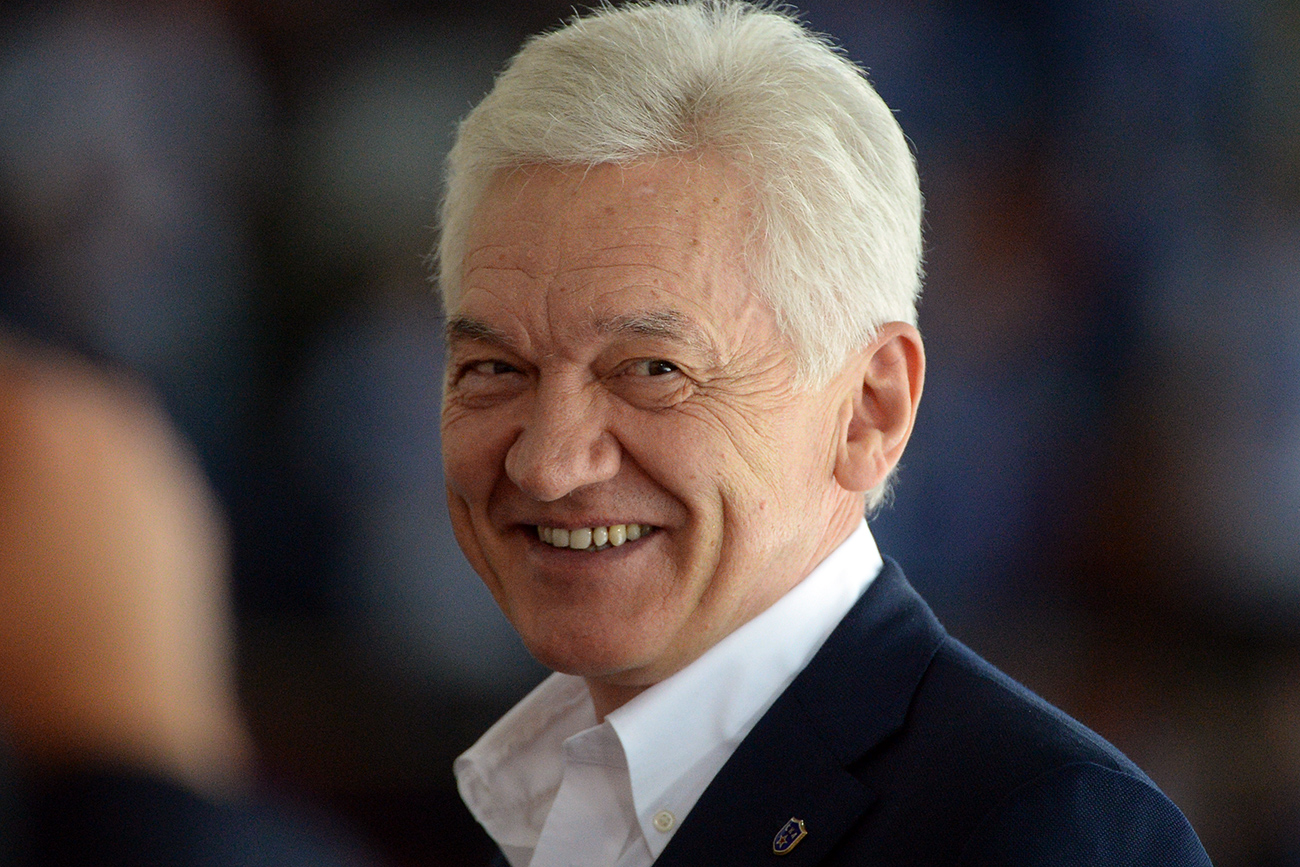 Gennady Timchenko attends the hockey match. / Photo: Vladimir Fedorenko/RIA Novosti
Despite being personally placed on the U.S. sanctions list, Gennady Timchenko managed to rise from the fifth to fourth position on the Forbes list, and his fortune grew by $4.6 billion to $16 billion. Timchenko owns Volga Group, a private investment group with stakes in NOVATEK, Sibur, Stroytransgaz, Transoil, and other businesses.
5. Alisher Usmanov ($15.2 billion)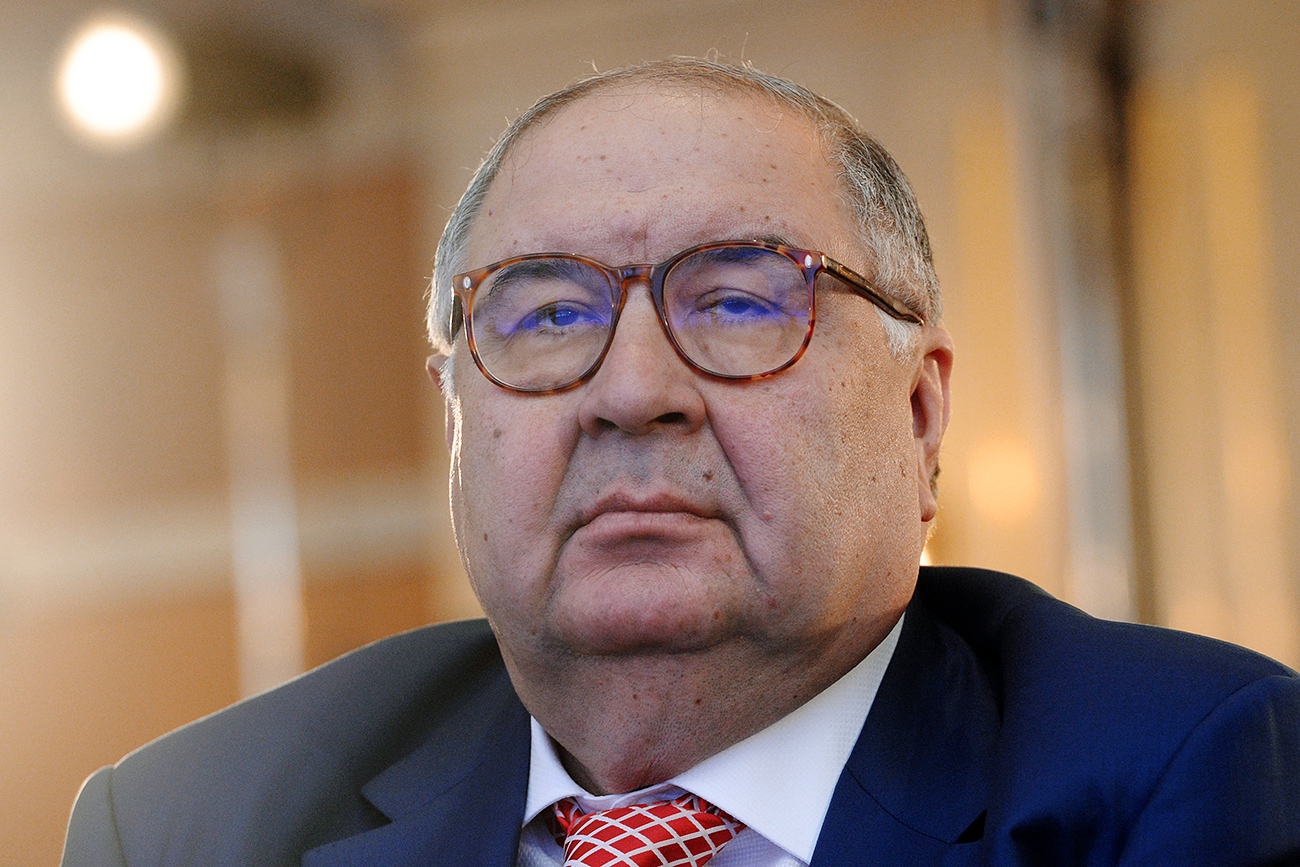 Alisher Usmanov at the congress of the Russian Union of Industrialists and Entrepreneurs. / Photo: Iliya Pitalev/RIA Novosti
Despite adding $2.7 billion to his fortune in 2016, Alisher Usmanov lost his 2015 third position and now ranks fifth. Usmanov owns one of Russia's most wide-ranging business empires. His USM Holdings has stakes in mining and metallurgy - Metalloinvest Management Company, and Baikal Mining Company; in one of Russia's leading telecom operators, Megafon; in the media company, Kommersant Publishing House; in the British soccer club, FC Arsenal; and etc.
If using any of Russia Beyond's content, partly or in full, always provide an active hyperlink to the original material.