Why young Russian mothers are launching their own businesses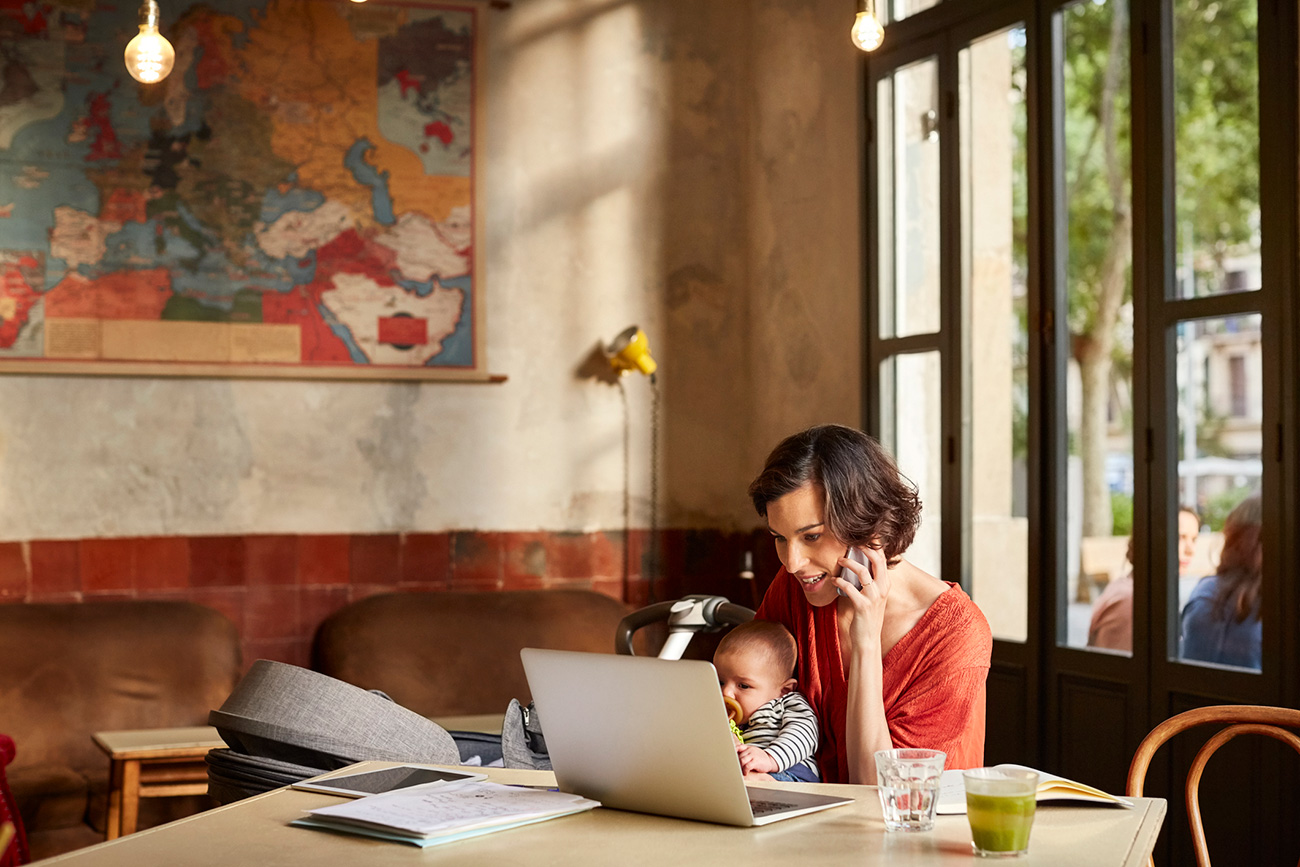 One of the main problems facing young mothers in Russia today is returning to work after maternity leave.
Getty Images
Employers in Russia do not want to hire young mothers. In response, more women are starting their own businesses.
One of the main problems facing young mothers in Russia today is returning to work after maternity leave. Anylona Vladmirskaya, head of Pruffi headhunting agency, said it's very difficult finding a job after giving birth.
"Company directors fear two things: That the mother has lost her competence during maternity leave, and that she will have to constantly take sick days because the baby might be ill," she explains. This attitude is fuelling a new trend among young mothers though, who are increasingly starting up their own businesses instead of seeking hired employment.
"With such antistimulus from the employer, in the end the young lady looks to the field that is closest to her: She is so immersed in questions about babyhood and health, that she chooses to establish her own business in this sphere," Vladmirskaya adds.
At the same time she underlines that combining a successful start-up with caring for an infant is no easy taks. "A start-up is the same as an infant – they both require 24/7 care. The mother will be underperforming in one of the spheres – either in the family or in the business. As a mother it's unlikely that you will deprive your baby of attention, that is why your project will suffer," says Vladimirskaya.
However, there is a way out of the problem. The entrepreneur can hire competent professionals in the field where she lacks experience. This can help the business hugely, but of course is an added cost.
Elena Sitarskaya, founder of the Orgamamzer project (surprise travel sets for children)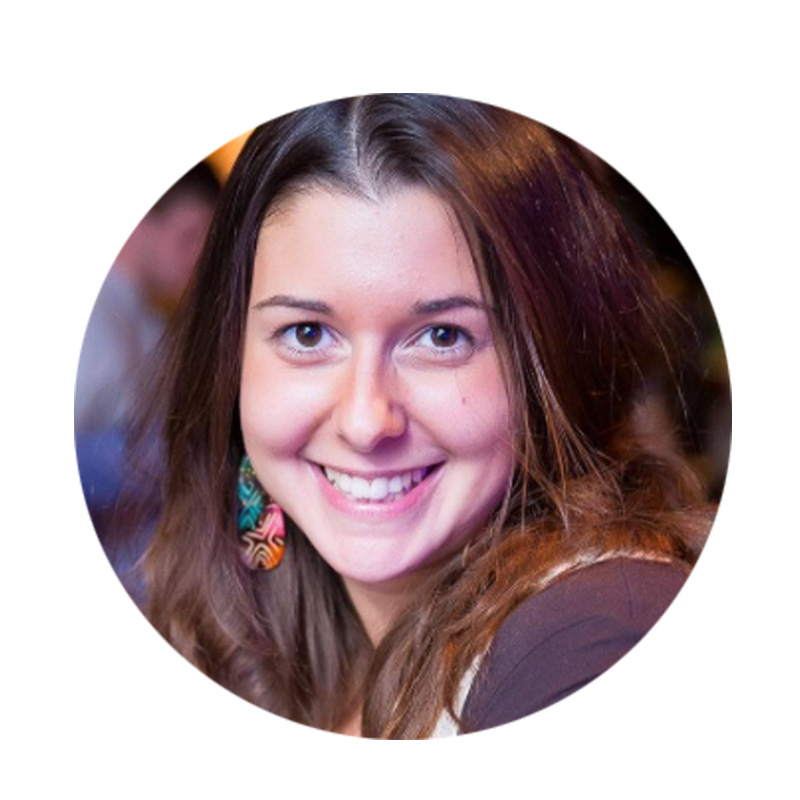 I created the Orgamamzer project with my colleague and friend Anna Sverdlova. The idea of children sets including puzzles, a book, toys, clay, beads, feathers, etc. came to me after a trip to Thailand with my daughter, when she just wanted her iPad and refused to sleep. My experience as a psychologist also helps me create the set. I had worked in a school for difficult children for ten years. Anna proposed commercializing the idea of the set. Together we assembled the first five. They were bought literally an hour after we posted their photos on Instagram.
Over the last year we've increased sales to 150 sets a month and next year hope to sell many more. We mainly advertise our products on social networks. Moreover, we carefully test them: We sew various bags, change the content, and receive feedback from our clients. And although in the last month four equivalent projects have simultaneously appeared on the market, we do not intend to surrender our positions. We plan to expand actively, both territorially and in terms of partnerships. We hope to enter foreign markets, including the U.S., where surprisingly a similar product cannot be found. In Russia our orgamamzers are selling from Kaliningrad to Kamchatka.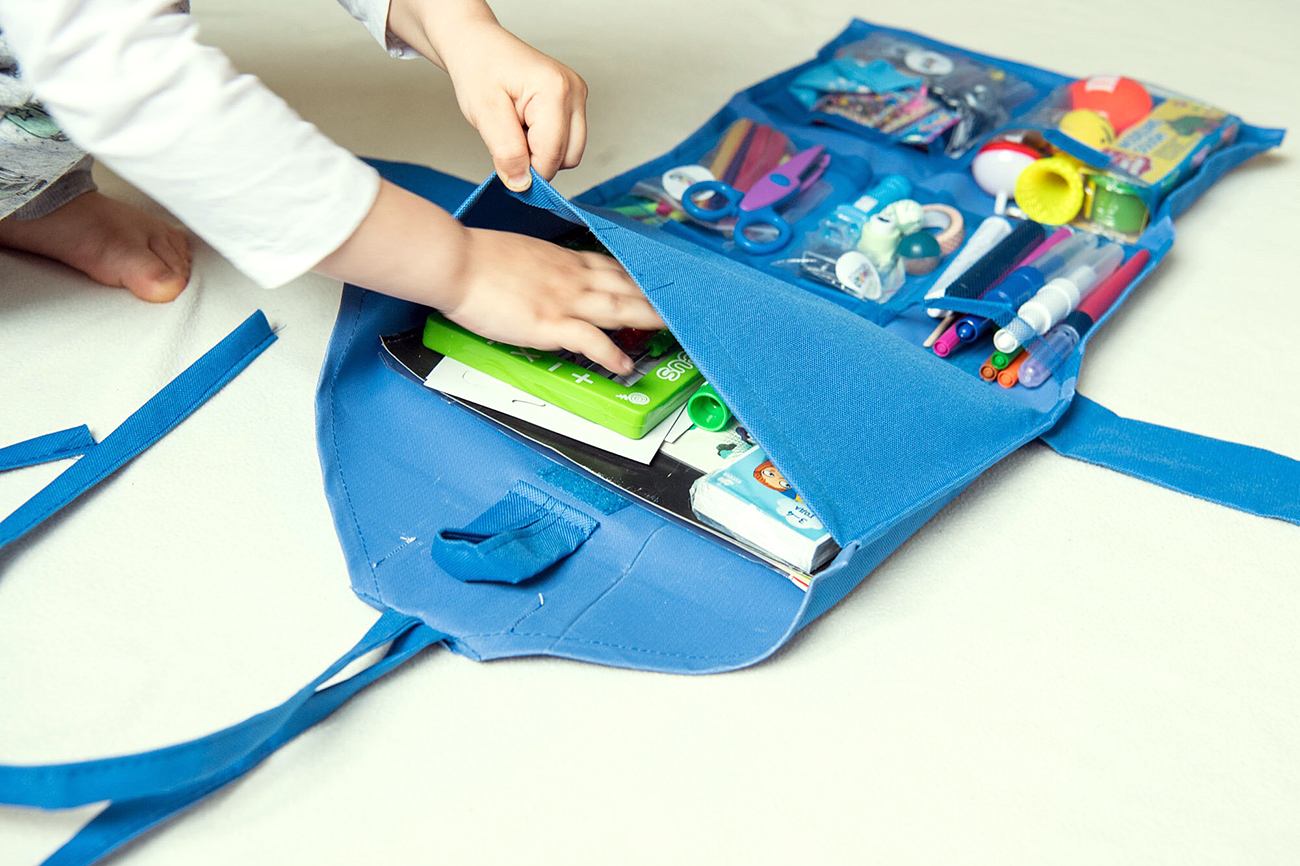 Over the last year the Orgamamzer project have increased sales to 150 sets a month. Source: www.instagram.com/orgamamzer/
Gulnaz Sagitdinova, the QuantUM Center for Mental Mathematics for Children in Moscow
Until launching my own project I worked in an investment company. However, after the birth of my child the subject of child development became very topical for me. I've also been drawn to mathematics since childhood. I started by taking a course and became an internationally certified trainer in this field. The preparation and perfection of the children programs took almost two years.
A year ago we launched QuantUM (in Russian "um" means mind – RBTH). In this period the number of children who study with us has increased tenfold. We used our own money to launch the project and for advertising we used social networks. We also find clients through word of mouth. When I opened the center I encountered two problems. There are different tasks that require different competencies –lawyer, market analyst, HR specialist. Also, the project must not reflect on your family, for which you have significantly less time.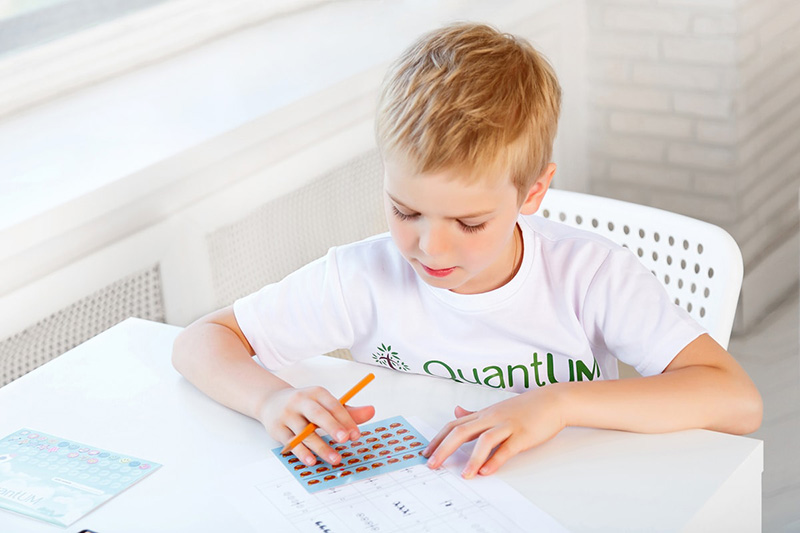 QuantUM was launched one year ago. In a year the number of children who study with the company has increased tenfold. Source: quant-um.ru
Demfira Grishina, the MamKompaniya Family Center in Tula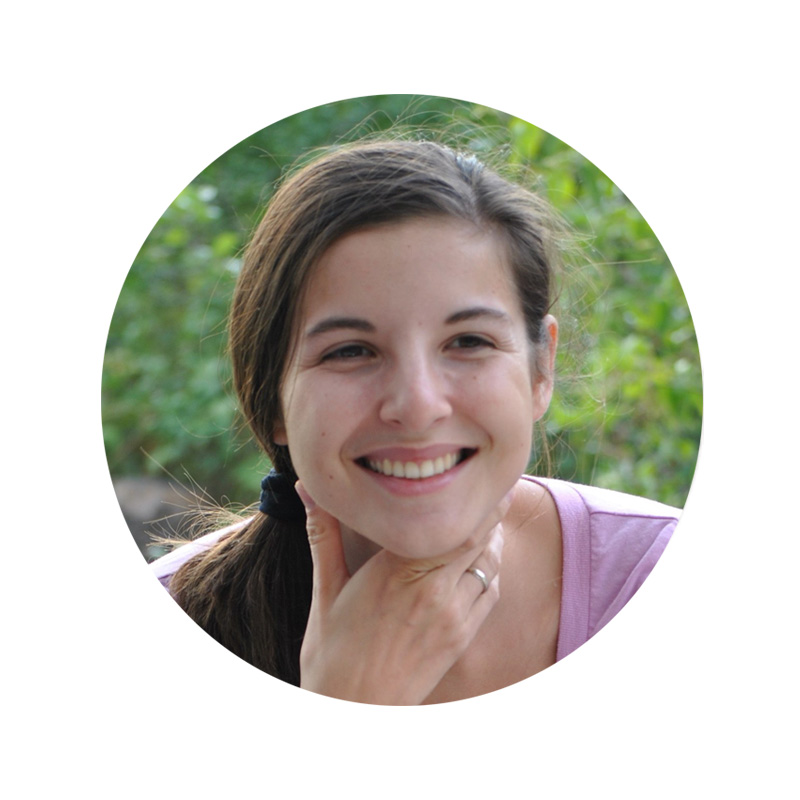 Before the birth of my child I worked as a journalist at the local TV channel and then at an online publication. Initially, MamKompaniya appeared as a need to organize recreational activities for myself and my child. Three friends and I had this idea eight years ago. In the end we created the MamKompaniya family center for activities for pregnant women and children up to seven years of age. We established it with the money we earned for organizing mass family events, something we do in addition to the family center. It was and is the source of financing for our business because we do many things in MamKompaniya without extracting profit or just at our own expense.
Concerning the crisis, the family center has ups and downs. On the one hand, we see an outflow of clients – the parents. Some are forced to work and stop attending MamKompaniya. On the other hand, we are also adapting. We are launching new courses and strengthening our activity program, for which there is a demand.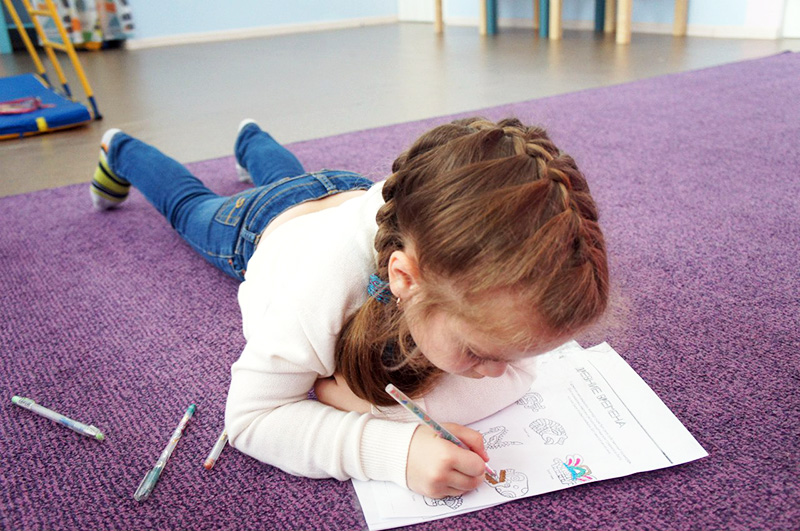 Four friends had this idea eight years ago. They created the MamKompaniya family center for activities for pregnant women and children up to seven years of age. Source: mamcompany.ru
If using any of Russia Beyond's content, partly or in full, always provide an active hyperlink to the original material.