1. Sofa tester, Kirov Region, $1,230 per month
Responsibilities: Daily testing of sofas in sitting position / lying down / reclining for at least 10 hours a day according to checklist; watching television while sitting on sofas; taking photos and making videos of test process at the request of the employer.
Requirements: Higher education (preferably technical); perseverance; suited to those who prefer a sedentary lifestyle; friends (at least 1-2); love of relaxing on the sofa.
Conditions: Work at home; full-time (irregular); the employee will be sent a sofa from the company for testing, which then remains the property of the employee.
When applying, attach a photo showing you on a sofa.
Responsibilities: Simulate programmer. When clients come you will need to open programming code (the file with code will be given) and look carefully at the monitor, muttering phrases like "I knew we needed to do it via framework!," "Oh my God, no! Ugh, I thought I made a backup…," "Only an idiot could have written this code!" etc. A full list of these phrases will be given, you will need to learn it by heart, once a month the list will be updated.
Requirements: Well-worn sweater (can be provided), spectacle wearing applicants prefered.
Conditions: "We have four very good specialists in the web studio. But when clients see so few people they lose confidence. For this reason, we have decided to hire two to three more people who will imitate both a programmer and designer. There will be daily coffee and cookies - you will be able to play games and chat on Vkontakte social network in your free time."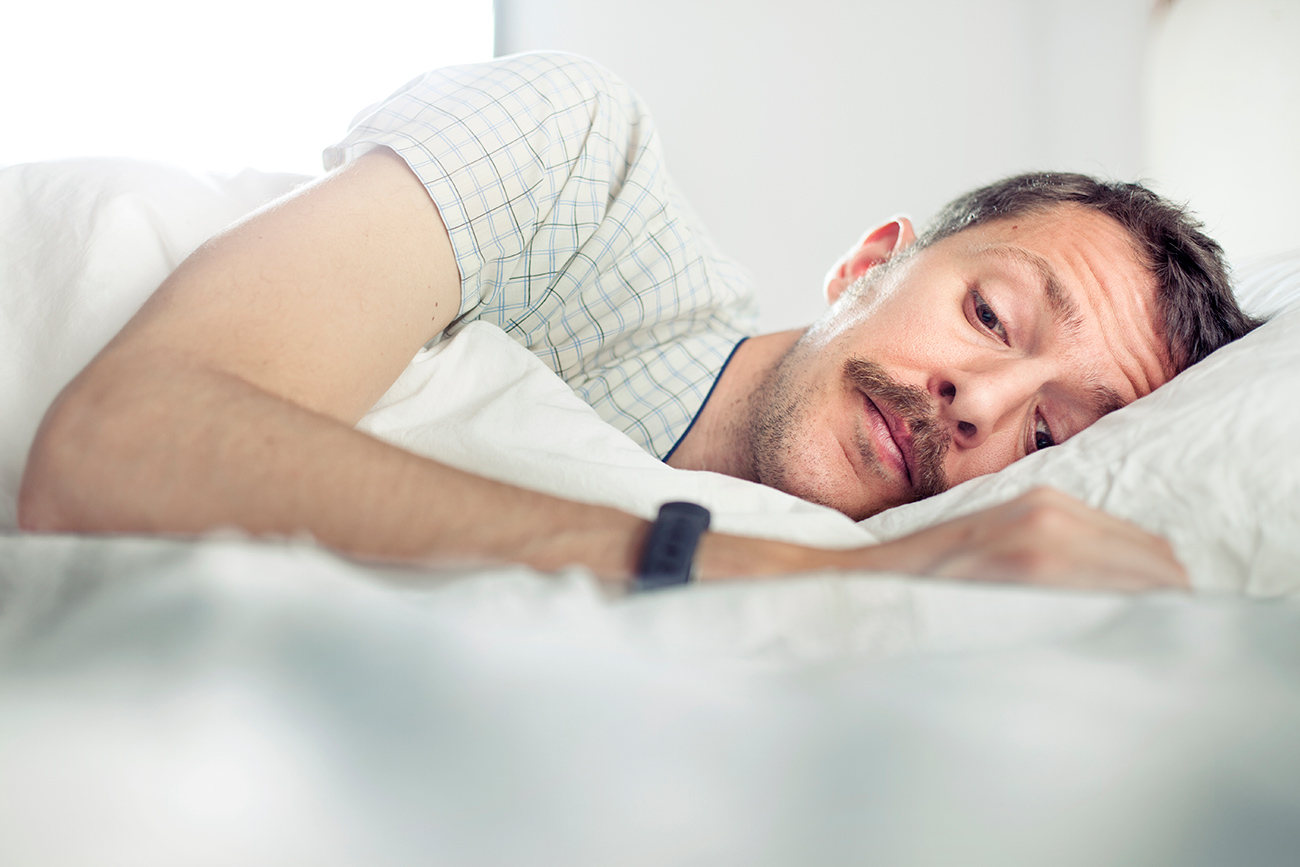 The volunteers should sleep until 6 am. / Getty Images
Requirements: The A.S. Mechnikov Institute of Sleep is looking for volunteers aged 18 to 35 years for studying the phases of sleep. The employee needs to come to the Institute, fall asleep by 11:30 pm and stay until 6 am - with devices connected to the body.
4. Vodka taster, Novosibirsk, $760 to $920
Requirements: Company needs a healthy man with a strong constitution.
Responsibilities: To taste five to seven different kinds of vodka every day.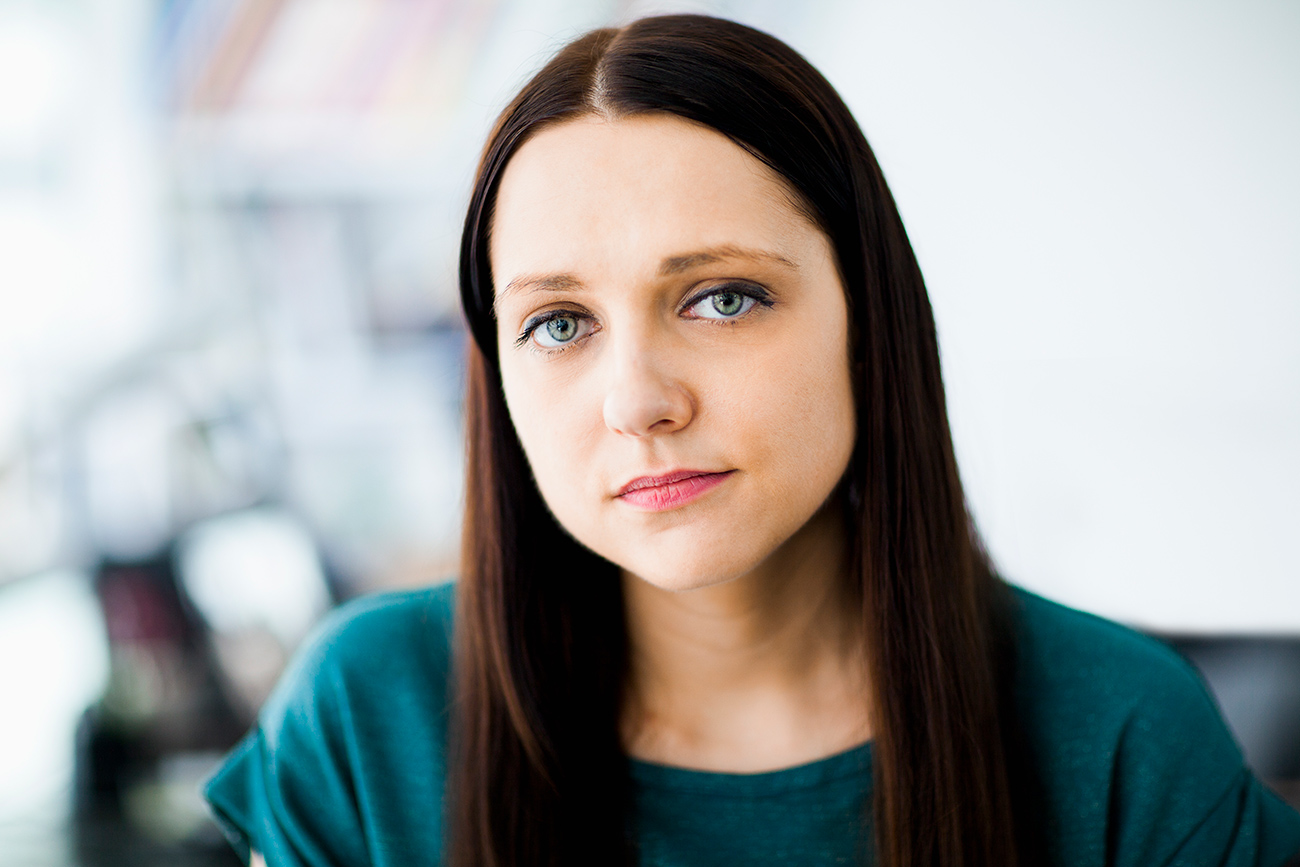 The company is waiting for your boring CV. / Getty Images
A company is looking for a person who will systematically perform their job duties in accordance with the set plan, with a lack of initiative. Imagination and creativity a significant disadvantage.
The company is looking forward to your boring CVs.
6. Kisser, Moscow, $170,000
Responsibilities: The company needs a man to kiss 10 top models in Rome on the set of a TV commercial; possible working schedule is one full day; free corporate training in the art of kissing.
Requirements: Male with Russian citizenship; aged from 25 to 40; charisma; more than one year's kissing experience; love for top models.
Requirements: Excellent language skills; to defend the company's interests; the ability to swear with Germans in German.
Conditions: Work mainly remotely.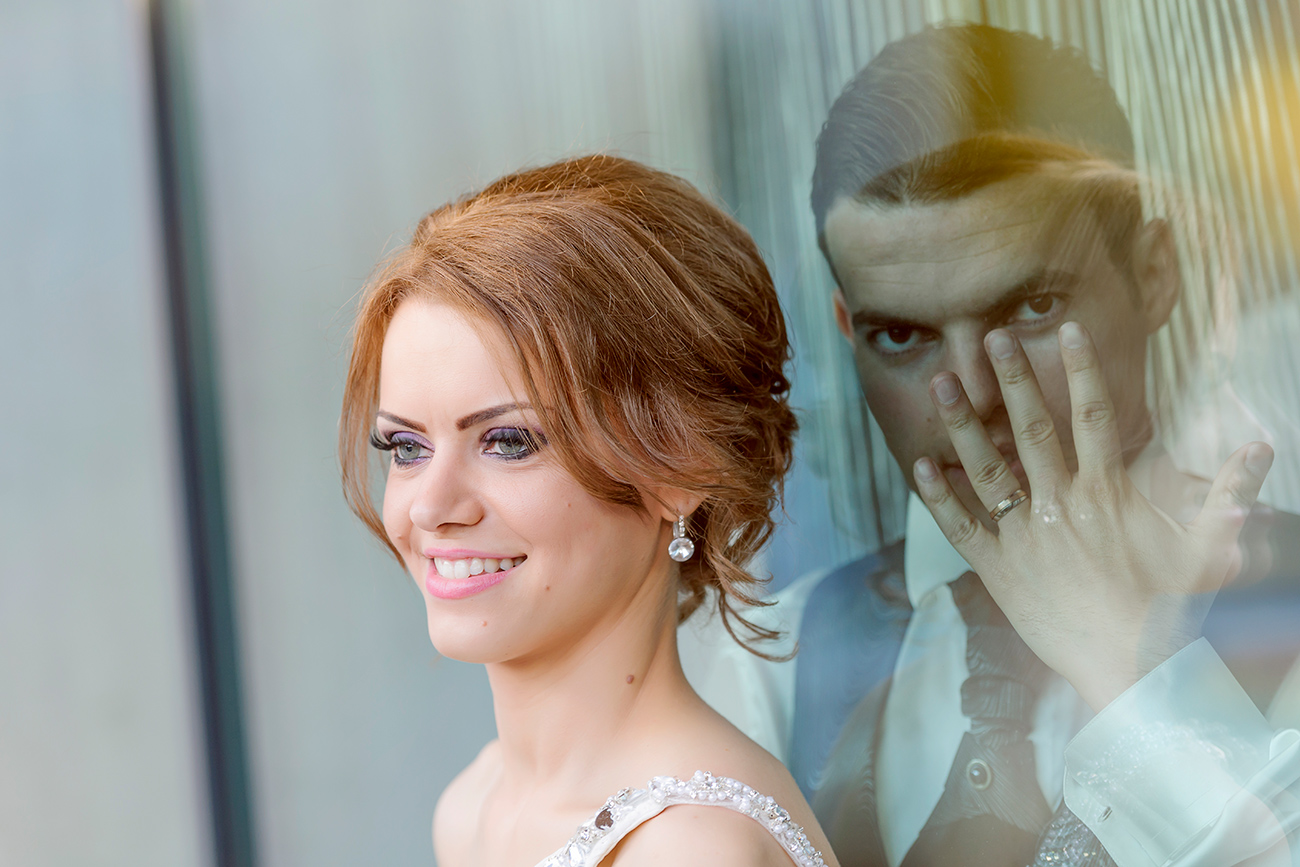 The bride knows! / Getty Images
An individual urgently needs a groom. Registration in the registry office is not required, the wedding will be for guests, the candidate need only be in costume and hug the bride. The bride knows!
Requirements: A landscaping design project at an eco-park requires staff to make natural paths.
Trodden in two possible ways:
1. Walk route shown on maps in single file over long distances
2. Choose a short section and intensely go back and forth during the shift
Requirements: The ability to walk on a predetermined path; special consideration for those experienced in race walking.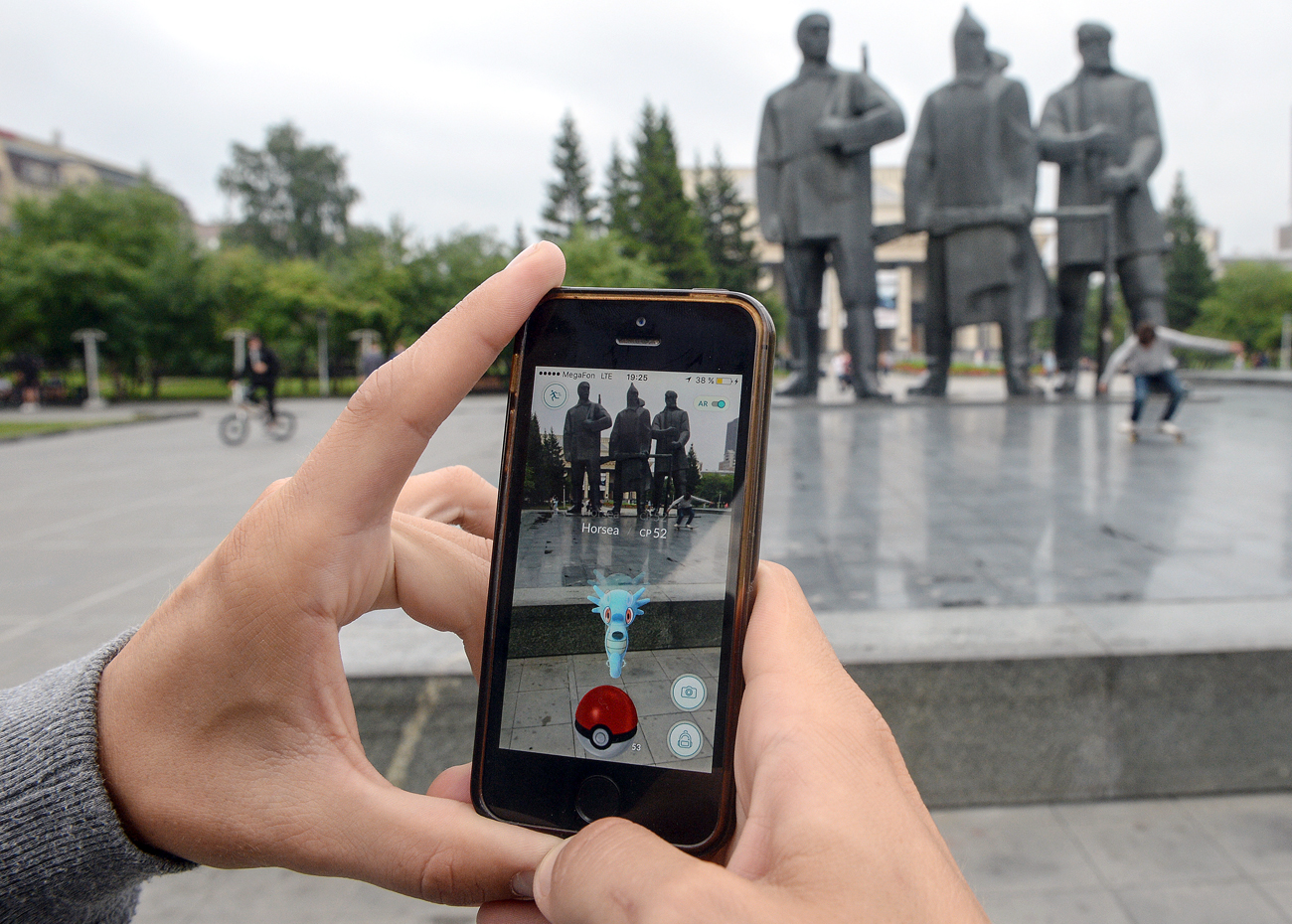 An employee should play Pokémon Go full-time. / Alexandr Kryazhev / RIA Novosti
CEO of company is fascinated by Pokémon Go, but does not have enough time for it. They need a person to achieve outstanding results in the game.
Responsibilities: To play Pokémon Go from the director's smartphone, quickly go to the specified places within the Moscow Ring Road (MKAD) and find rare Pokémon.
Requirements: Have already reached 20th or higher level of the game; ability to work in any weather conditions; to have your own "power bank"; bonuses for rare Pokémons.
The center of labor protection is looking for a mad phone seller with the skills of a Spartan warrior and the stamina of an Olympic athlete.
Responsibilities: To call a lot of customers; to believe in yourself and your unique gift to sell.
Conditions: No dress code but the employee should not come to work wearing a swimsuit.
A company needs people who want to get a job in a big company and hang out with successful employees.
Conditions: $0 salary; the company feeds employee a delicious lunch; other staff communicate with the new manager, share experience; the company organizes barbecues.
A young growing company is experiencing a transformation from family business into a structured organization - is looking for a manager of the happiness department.
Responsibilities: To increase happiness, motivation, and loyalty of employees; monitoring of customer satisfaction.
If using any of Russia Beyond's content, partly or in full, always provide an active hyperlink to the original material.