5 legendary global brands with Russian roots that shaped modern culture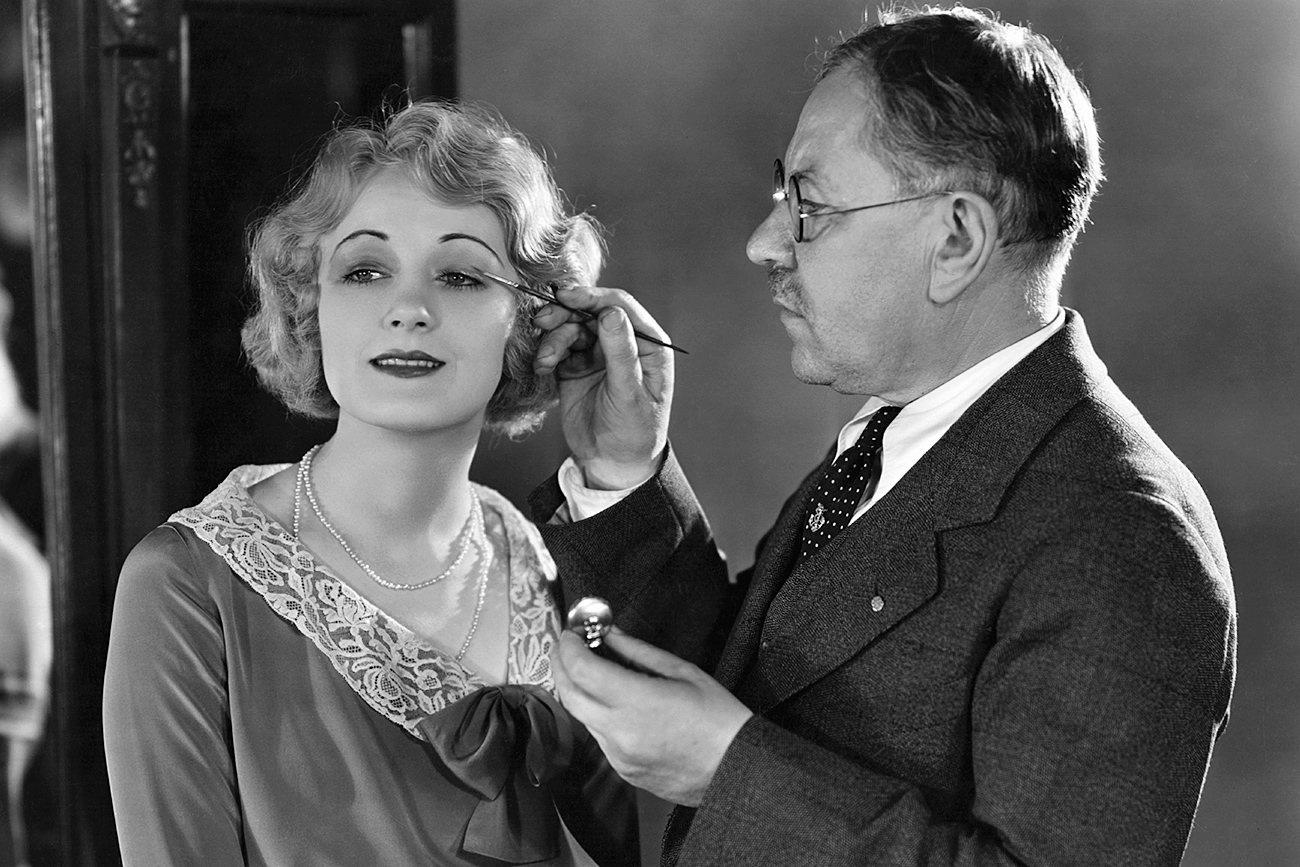 Max Factor Applying Makeup to Josephine Dunn
Getty Images
Now known the world over, these companies rake in millions on dollars in year and impact buying trends, fashion, and much more. But they all have one thing in common - Russian blood!
1. Max Factor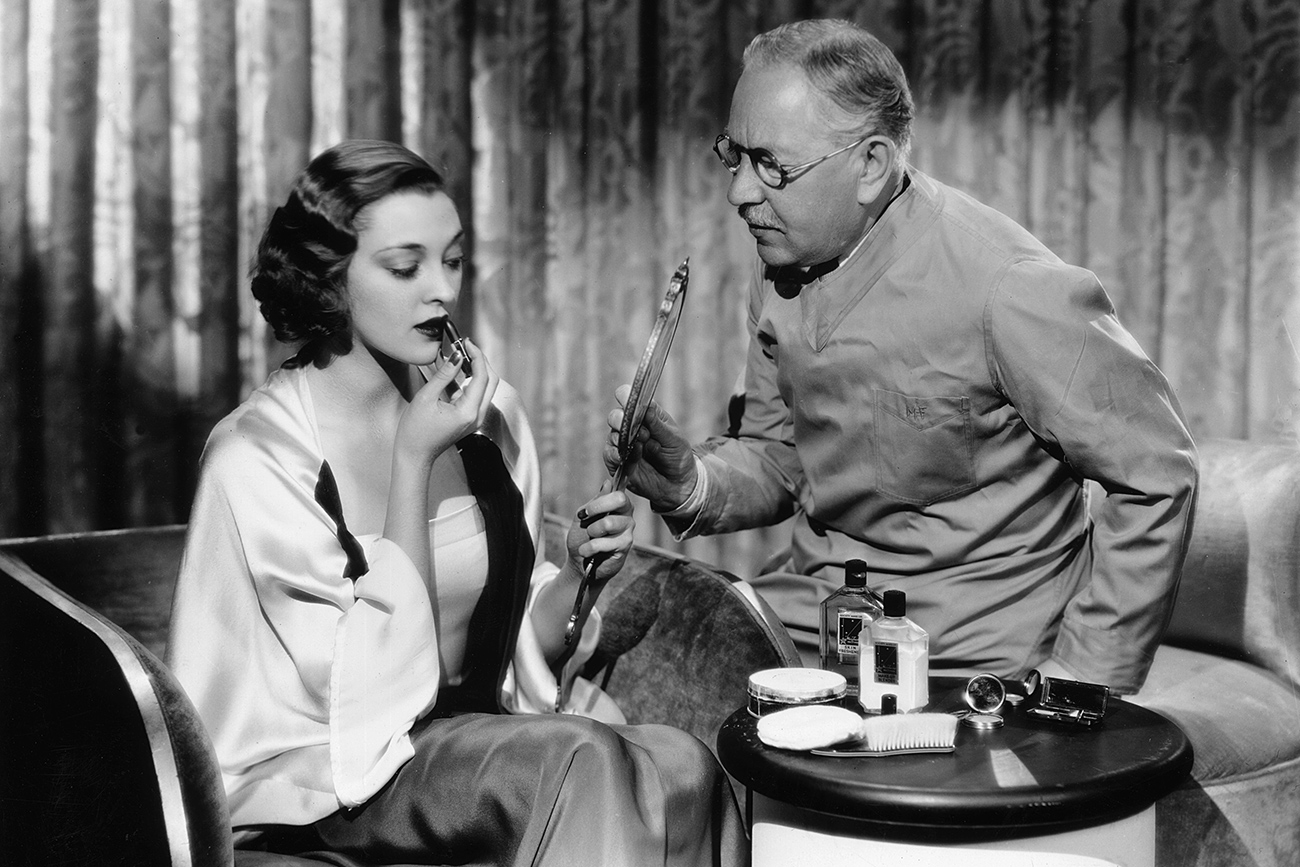 U.S. actress Kathleen Burke with Max Factor, circa 1930. / Getty Images
We know Max Factor as a popular line of American cosmetics belonging to the huge Procter&Gamble corporation.
But the company was actually founded by a Polish businessman of Jewish origin named Maksymilian Faktorowicz. He was born in 1872 in the town Zduńska Wola, when Eastern Poland was part of the Russian Empire.
From a young age Maksymilian worked in the beauty industry: His first job was an assistant makeup artist in a theatre. In 1895 he opened his own store selling cosmetics, creams, perfumes, and wigs. It was located in the city of Ryazan, 200 km from Moscow.
In 1904 Maksymilian and his family emigrated to the United States and he founded Max Factor, as we know it today, five years later. The beautician saw an opportunity to provide made-to-order wigs and theatrical makeup to America's growing film industry - and it paid off.
In fact, he was so successful that a golden star on Hollywood's Walk of Fame bears his name.
2. Sobranie (cigarettes)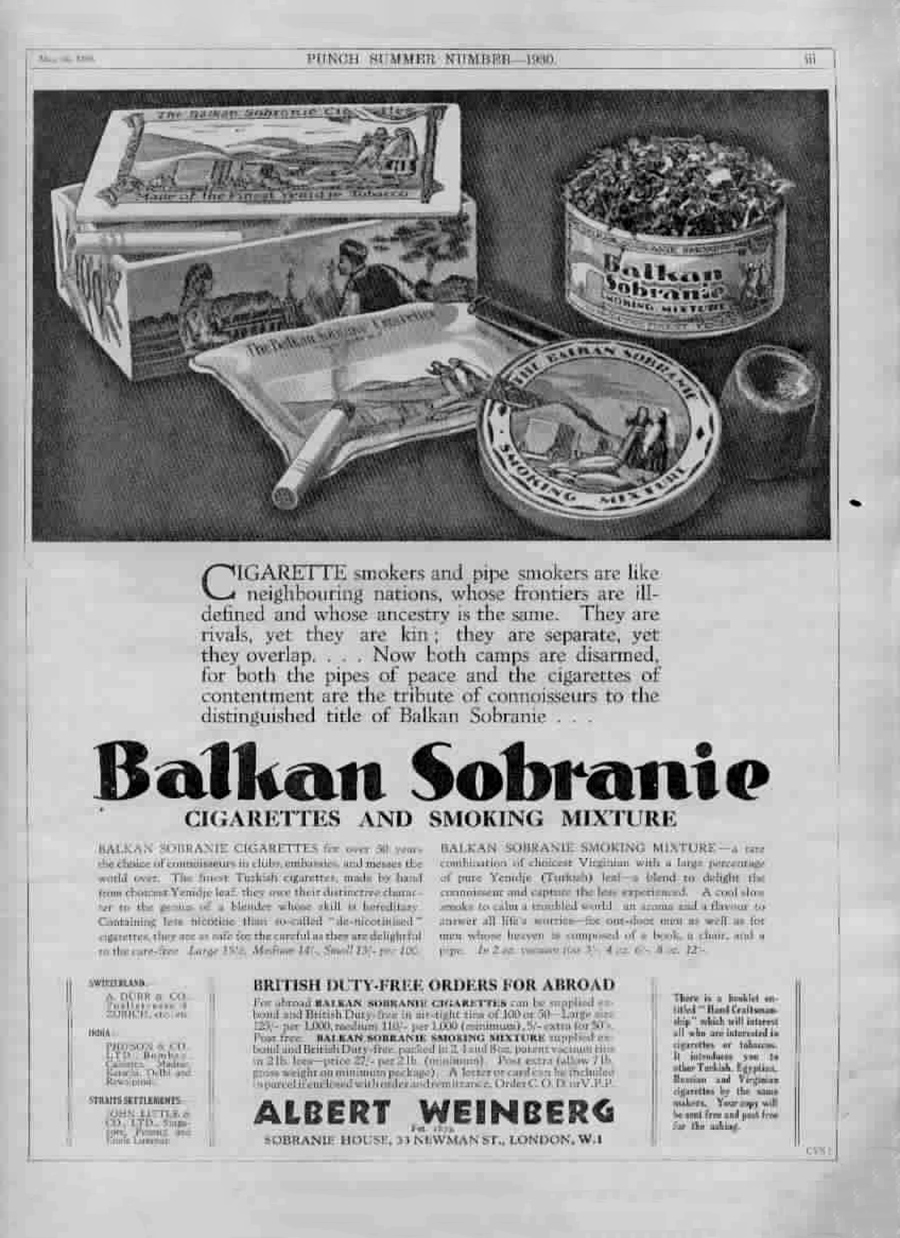 Balkan Sobranie. / Archive Photo
Literally translated, "Sobranie" is a Slavic word meaning "Gathering" or "Collection."
The family enterprise - one of the oldest luxury tobacco brands in the world - was started by Albert Weinberg, who moved from Odessa to London in 1879 (Odessa was part of the Russian Empire in the 19th century). In 1929, Albert's cousin Isaiah Redstone registered the "Balkan Sobranie" trademark - later the name of the company was shortened to "Sobranie," which we know today.
Sobranie's "Black Russian" variety is a nod to the brand's roots and the logo used on the packets takes inspiration from the Russian Federation's coat of arms dating back to 1883.
3. Chevrolet Corvette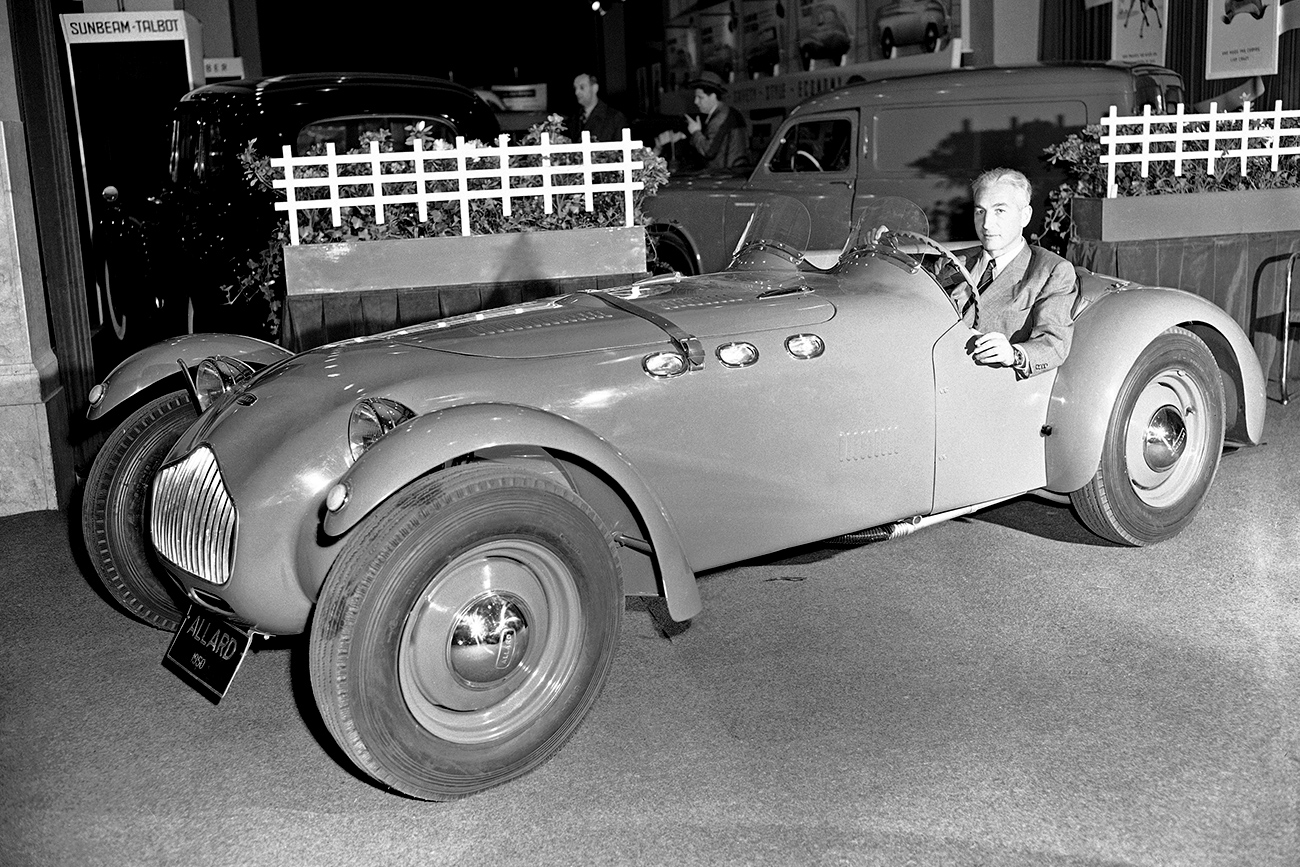 Zora Arkus-Duntov, inventor of the Ardun over head valve conversion kits for Ford V8 Engines, shown at the wheel of an Ardun powered Allard sport roadster which has a speed of over 145-Miles Per-hour. / AP
Few people know that this famous make of sports car was developed by Zachary Arkus-Duntov, who was born into a Russian family in Belgium in 1909. He became known as the "Father of the Corvette.
Arkus-Duntov worked for the Mondial motorcycle company in Belgium before landing a consultancy job for Aviation Motors in the U.S. In 1942 he finally founded his own company called the Ardun Mechanical Corporation.
His success drew the attention of Chevrolet, and in 1953 he was offered a position with General Motors. Over the next 30 years Zachary played a major role in developing the Corvette race car, and was instrumental in creating the 6.2 liter engine boasting 550 horsepower. The Corvette Grand Sport was born in 1963, lighting up race tracks in the America. It's now a valued classic car and highly sought after by collectors.
4. Timberland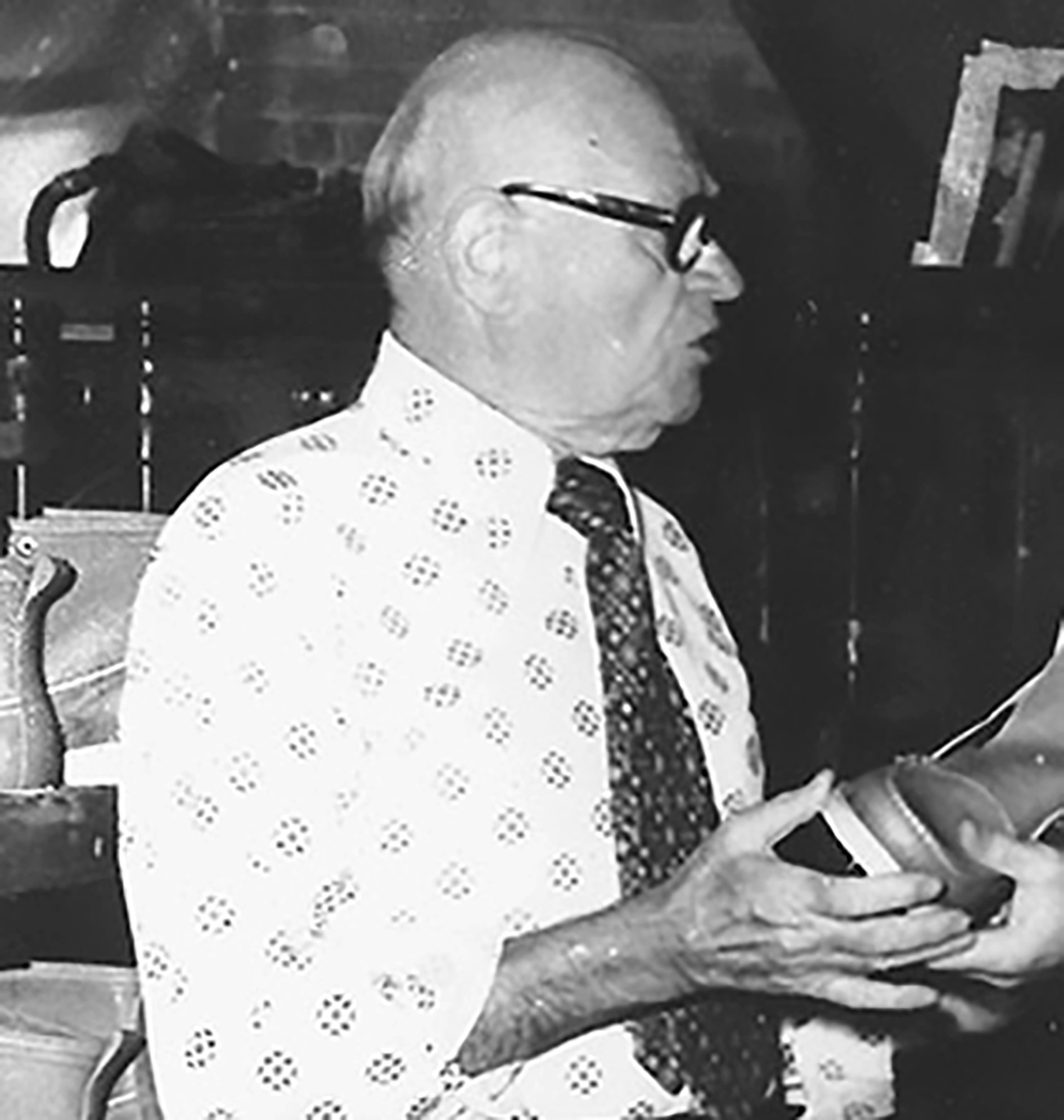 Nathan Schwartz. / Archive Photo
Footwear brand Timberland LLC was founded in 1952 in the U.S. by Russian immigrant Nathan Schwartz. He was born in Odessa when it was still part of the Russian Empire into a poor Jewish family. His father, grandfather, and great-grandfather all made shoes. It was no surprise Nathan followed in their footsteps.
However, he was ambitious and strived to create more advanced footwear. He eventually made waterproof shoes with seamless technology and rubber soles, using a special press machine.
Today Timberland is headed by Jeffrey Swartz, Nathan's grandson.
5. Mishka
Mishka is a popular streetwear company based in New York. It was established in 2003 by Mikhail Bortnik. The name itself is a shortened, informal version of "Mikhail."
He was born in 1978 in the USSR and at the tender age of one moved to Brooklyn. He was always a big fan of graffiti and graphic design, and his first major project was for Marvel Comics.
Today, Mishka is widely known in the U.S. and around the world - the company also owns a record label, cycling team, and produces lookbooks for the fashion industry (sometimes featuring porn stars).
If using any of Russia Beyond's content, partly or in full, always provide an active hyperlink to the original material.