How Russia's millionaires invest money in times of crisis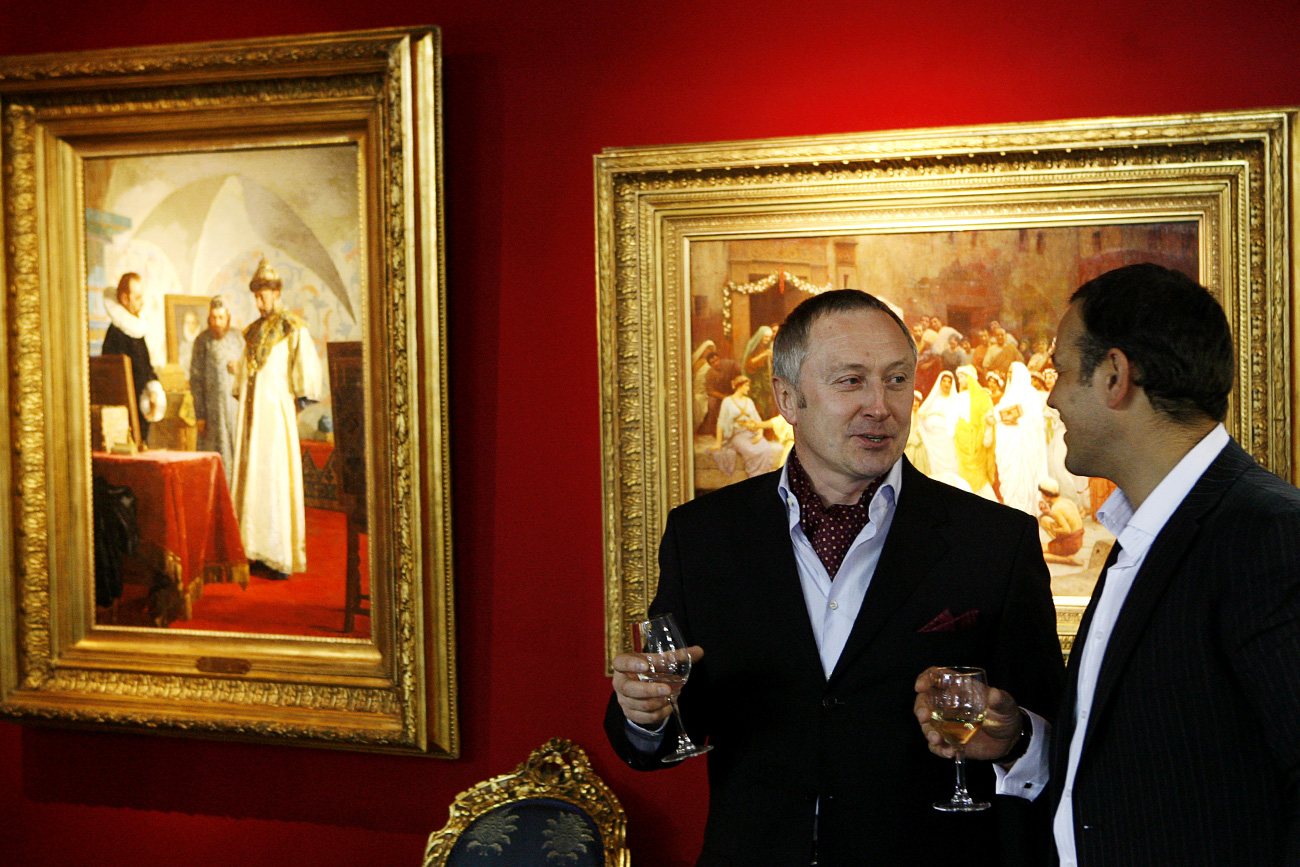 Visitors attend the Millionaire Fair in Moscow, Russia.
Getty Images
Under uncertain economic conditions the rich are forced to rethink their tactics and focus on protecting the millions they have, rather than investing in risky projects.
The economic crisis and geopolitical uncertainty in Russia since 2014 has altered the way people invest money in the country. Many have been forced to prioritize preserving their bank balance, instead of multiplying it.
"While just a couple of years ago the rich bid on active investment products and strategies, today they make sure that their investment profile is balanced and secured from a variety of possible risks that might be related to currency fluctuations in a particular country," Stanislav Novikov, managing director of BKS Ultima brokerage firm, told RBTH.
Evgeny Volkov, head of brokerage at Rosevrobank, agrees. "Investing in foreign exchange assets, betting on exchange rate growth, and purchasing high profile bonds are very popular now. Today the key goal for many investors is to keep the capital they possess and focus on conservative strategies," he says.
What about business?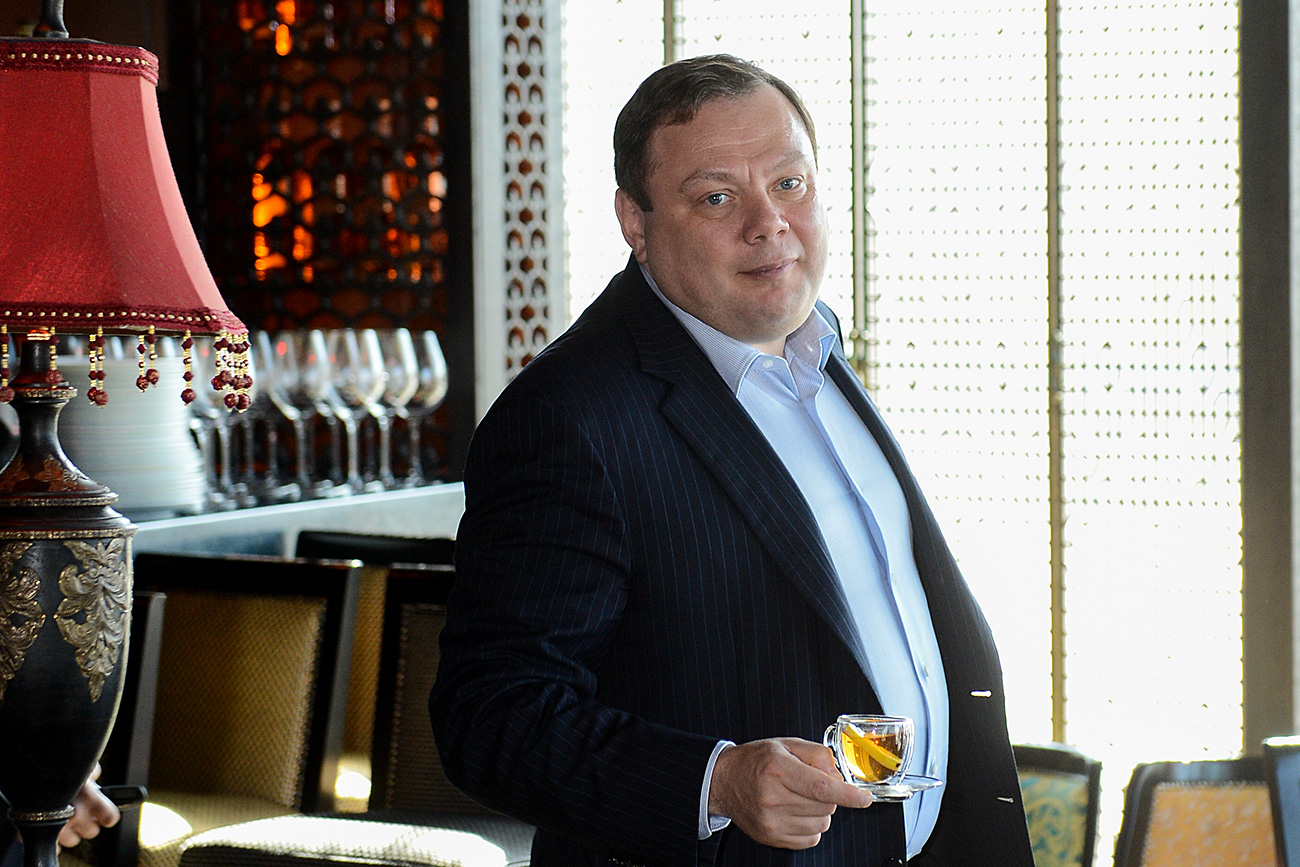 Mikhail Friedman recently bought the British Holland & Barret company. / Ramil Sitdikov/RIA Novosti
According to recent research by Switzerland's Julius Baer bank, the average Russian billionaire continues to invests the majority of capital (36 percent) in private businesses. Even in times of crisis, business ventures - especially in the food production, pharma, and auto sectors - can ensure a stable flow of revenue.
This could be why Russia's seventh wealthiest man, Mikhail Fridman, made a deal to buy Europe's largest health food chain. The British Holland & Barret company has more than 1,150 shops in 11 countries globally, costing Fridman a cool £1.7 billion ($2.2 billion).
While some invest in ventures abroad, there are also many who choose to pump their money into Russia's domestic economy. Alexey Mordashov, another Russian billionaire - ranked second richest in the country by Forbes - is investing six billion rubles ($100 million) into a resort in Russia's Altai Region. The principle owner of Russian steel and mining company Severstal plans to build a ski complex and aqua park in the local Belokurikha-2 tourist cluster, that is supported by a state program which promotes local tourism.
Luxury properties: As popular as ever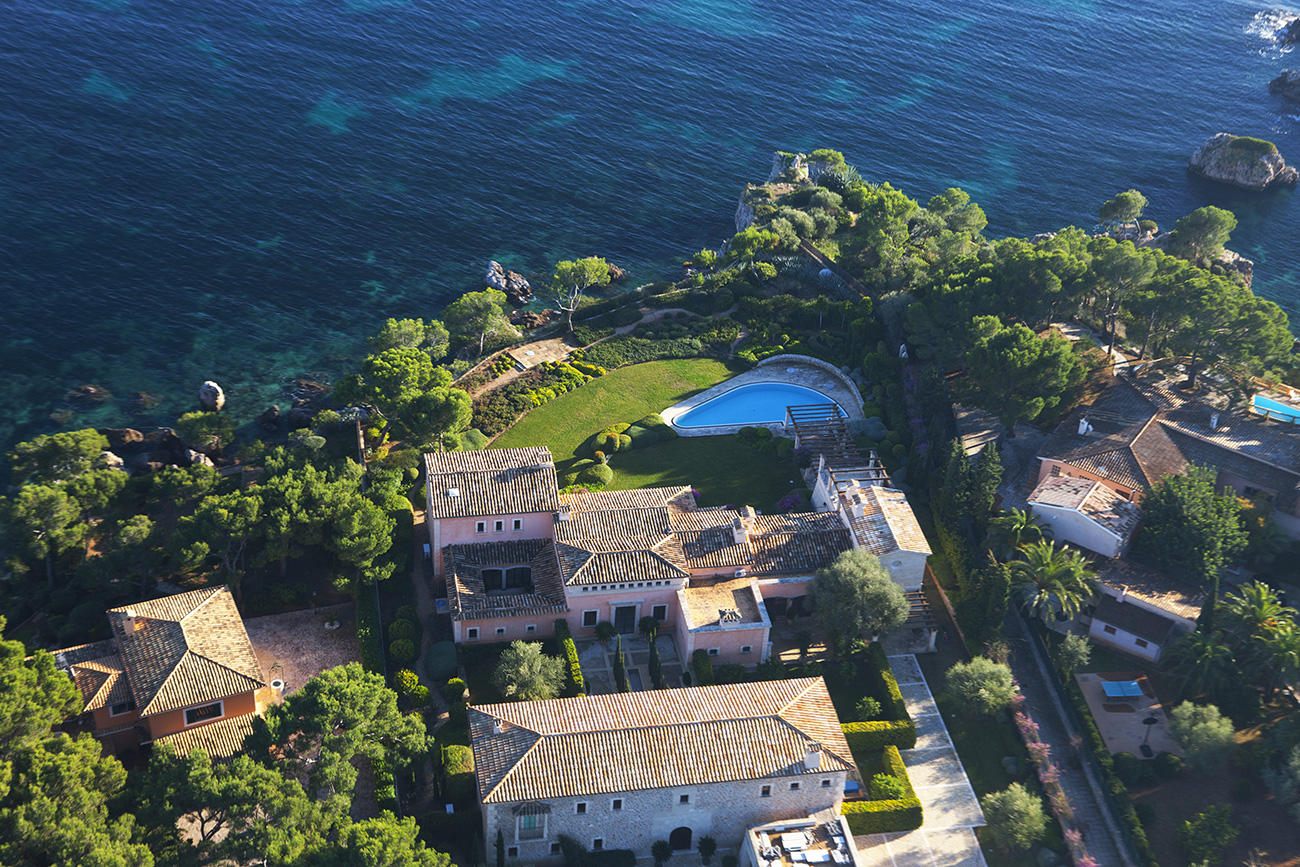 A luxury real estate in Mallorca, Spain. / Getty Images
Investing in real estate abroad, especially in Europe, is a common choice among Russian millionaires. "Buying a property remains popular as a conservative kind of investment," Volkov explains. "Spain is among the most attractive countries, because an investment of 500,000 euros enables one to get a residence permit."
Indeed, over the last few decades Russian investors have flooded the Spanish luxury real estate market: As Deutsche Welle reported, the number of investors from Russia in Spain has been growing by five to ten percent annually. Previously, Russians traveled there for holidays - now they go to buy businesses and luxury properties.
Other European countries are also proving attractive among Russian millionaires. They're not only snapping up modern mansions, but also historic estates in countries like France, the UK, and Austria. Recently, an unidentified Russian billionaire restored a historic villa once belonging to Russian ballerina Mathilde Kschessinska in the Côte d'Azur. The billionaire - who already had an estate in the area - is now selling the property for $30.7 million.
'Passion' investments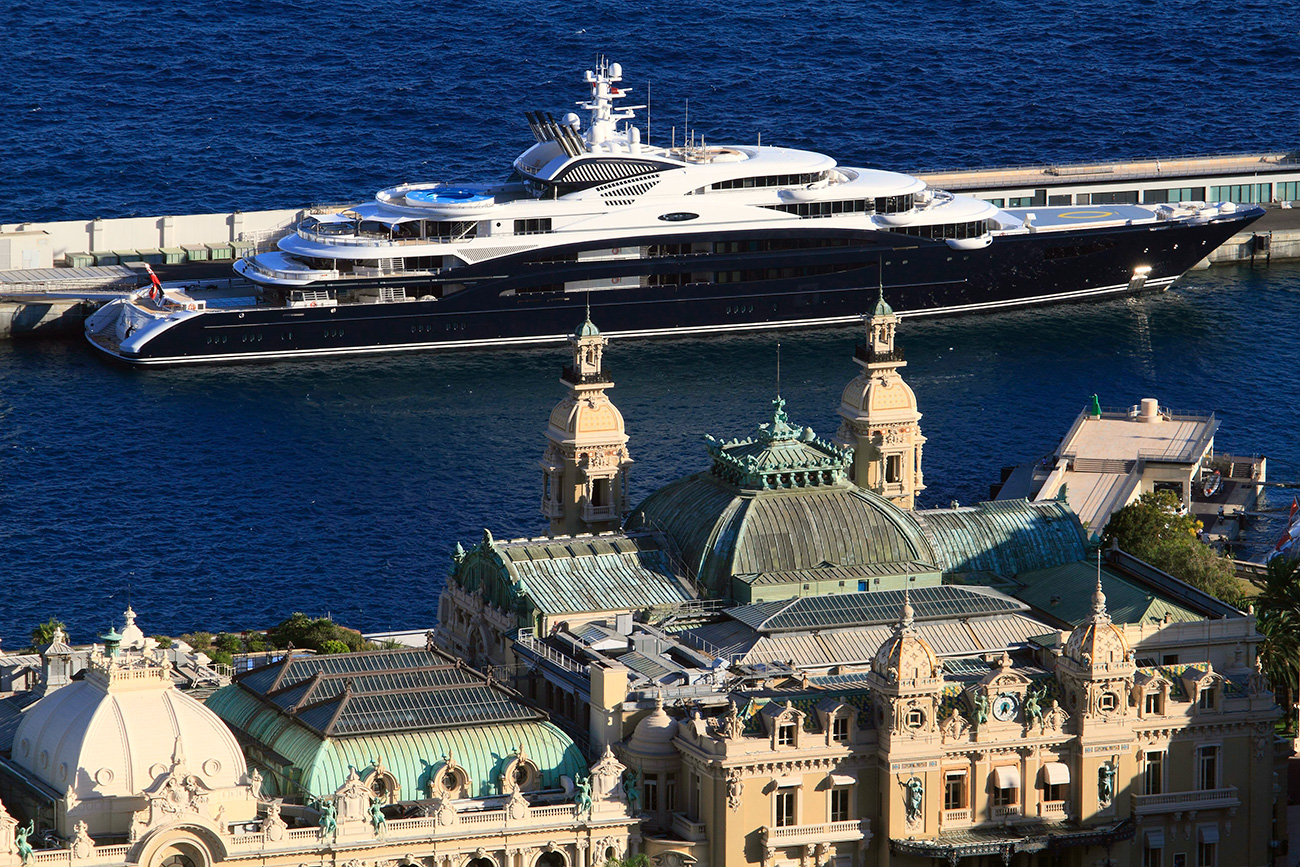 The Serene motoryacht previously owned by Yuri Scheffler. / Global Look Press
The rich like to spend money on art, cars, wine, and even musical instruments. Such "passion" investments, especially if one manages to find something rare, often promise solid returns.
In 2016, Russian vodka tycoon Yuri Shefler made a significant profit after selling his luxury super-yacht to Saudi Arabia's Prince Mohammad bin Salman. The billionaire initially expected to sell the "Serene" for just under $400 million, but sold it for $550 million instead.
Unfortunately, big losses and disappointment are also part of the game. In March this year Russian billionaire Dmitry Rybolovlev, who is worth an estimated $9.5 billion, lost $150 million after selling four artworks at Christie's. The losses came amid a dispute between the billionaire and his art dealer, who allegedly overcharged Rybolovlev by $1 billion over the course of the last decade.
If using any of Russia Beyond's content, partly or in full, always provide an active hyperlink to the original material.