Vkontakte changes ad policy, launches own advertising network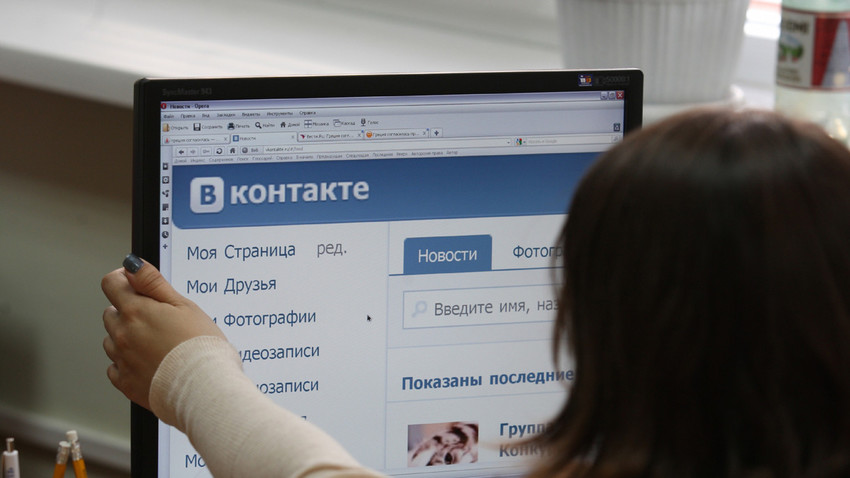 Russia's biggest social network has announced a new ad policy to streamline and centralize sales of advertisements in applications and has launched its own advertising network, a move first announced in November 2012
Russia's biggest social network has announced a new ad policy to streamline and centralize sales of advertisements in applications and has launched its own advertising network, a move first announced in November 2012.
Starting March 15, app developers will not be allowed to place banners and media advertisements in their apps, as everything will be done through Vkontakte's own network.
One of the key changes in Vkontakte's new ad policy concerns so-called "ad integrations" – temporary branding of app elements or changes in a game's mechanics at the request of an advertiser. Vkontakte has introduced a flat commission for these kinds of ads, taking 20 rubles (approximately $0.65) per average daily user or 30 rubles (approximately $1) per user-requested action.
Vkontakte's fees now reach some 30% of the price that advertisers pay for this kind of placement, Kommersant reported last week. According to the newspaper's sources, the total volume of ad integrations in the social network runs anywhere between $30 million and $100 million per year.
Gaining an additional third of advertisers' budgets should give a sizeable boost to Vkontakte's financial results. In 2011 the social network reported $107 million in revenue and $17 million in net profit, highlighting year-over-year growth of 41.7% and 13.9% respectively.
First published in East-West Digital News.
All rights reserved by Rossiyskaya Gazeta.