Russian consumer protection watchdog chief sees no reasons to ban EU meat imports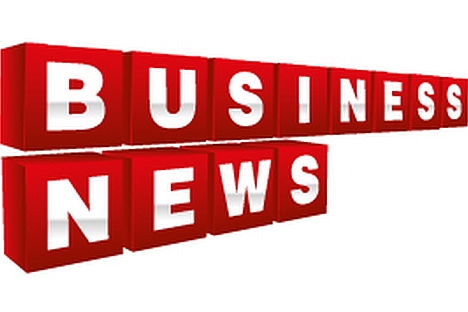 There are no reasons to ban imports of meat products to Russia from the European Union at the moment, says Russian consumer protection watchdog Rospotrebnadzor chief Gennady Onishchenko.
"There are no reasons for a ban today. If I had found at least one shipment [of mislabeled meat], I would have banned it. But I don't see objective reasons for such a ban so far," Onishchenko said at a press conference at the Interfax main office on Wednesday.
Banning meat imports from the European Union today would mean violating the World Trade Organization's regulations, Onishchenko said.
While there is no need to put more obstacles to meat imports, "mechanisms are necessary either at the national or at the supra-national level" to investigate incidents similar to the recent mislabeling of horsemeat as beef in some European countries, he said.
No horsemeat has so far been uncovered in meat products in Russia, Onishchenko said. "We have monitored the situation but haven't found anything so far," he said.
About 750 tonnes of horsemeat has been unlawfully marketed around the European Union, but the European Commission's Directorate-General for Health and Consumers has vowed that "not a single shipment has reached Russia," he said.
Rospotrebnadzor is also monitoring meat suppliers from the United States so that no meat containing ractopamine be shipped to Russia, he said.
All rights reserved by Rossiyskaya Gazeta.